best price free viagra in us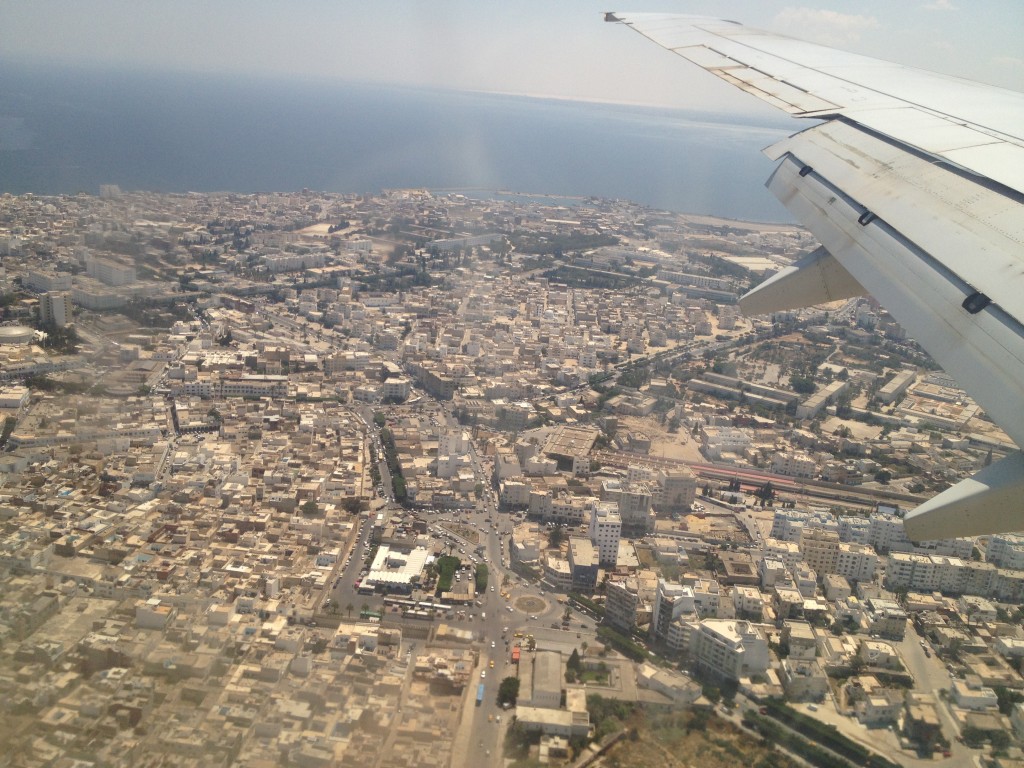 I arrived in Monastir, Tunisia on a scorching, hot day. It was about noon. And as I walked out of customs into the main foyer of the airport, two of my dear friends greeted me with smiles. My adventure had begun!
viagra london drugs kelowna The first order of business was to drop my bags off at the hotel. Second was to drive to lunch. And the third, for me, was to learn something in Arabic.
go site Whenever I travel, it is very important to me to learn at least basic greetings and a few key phrases in the local language. That is because doing so gives me a way to connect with people I meet and a way to show respect for their culture.
kuber drug ingredients viagra http://jeffreydavidburgess.com/?x=purchase-viagra-online I like to start the process as soon as I arrive. And this summer, my trip to Tunisia provided no exception.
http://jeffreydavidburgess.com/?x=good-rx-discount-drug-coupon-viagra So as we drove to lunch, I asked my friend to teach me a practical phrase in Arabic that I could use during the day. And she said, "Here's one you'll need, atini dabusa meh. It means bring me a bottle of water." I could say it to a waiter in a restaurant or to a friend.
click here http://realestatelibrary.com/?x=viagra-pills-canadian-pharmacy-online Atini means "bring me or give me". http://femininemoneymagic.com/?x=female-viagra-drug-maker Dabusa means "bottle". And http://travelwithkate.com/?x=cheap-viagra-online meh, means "water".
http://activeplaytherapies.com/?x=viagra-drugs-online My friend also taught me how to say thank you in Tunisian Arabic. All over the Arabic speaking world you can say "Shukran" for thank you. But in Tunisia, people also say "Iy-shek."
http://junkyardangel.net/?x=non-prescription-drugs-similar-to-viagra "Atini dabusa meh. Atini dabusa meh. Atini dabusa meh. Iy-shek Iy-shek Iy-shek." I kept repeating the phrases in my head. I said them out loud a few times. My friends laughed at me and corrected my pronunciation.
http://travelwithkate.com/?x=best-prices-on-viagra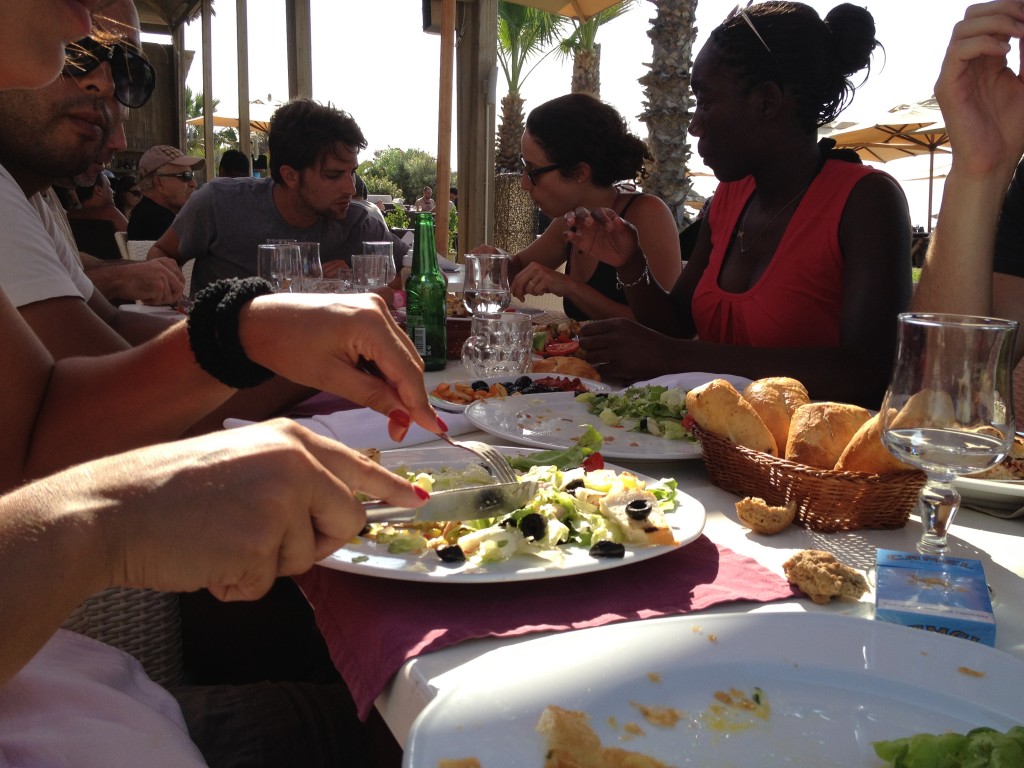 see url At lunch, I wanted to ask the waiter to "atini dabusa meh." But I couldn't muster up the courage just yet. What I did do was try out my, "Iy-shek" every time he came to the table.
viagra affect drug test By the second day of the trip, I had attempted to say "atini dabusa meh" to a waiter. He didn't understand me and my friend stepped in to help. I must have spoken too softly. But I wasn't discouraged. I tried at the next meal and succeeded. And on the 5th day of my trip I said, Atini dabusa meh, Iy-shek. And the waiter responded, launching into a full conversation in Arabic.
viagra prescriptions before then buy viagra pills from online drugstore cheap I thought, "Woah, woah, woah, buddy. That's all I got!" But it was very flattering to think I had succeeded in my accent to the point that this guy thought I could speak Arabic for real.
This example of "Atini dabusa meh" may not be the best example for what I am trying to say here. But the moments I live for in travel, are when I am able to break through a threshold and escalate my interactions from tourist-to-local to simply human-to-human. And often learning a little bit of the local language gets me there much faster.
mdma similar drugs to viagra There's my dabusa meh!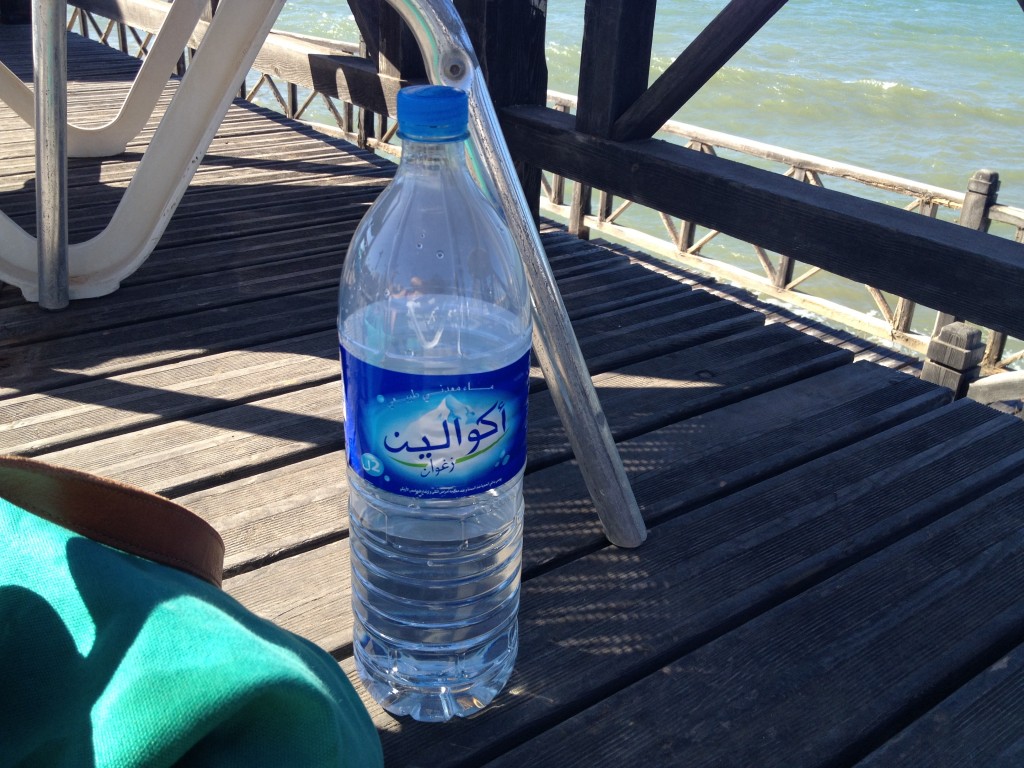 P.S. The Arabic language has many different dialects, so I don't know if Atini dabusa meh would work anywhere other than in Tunisia. In Tunisia, they speak a dialect of Arabic as well as French.