which drug is better cialis or viagra Ever wish you could really immerse yourself in local culture while traveling or have an adventure that gets you far beyond the touristy sides of town?
generic canadian viagra us One way is to align your travel plans with events and festivals – especially ones that cater to your interests and hobbies. This is a surefire tactic to catch a glimpse of authentic, real life in another place, participate in it and make new friends along the way.
viagra wonder drug ethical responsibility of corporations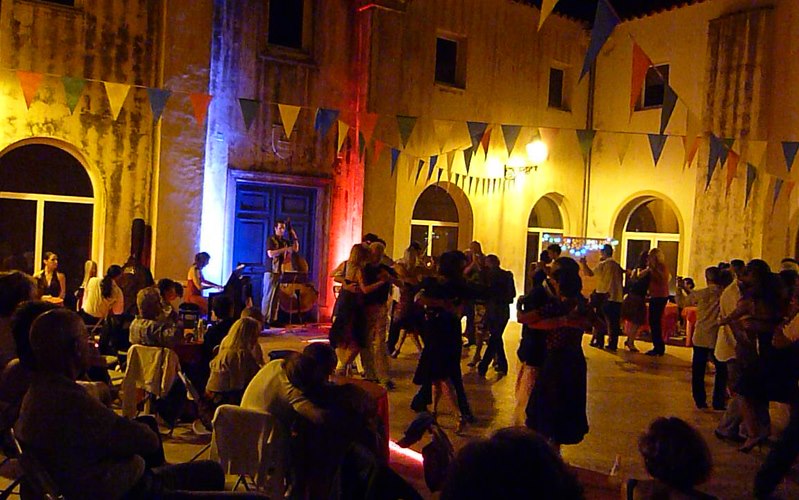 http://activeplaytherapies.com/?x=non-steroidal-anti-inflammatory-drugs-alternatives-to-viagra Here are some examples:
viagra purchase  Are you a music lover?
http://edgplancollection.com/?x=get-female-viagra If your favorite band is playing in Amsterdam, Sardinia, or Buenos Aires, that's the time to plan a trip. You'll be rocking out with locals in a positive atmosphere where you'll likely find it easy to make friends.
http://femininemoneymagic.com/?x=blue-pill-viagra-wikipedia-drug Are you a Comedy seeker?
http://wphls.org/?x=canadian-viagra-discounts Try the Greenwich Comedy Festival in London this July. Or how about the Sydney Comedy Festival that starts this April?
dove comprare viagra generico a Torino Sportsman?
follow Run a marathon through Tokyo. Go skiing at the Chama Ski Festival in Chile. Or scale a mountain at the International Rock Climbing festival in Guamka, Russia.
see url Foodie?
Food fests are big everywhere! How about the Macau Food Fair, the Sagra Food Festival in Tuscany or The Ice Cream festival of Tulyehualco, Mexico?
Dancer?
There are great dance festivals worldwide. For example, if you are interested in salsa dancing, look up salsa congresses like the one in Rome in November. You won't just be passing Romans on the street, you'll be dancing with them cheek to cheek. And that's not all, just google the type of dance you'd like to do, the word "festival" and your destinations of choice.
http://kaufmanroslyn.com/?x=viagra-uk-buy The options are limitless. So, for your next trip, you might want to find an event that piques your interest and plan around it!
Category: TravelTipsPin LocalTravelPin