watch So, today is the big day! It's my first flight since the LAX shooting. And I have very mixed emotions. For one, I am overjoyed that I am feeling courageous enough to go through an airport, pass security check and board a flight.
grapefruit juice drug interaction lisinopril and viagra Secondly, I can't wait to take off. To feel like I've regained my freedom – my freedom to do my job and to live life as I want to.
viagra drugs in nigeria nigerian On the other hand, that flutter in my stomach from last week feels like it has grown from a neurotic little butterfly into a fully-charged, toy helicopter. Ouch. I'd like that to stop now.
http://jeffreydavidburgess.com/?x=real-viagra Hopefully, as with many things I have experienced in my life, the anticipation is way worse than the actual experience. So, I'll leave you and myself with this quote, well known I know, but useful all the same…
watch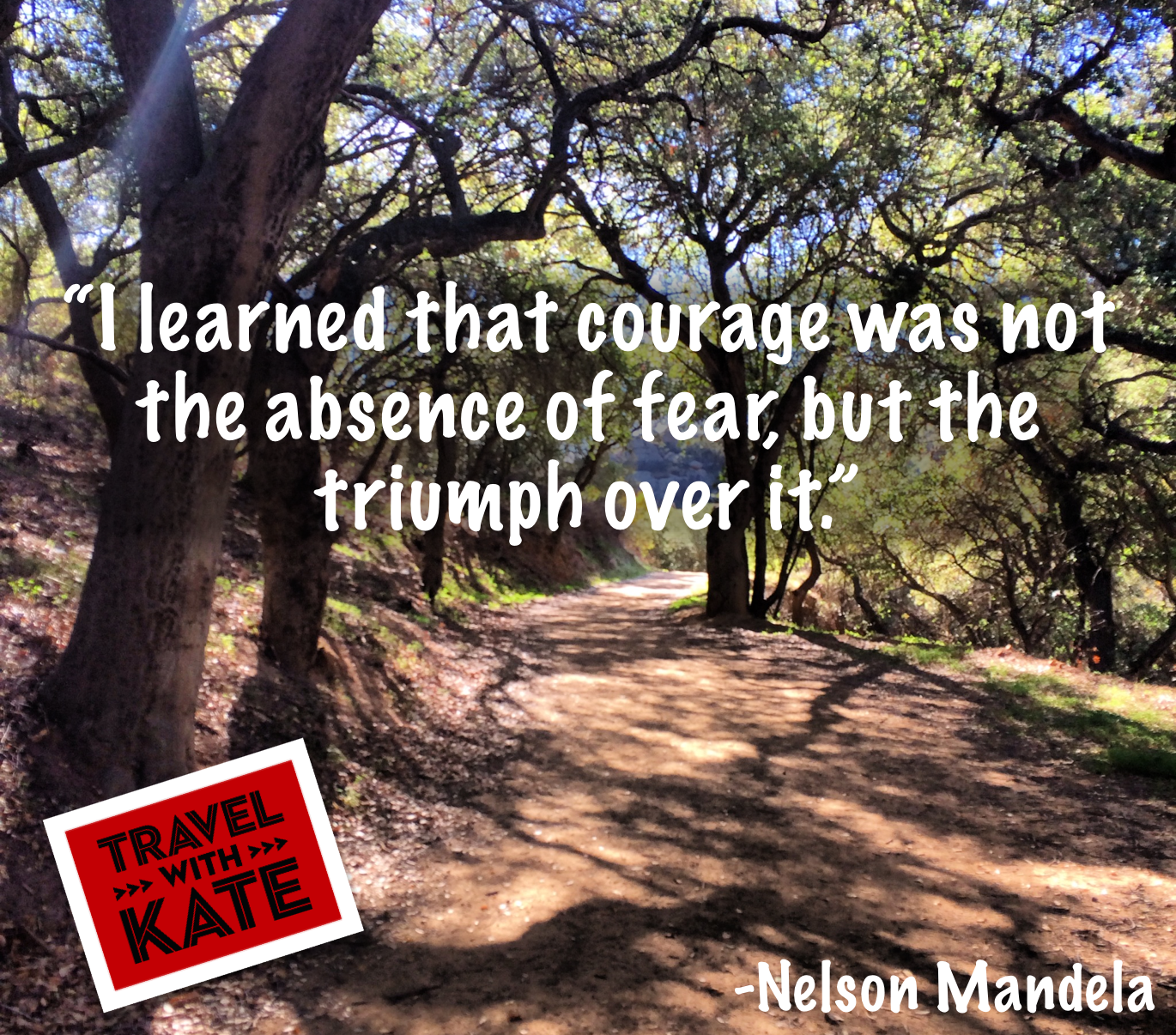 source url Alright, now I gotta book it to the airport!!! Wish me luck today!  🙂