I am so pleased to announce that Travel with Kate is reaching new heights. First of all, I know you've heard me mentioning Expedia a lot lately. And that is because I have recently joined their team of content creators for the Expedia Viewfinder blog.
I suppose this is my official announcement!! I'm joining other prominent travel bloggers that I have been admiring for years. And so far, I have posted three articles there: A post on escaping to Tulum, Mexico for a warm-weather getaway; a piece about going back in time to Rat Pack Vegas; and my latest is about my two favorite European restaurants in LA.
And that's just the beginning. I'll keep you up to date as new content goes live.
Also in the works is my next Travel with Kate video I'll be publishing next week, all about the boutique shopping scene in Vancouver where I was surprised to find it is quite the fashion hub.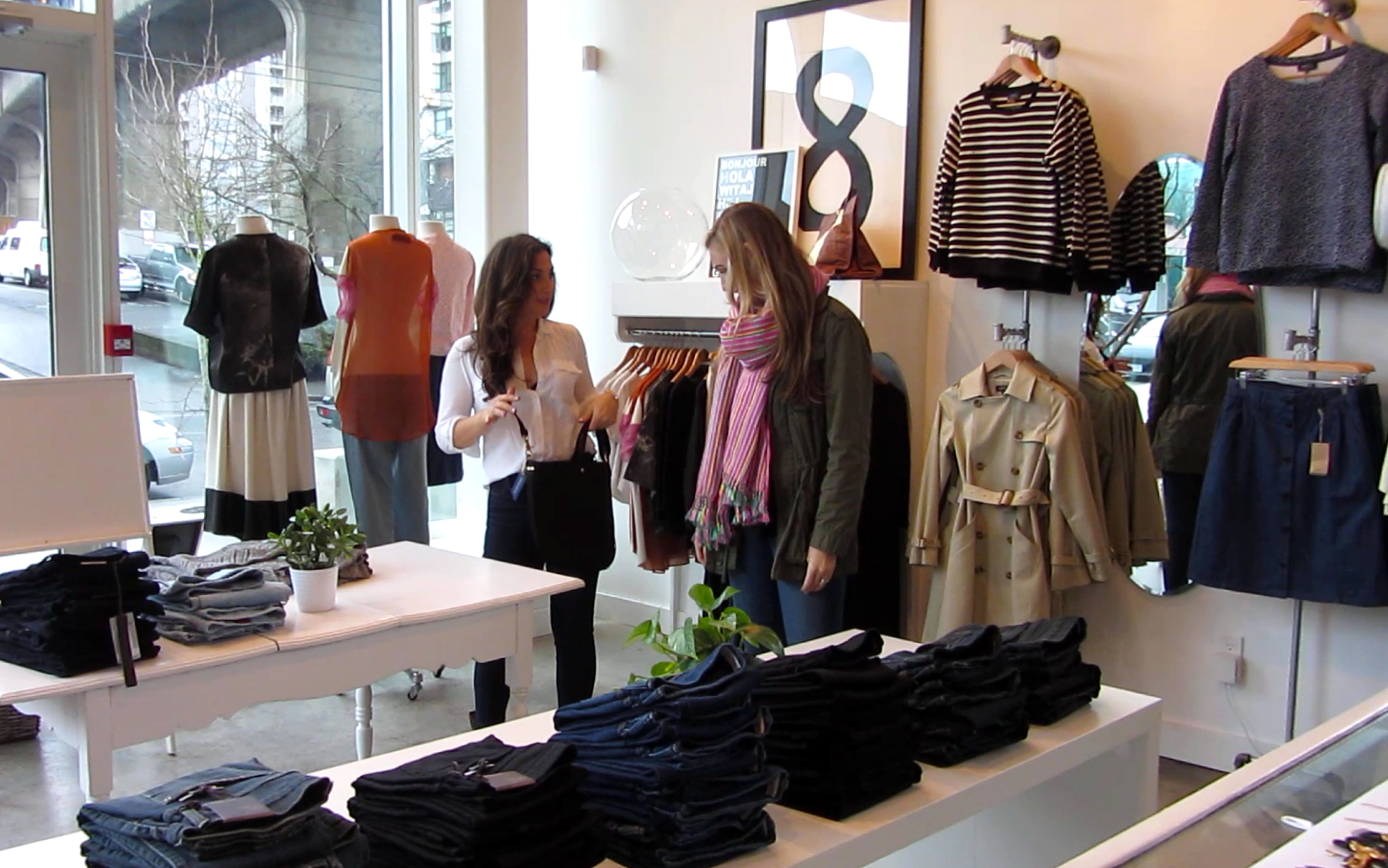 And finally, in April I'll be shooting new Travel with Kate videos around Los Angeles. And at the end of the month I'm headed to Spain!!
Yay, for getting back in the game!