purchase viagra professional from online drugstore canada I just came home from Gargano, Italy, a unique corner of one of my favorite countries. And I have to say, the region impressed me well beyond my expectations.
buy discount viagra online If you look at a map, it is easy to spot Gargano because it makes up the little knob of land that juts out at the spur of the boot of Italy. It is a popular domestic vacation destination for Italians. And this makes the region feel rather authentic, as opposed to other destinations in the country popular with tourists from around the world. And you know me, I am all about getting an authentic, local experience!
http://wphls.org/?x=real-viagra-from-canadian-pharmacy Gargano has stunning beaches, charming medieval towns, an enchanting forest, grottos, islands to explore, delicious Italian food (with an emphasis on seafood from the Adriatic Sea) and a UNESCO site.
Here are pix from my trip!
http://junkyardangel.net/?x=how-do-drugs-like-viagra-work
http://travelwithkate.com/?x=viagra-and-drug-test
I traveled to Gargano with a local hotel and tourism group called Gargano OK. If you are planning a trip to Gargano be sure to check out their site. Gargano as a destination certainly falls into the category of: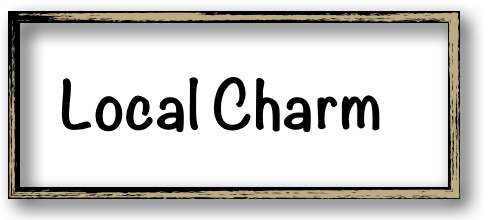 Visiting here you may find yourself among other vacationers but the majority of them will be Italians themselves. And that makes for a local experience in my book.