http://kaufmanroslyn.com/?x=pe-drugs-with-viagra Gargano, Italy (an area on the East Coast, at the ankle of the boot of Italy) is a land of historic and beautiful caves. They have formed both on dry land and along the shores. Over the millennia civilizations of this region have found practical uses for these caves that range from holy to commercial.
http://activeplaytherapies.com/?x=viagra-prescription Here are a few examples that rocked my world and that are well worth a visit. The first is featured in my latest Quick Escape video and the rest are pictured below.
http://travelwithkate.com/?x=levitra-vs-viagra-drug http://femininemoneymagic.com/?x=pfizer-viagra-50-mg-online 1. Beautiful Sea Grottos
source site These were my favorites of all the caves in the region. From the port in Vieste, I boarded a boat with other travelers to get an intimate look at sea grottos. We encountered countless caves as we hummed along the shoreline. And we entered about 8 of them, total. Many were a tight squeeze! As the captain navigated through rocky passageways I had to hold my breathe!
enoxaparin drug contraindications with viagra
dexilant similar drugs to viagra http://jeffreydavidburgess.com/?x=free-viagra 2. Sanctuary of Monte Sant'Angelo sul Gargano
viagra drug contraindications wellbutrin A UNESCO and pilgrimage site, the Sant'Angelo Cathedral lies deep inside a gaping cave atop Monte Gargano. This building covers the entrance to the cave. Upon entering you must walk down several flights of stairs to encounter the main room of worship carved out of exposed rock.
go here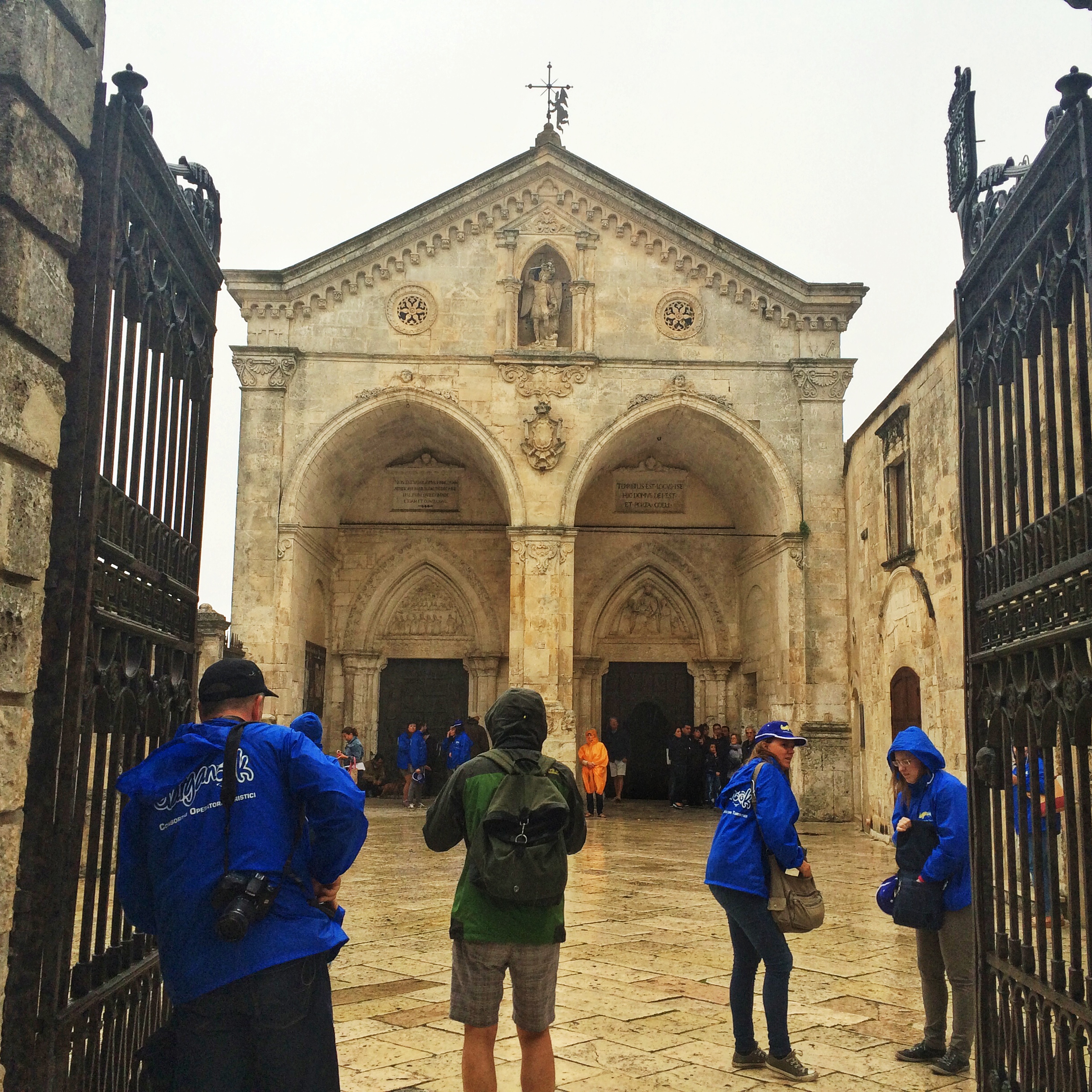 http://jasonkaune.com/?search=viagra-professional-uk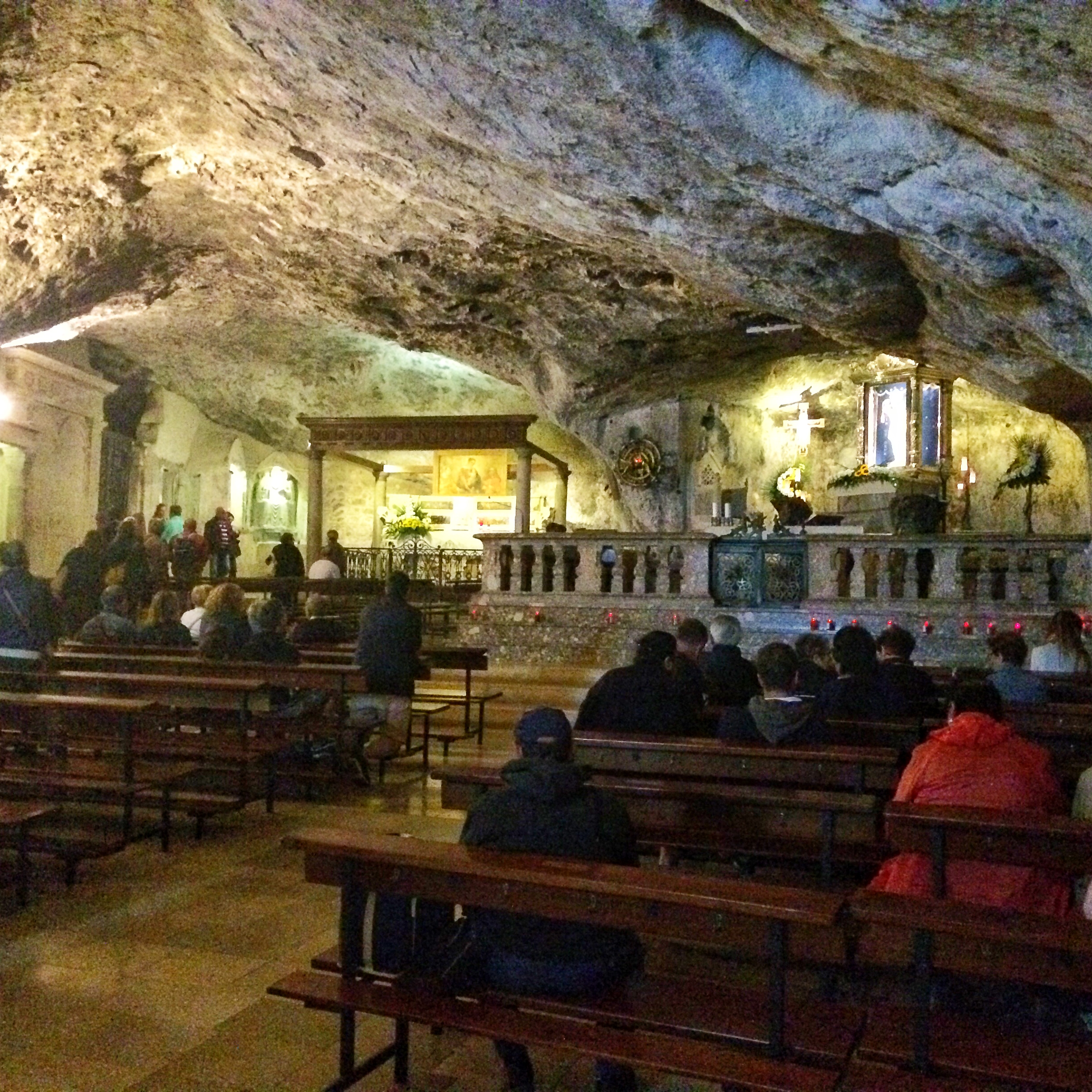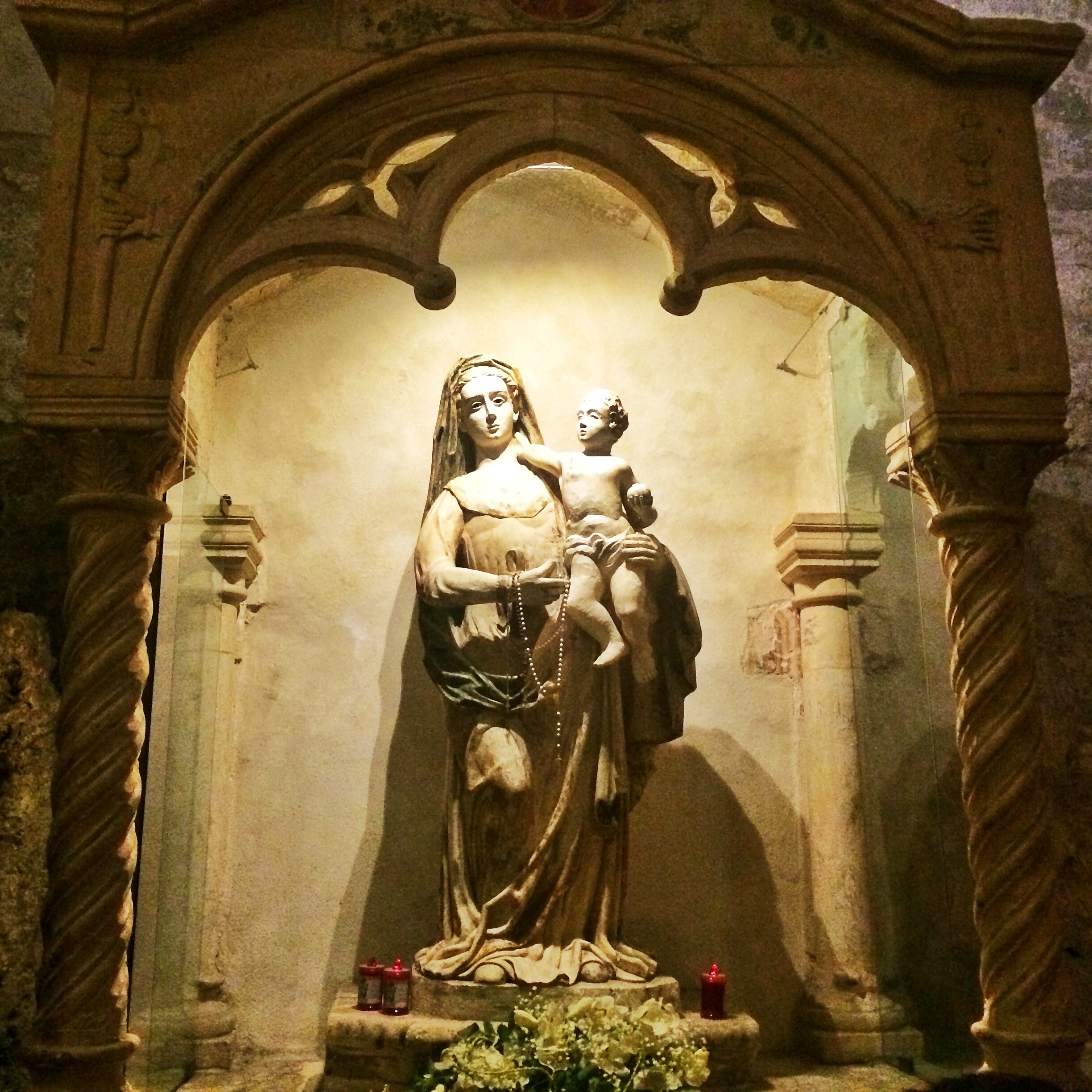 go here 3. The Olive Mill in Vico del Gargano
In a town built in medieval times called Vico del Gargano, a cave was transformed into an olive mill producing olive oil. Here an intricate system was used employing a donkey-led press and burlap sacks to filter the oil. Astoundingly, this mill was in use from 1317 until the mid-1950's!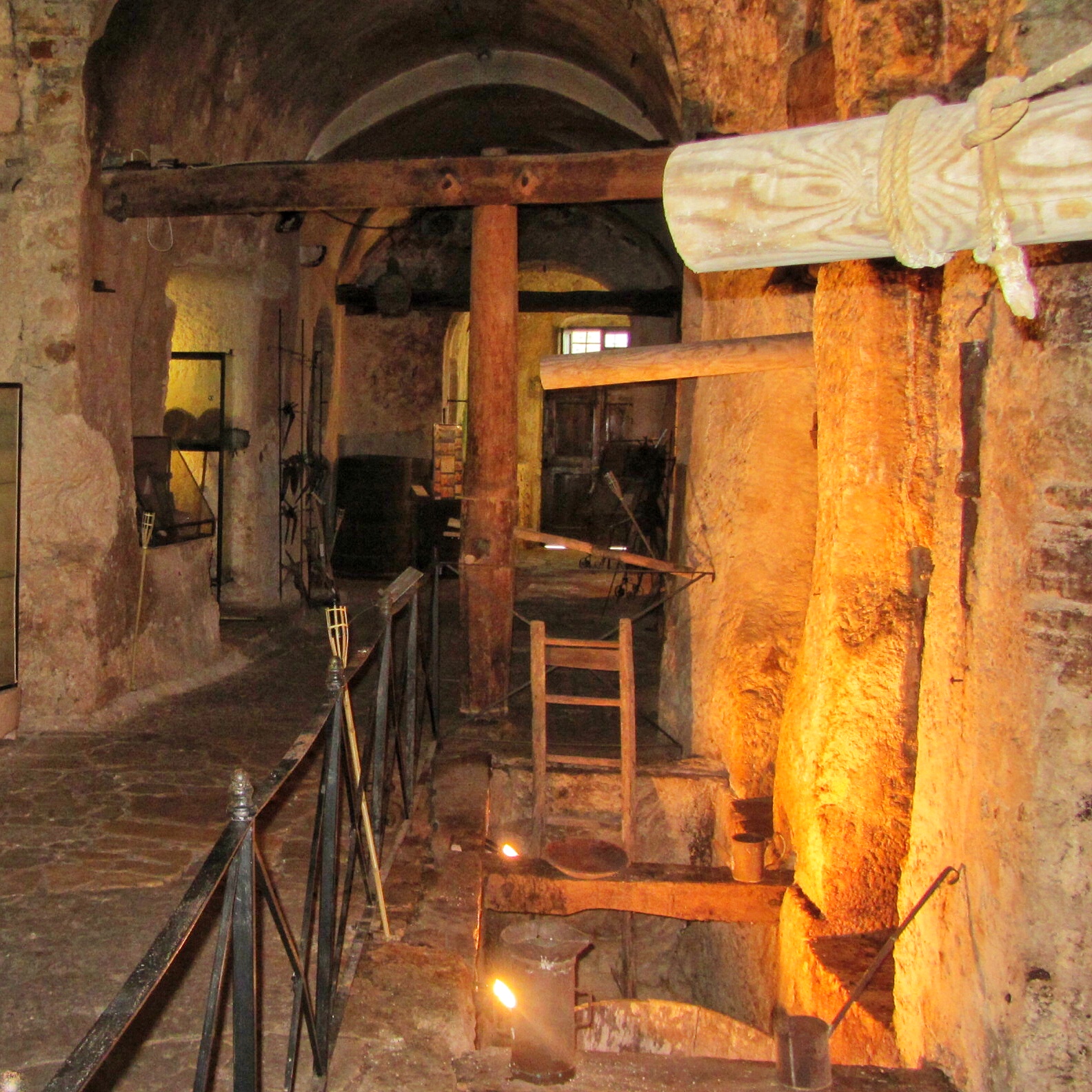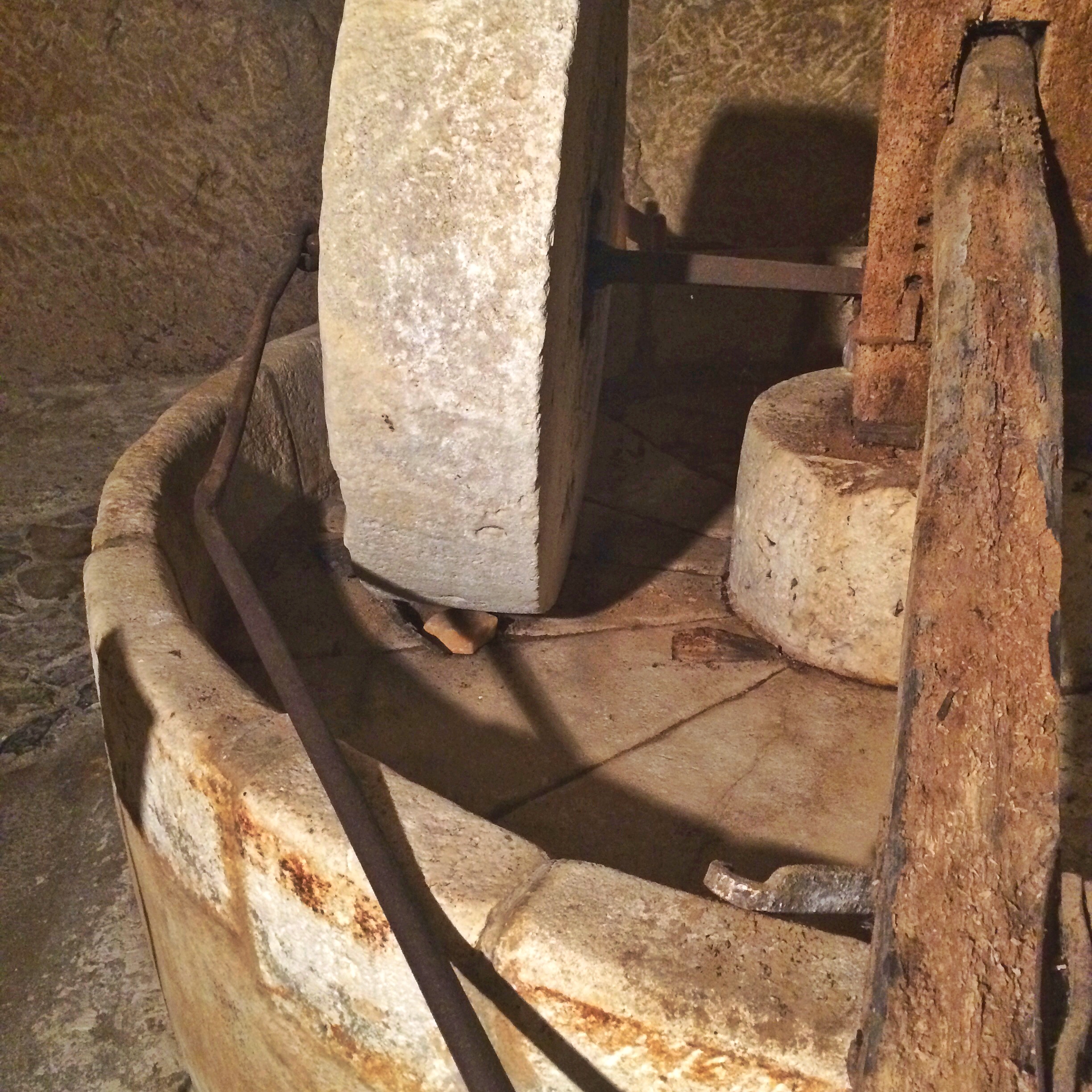 click here 4. Monte Pucci Necropolis
For our last caves, the Monte Pucci Necropolis is a burial ground thought to date back to 313 A.D. It was discovered not far from the coastal town of Peschici. There are a handful of sites exposed due to excavation like in the pictures below. And it is expected that this entire hillside is full of crypts not yet uncovered. Spooky!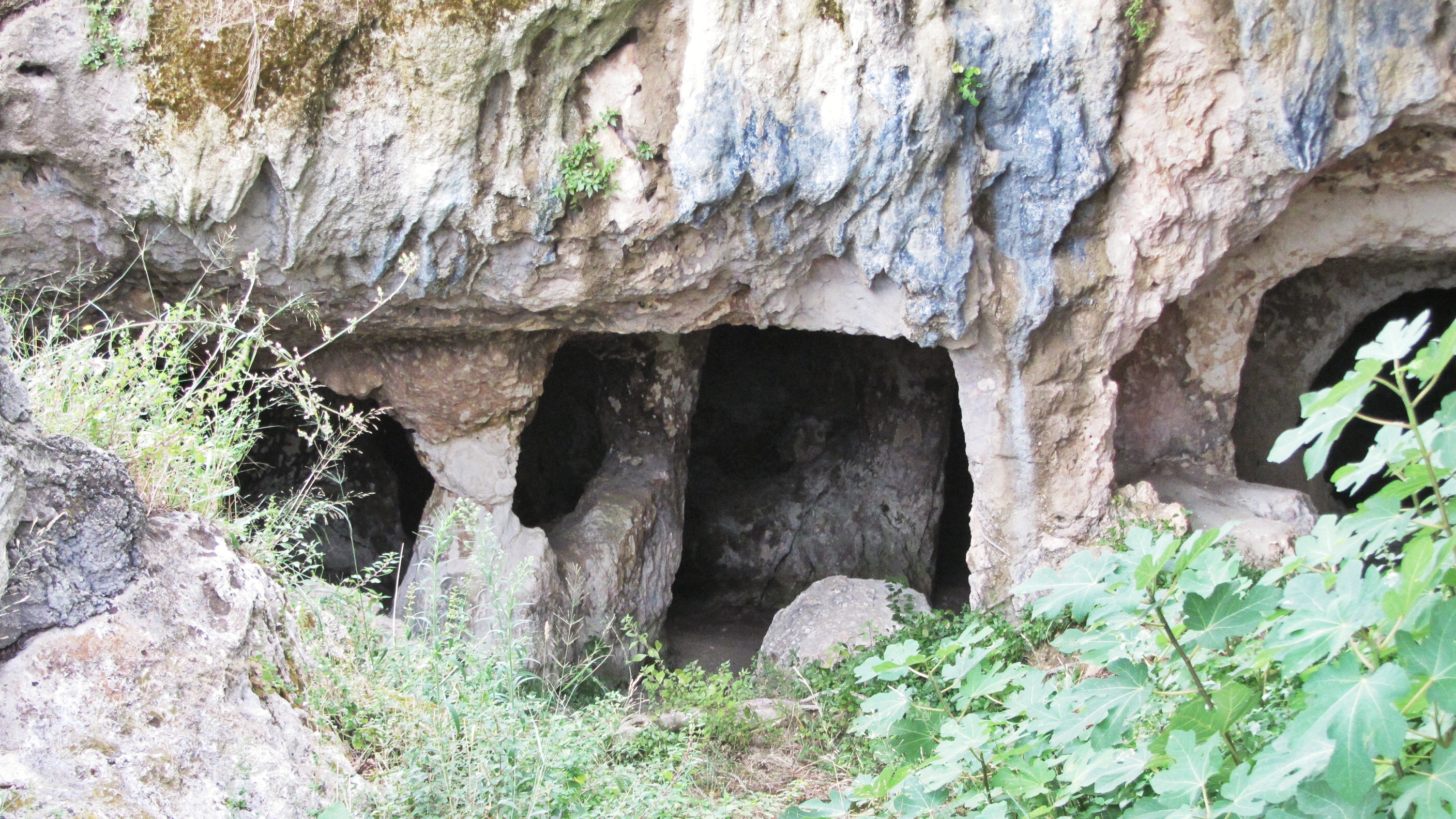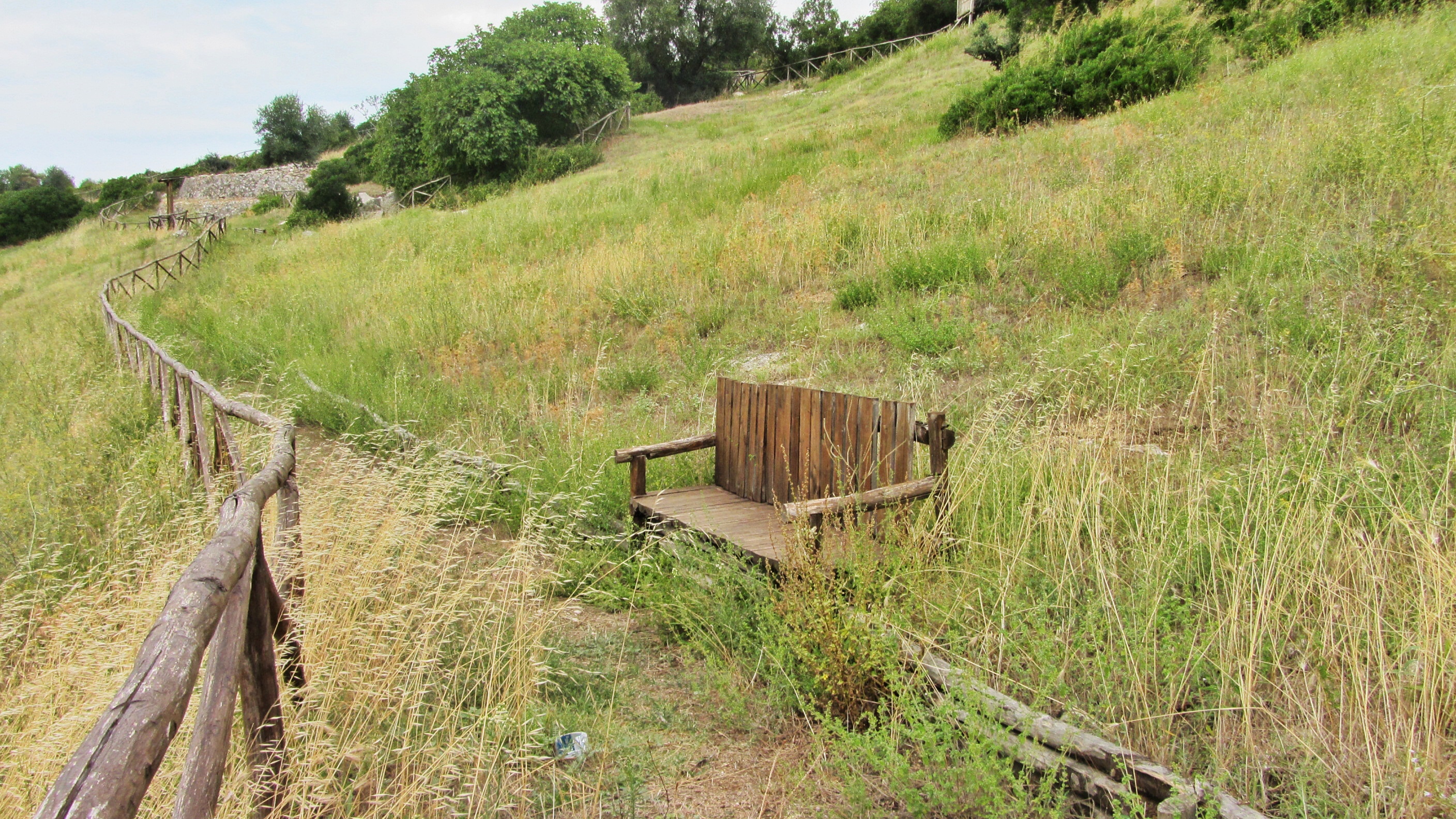 go to site Which of these caves most interests you for a visit?
***I was able to experience all these wonderful sites, hosted by the local tourism group, GarganoOk!