This year I've made two trips to San Francisco once for a wedding and another with my boyfriend to celebrate our anniversary. And whenever I am in this dynamic city I am blown away by how stunning it is, especially when you catch it on a sunny day.
It's the kind of destination that really warrants visiting popular landmarks to get a feel for the diversity of the city. And its especially worth it to trek to certain locations to see stunning vantages of the city. Here are my top three spots to do just that.

These sites are so spectacular even the locals visit them on clear days.
Number one on my list has to be Battery Spencer, across the Golden Gate Bridge in Marin county where you can get a perfect view of the Golden Gate Bridge and the San Francisco skyline. Parking is a bit tricky along the winding road. Wear comfortable shoes to walk up the steep trail to the main lookout point. This location is best accessed by car. Find it at McCullough Rd and Conzelman Rd Sausalito, CA 94965.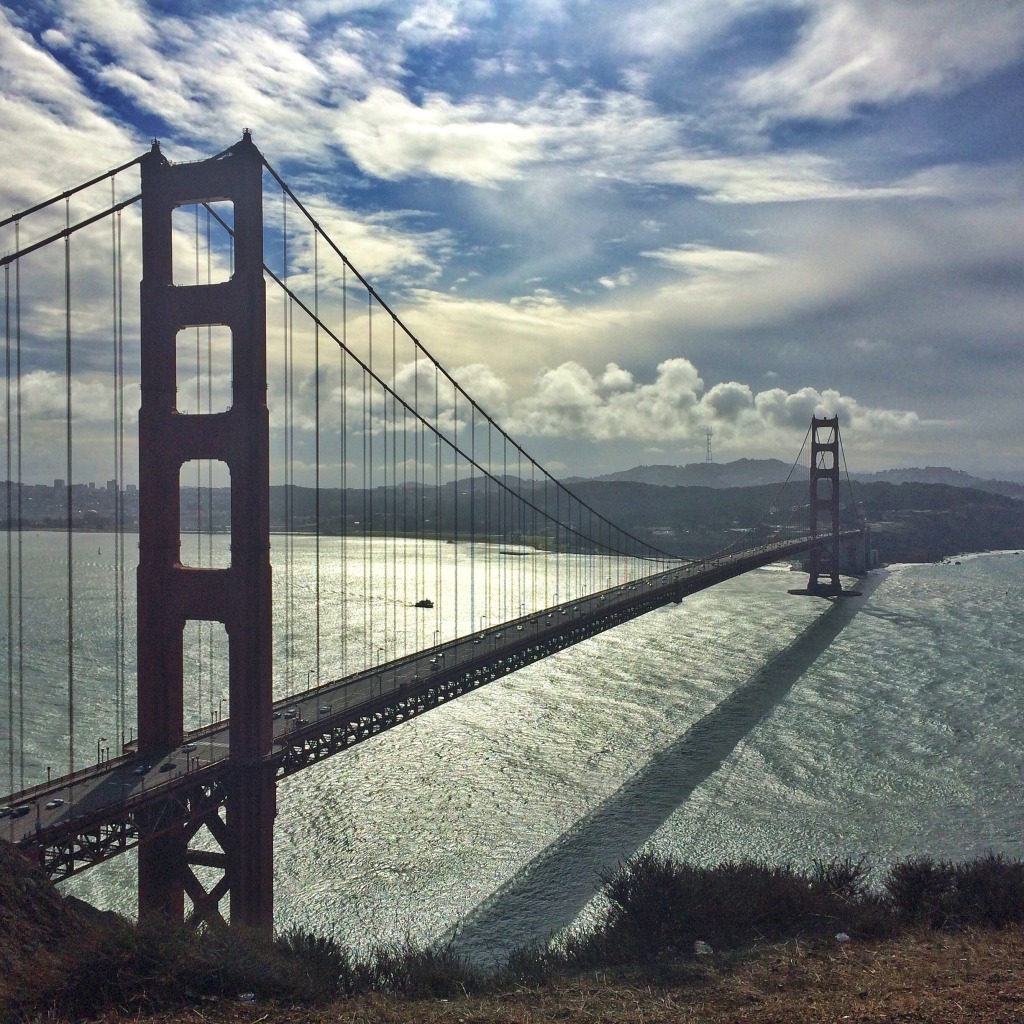 Number two is Twin Peaks. Again, it's best to get up here by car, climbing high above the city not far from The Castro. Come at sunset for the best show. And bring a jacket because it gets windy and chilly up on the mountain top. There is ample parking along the road and in the parking lots. And there is a variety of shots of the Bay Area to be captured here. You'll Twin Peaks at 501 Twin Peaks Blvd San Francisco, CA 94114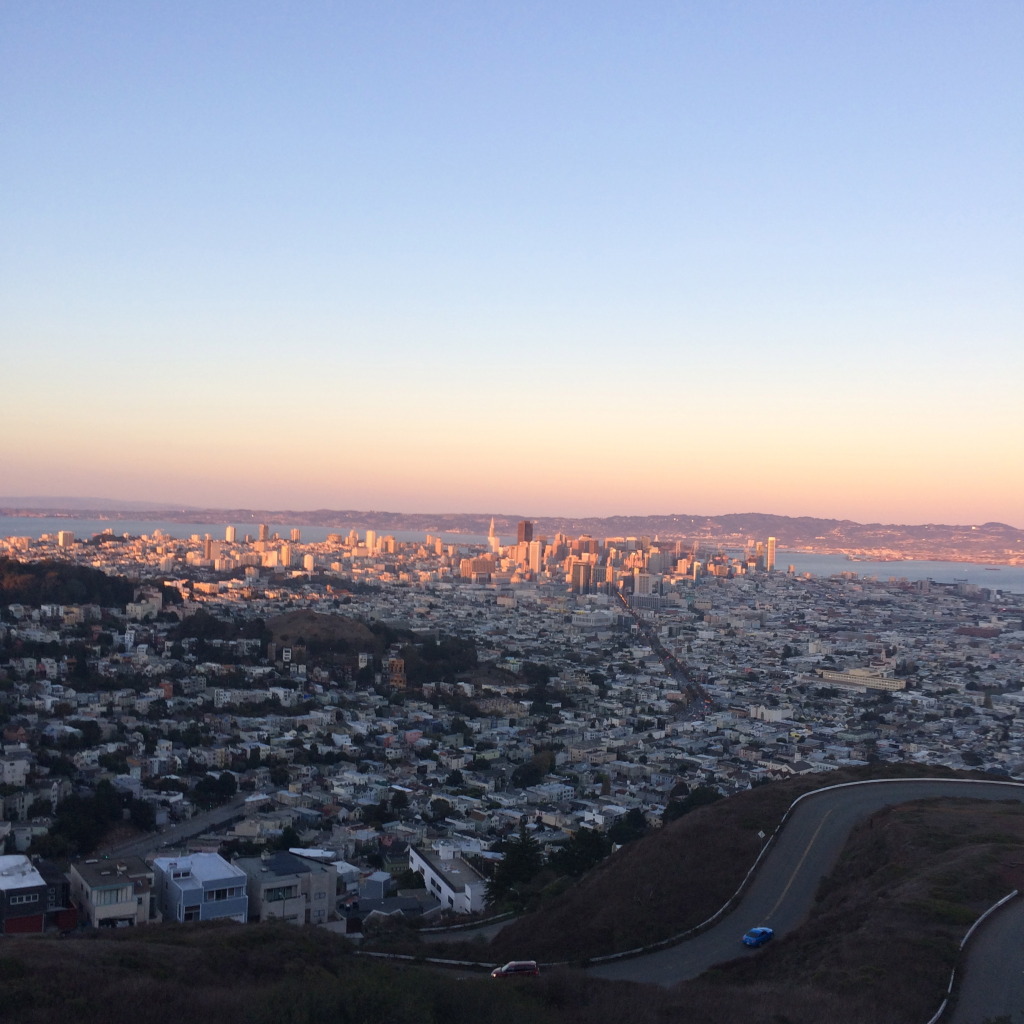 Number three is another site you've likely recognized. It's the Painted Ladies in Alamo Square not far from Haight and Ashbury. The term "Painted Ladies" refers to the style of these Edwardian and Victorian homes. Specifically, it refers them being painted in various colors to accentuate their architectural details. I love this spot in particular because it is a great place to relax on the grass alongside the locals. This park is at 701-799 Steiner St San Francisco, CA 94117. Parking can be found on the street around the park.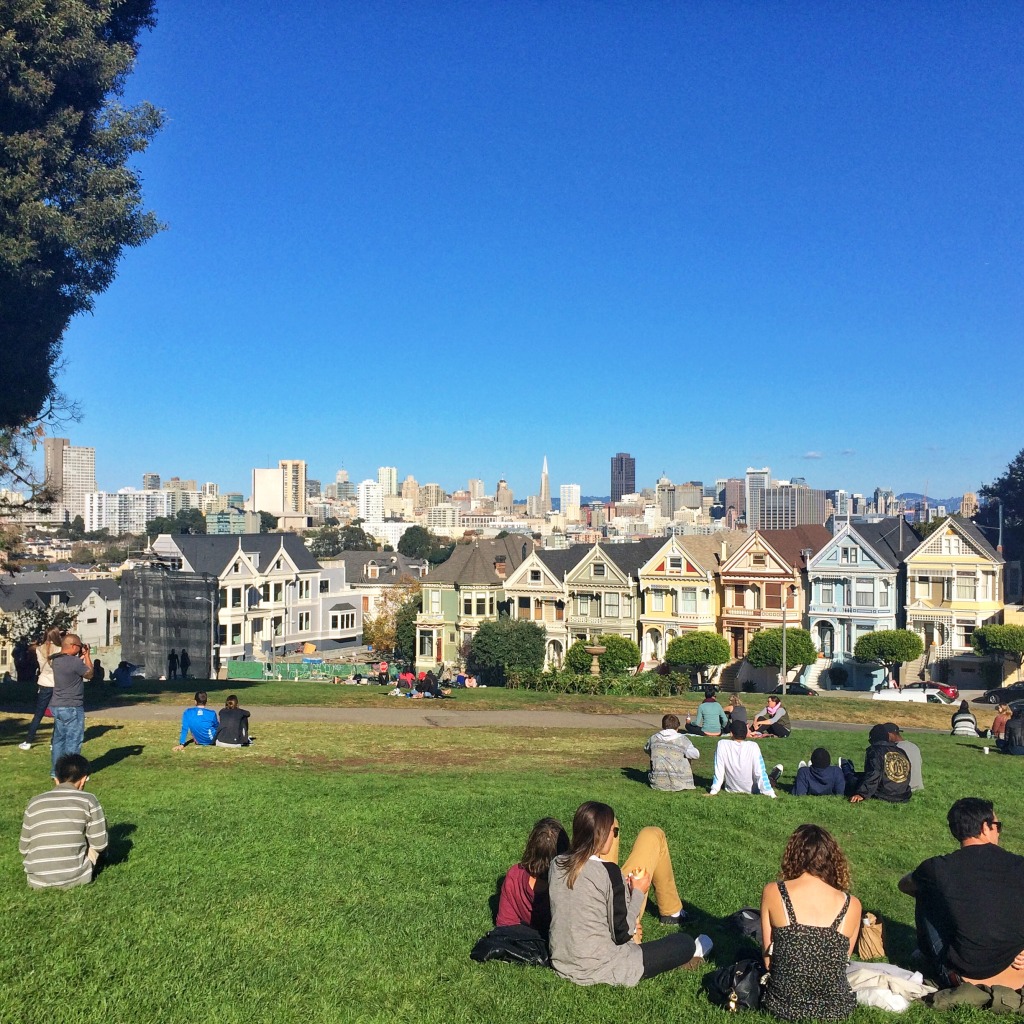 For more to plan a trip to San Francisco, see my recent posts on the Expedia Viewfinder blog. One article details my day trip to Sausalito with recommendations on where to eat and what to do. The other is a list of must-try restaurants.

Happy Travels!