buy real viagra online without prescription Looking for a posh night out in London? If so, I have you covered!
canadian healthcare viagra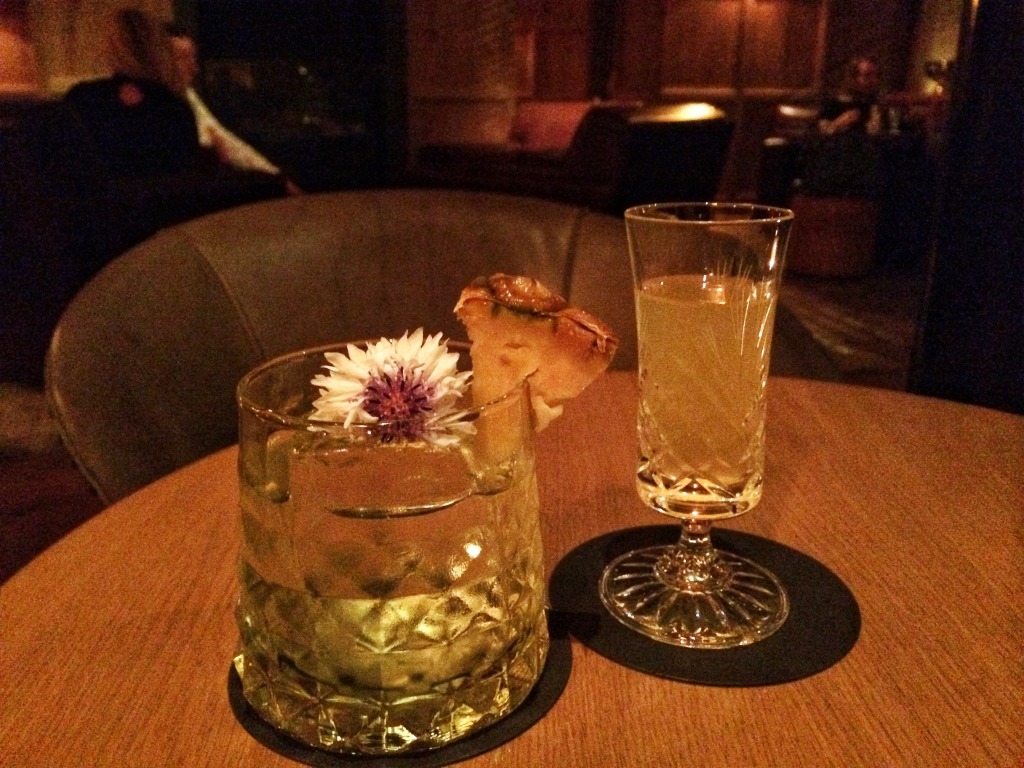 source On a recent trip to my favorite city, I headed over to The London Edition which proved to be an elegant and hip destination for dinner and drinks. The hotel is located near Oxford Circus but far enough off the main drag to be out of sight of the average tourist.
enter Upon entering the lobby, the tall, ornate ceiling, the large bar glowing with back-lit bottles of spirits, and the chic crowd were all telltale signs I'd found a popular spot for hip and upper-class London locals.
viagra canada On Travel with Kate, I have a rating system to review hotels, restaurants and other travel experiences. And I can say with enthusiasm that everything about The London Edition that night ranked a 5 out of 5 in my category of:
http://femininemoneymagic.com/?x=best-price-viagra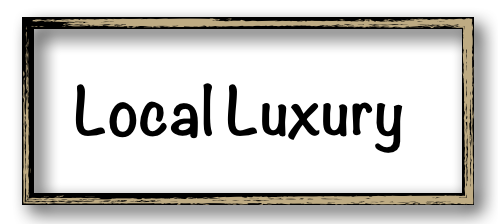 micardis similar drugs to viagra On the agenda for the evening was to first check out the hotel's exclusive Punch Room. It is a reservations-only lounge that serves alcoholic punch of many varieties. The lounge is cozy with wood paneled walls, teal velvet booths and comfy leather armchairs.
source site At first mention, a punch drink doesn't seem to fit the ambiance of the place. For me, the word punch conjures up images of a high school dance where sugary fruit juices are mixed together in a large bowl and served in plastic cups.
http://travelwithkate.com/?x=best-prices-on-viagra But here, punch is refined and celebrated. It is made into a distinguished cocktail with a nod to family gatherings and parties at home. The use of punch makes the whole experience feel both comfortable and familiar while luxuriating in an elegant setting among elegant people. You can order punch by the glass or order a bowl to share with friends.
purchase soft viagra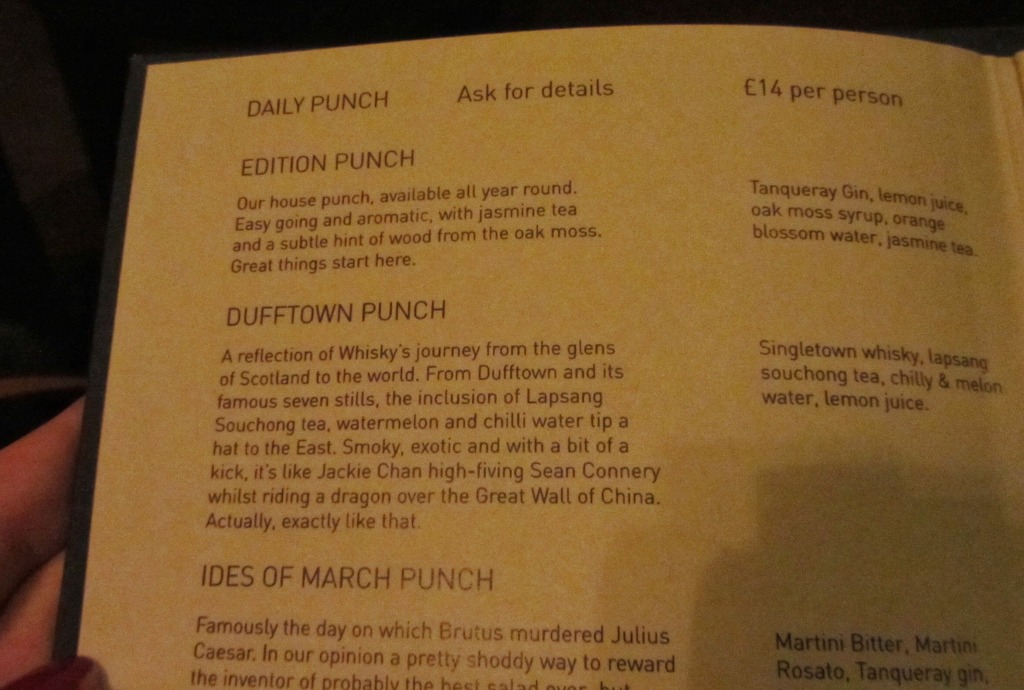 watch On the menu are a variety of punches. There is The Edition Punch made with Tanqueray Gin (pictured above). This drink is delicate and sophisticated. The flavor of the gin is allowed to shine while accompanied by subtle notes of jasmine tea, orange blossom water and oak moss syrup (whatever that is!). It sure is a far cry from SunnyD mixed with Ocean Spray and Minute Maid!
http://alaskafamilylawblog.com/?x=avastin-drug-maker-of-viagra The waitstaff at the Punch Room is attentive and friendly. They know that once you have one punch it is hard not to be tempted to try a next. So for drink number two, I chose something called, Donde Esta Tommy's. It is a tequila-based punch with lime juice, agave, soda and apricot foam. And yes, that was delightful as well. Although, I will mention, the foam was less flavorful than I anticipated.
watch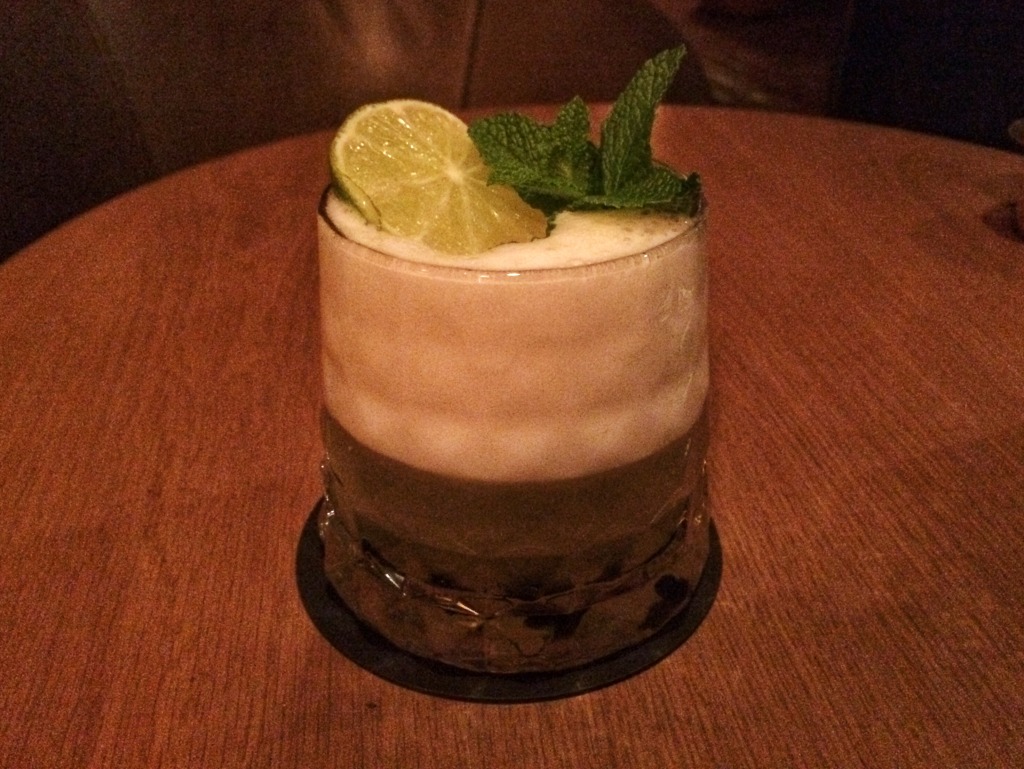 samples of viagra Before I drank myself under the table it was time to head over to the London Edition's pièce de résistance, Berners Tavern, where I enjoyed the best meal I've had all year. To read more about my evening at The London Edition click here.
follow url Also, I must give a thank you to The London Edition for hosting me and my companion for punch. I plan to return next time I am in town!