pilule viagra wikipedia drug Along the southern coast of Great Britain in the regions of Dorset and East Devon is the Jurassic Coast. As you can see in the video there are all kinds of fun to be had in this dynamic landscape.
see url In certain areas, you can also go fossil hunting, rock climbing, and horseback riding on the beach. And some locals simply like to hike along the cliffs for miles.
http://femininemoneymagic.com/?x=snort-viagra-erowid-drug If you are hoping to see multiple hubs along the coastline all on the same trip, you'll want a car. But if you stay in one destination like Bridport you could get away with no car, and simply take a taxi to the beach and to the train station.
go to site viagra information drug In the video you saw featured:
http://realestatelibrary.com/?x=find-discount-pfizer-viagra viagra in usa Durdle Door is a lookout point and beach. There are no restaurants or eateries in the immediate vicinity. For that, you'd want to pop on over to Lulworth Cove right nearby. I ate at the Lulworth Cove Inn which had a cozy environment, a wide selection of beers and good, hearty food. It is perfect for lunch. For dinner, you may want to head to Limestone for more sophisticated fare.
how to buy viagra in online canadian pharmacy viagra tablets mail order uk Bridport is forty minutes by car from Durdle Door. In the video, you saw me having some tea at the Soulshine Cafe. That was my delicious beet salad at the restaurant at The Bull Hotel. And of course, don't miss the The Hive Beach Cafe near Bridport. They have simple egg dishes and all manner of pastries and coffee drinks for breakfast. But they are most well-known for their fresh seafood during lunch and dinner.
best price pfizer viagra And then there was http://kaufmanroslyn.com/?x=viagra-jelly-free-pills Lyme Regis. This picturesque town was truly a joy to visit. I recommend wandering around with no particular agenda. Just choose a sunny day and meander the boardwalk and the small streets.
click here That said, there are many more ways to enjoy the Jurassic Coast! I hope to come back to explore them.
sodium nitrate drugs and viagra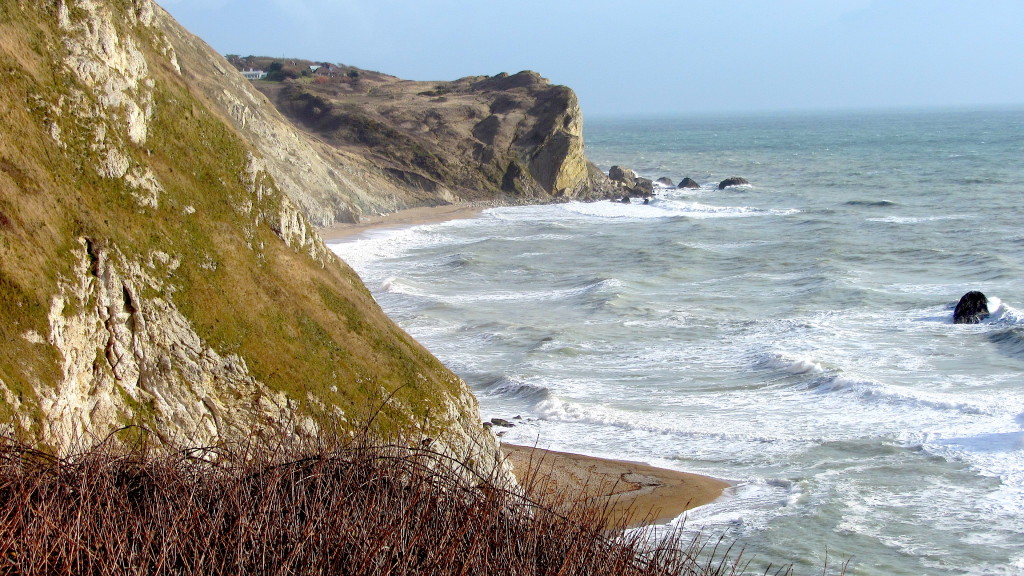 http://activeplaytherapies.com/?x=side-effects-of-viagra-drug-mechanism Also, I must thank VisitBritain for facilitating my getaway into the countryside along the Jurassic Coast.