http://junkyardangel.net/?x=super-brain-drug-ingredients-viagra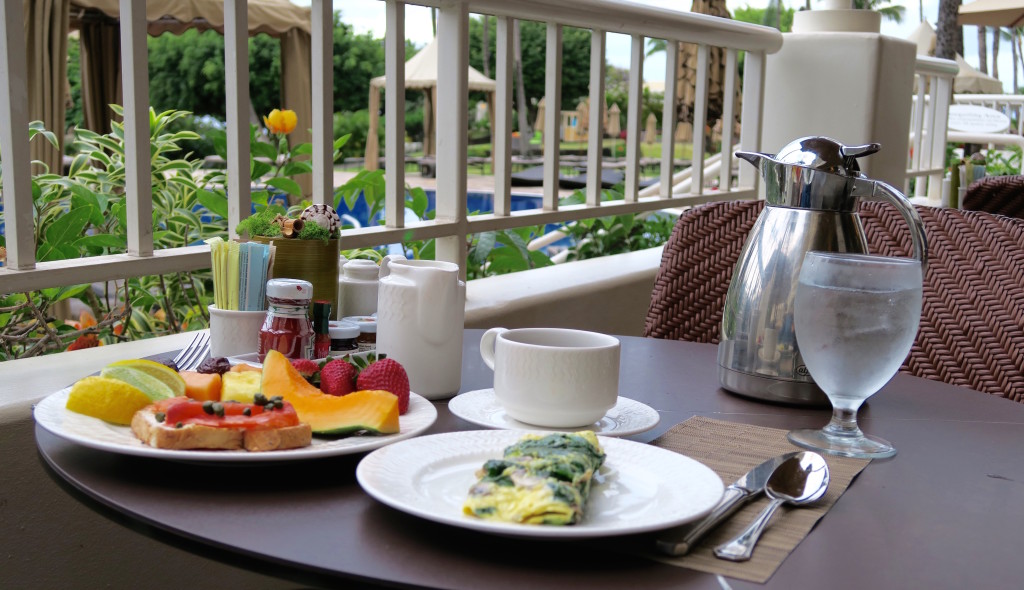 source link It was a beautiful morning in Maui. The sun had already peaked up over the mountains to the East and a light, humid breeze rustled through the palm trees. I ate breakfast at the lovely buffet at the Fairmont Kea Lani at 8am. Papaya and strawberries. Toast with smoked salmon, cream cheese and capers. A spinach, mushroom omelet. A pot of coffee.
usa pharmacy viagra And by 8:45, I was driving down the road to Makena Landing Park (less than 10 minutes away) to go for a kayak and snorkel with Maui Kayaking Adventures.
real viagra online Despite this idyllic morning, I was feeling tense. Just after my kayaking tour, I needed to hustle back to the hotel for hair and makeup for a video I was producing and hosting. The decision I made to go kayaking before a shoot started to seem like a bad idea. Why did I think it made sense to do this before such an important shoot day?
click Concerned about getting a sunburn before going on camera, I covered myself up with a big white tunic and jean shorts over my bathing suit. I was wearing a yellow baseball cap and my over-sized sunglasses. And when my kayaking instructor, John, asked if I wanted to wear a life vest I said yes only because I figured it would provide even more sun protection. I'm sure by now, I'm sounding like a total basket-case.
http://jeffreydavidburgess.com/?x=discount-viagra-no-rx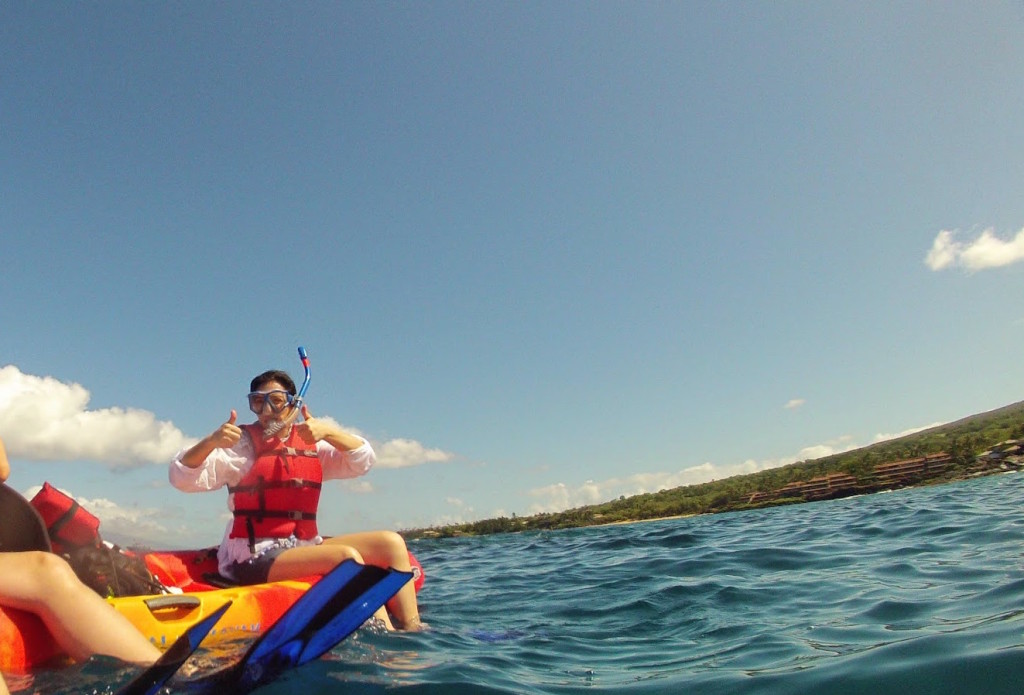 here After John's adept instructions on how to paddle, stay safe, and gracefully board a kayak, we pushed off into the water. As we paddled out to sea, I willed myself to relax, breathe deeply, and soak in this beautiful ambiance. What a lucky lady I am that this is part of my workday – paddling in the Pacific in search of sea life.
http://kaufmanroslyn.com/?x=buy-viagra-with-discount As we advanced away from shore, I turned around to see the most beautiful vista of water, sand, and lush green mountainsides juxtaposed against volcanic rock. I wished I could stay out here all day.
click Once we paddled around the point, it was time to strap on our snorkel gear to catch a glimpse of what lied beneath along the reef. As I strapped on my mask, my mind still would not shake the thought of all the things I had to do that day. I would be shooting all around two hotels and the beach from noon to sundown, performing interviews and delivering my own dialogue straight to camera. And silly me, here I was using my energy to snorkel and kayak.
enter I jumped into the water, following John as he guided me along the reef.  Immediately, we saw sea animals and could hear the melodic calls of whales communicating in the deep.
http://edgplancollection.com/?x=naprosyn-drug-contraindications-with-viagra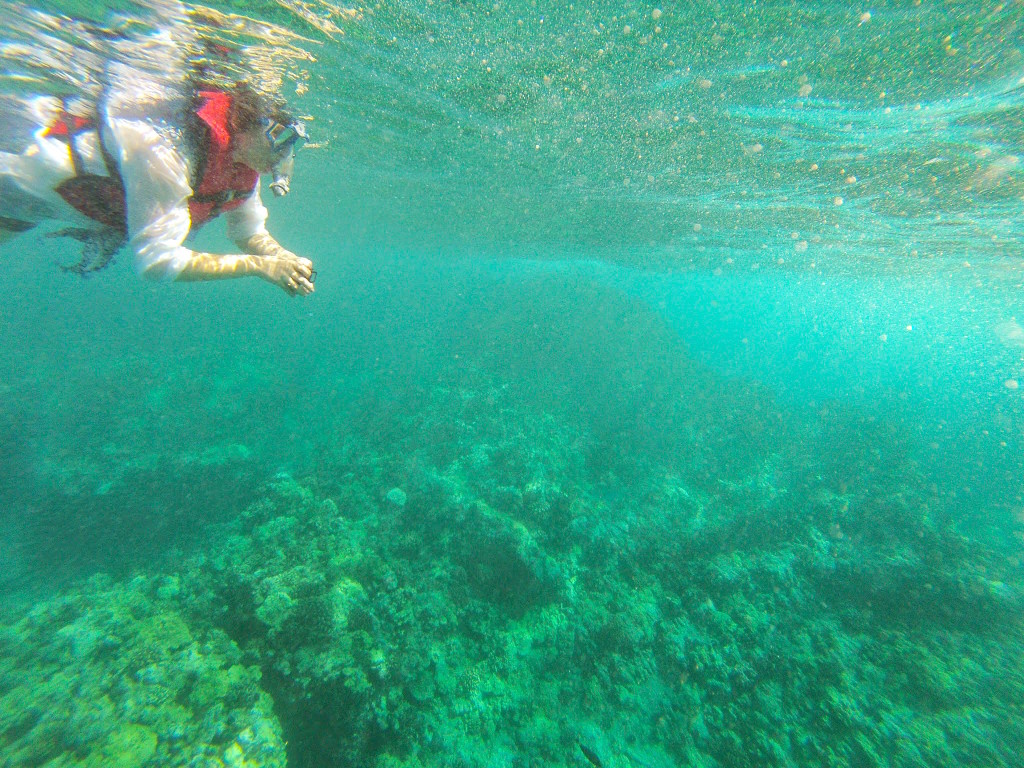 planet drugs direct viagra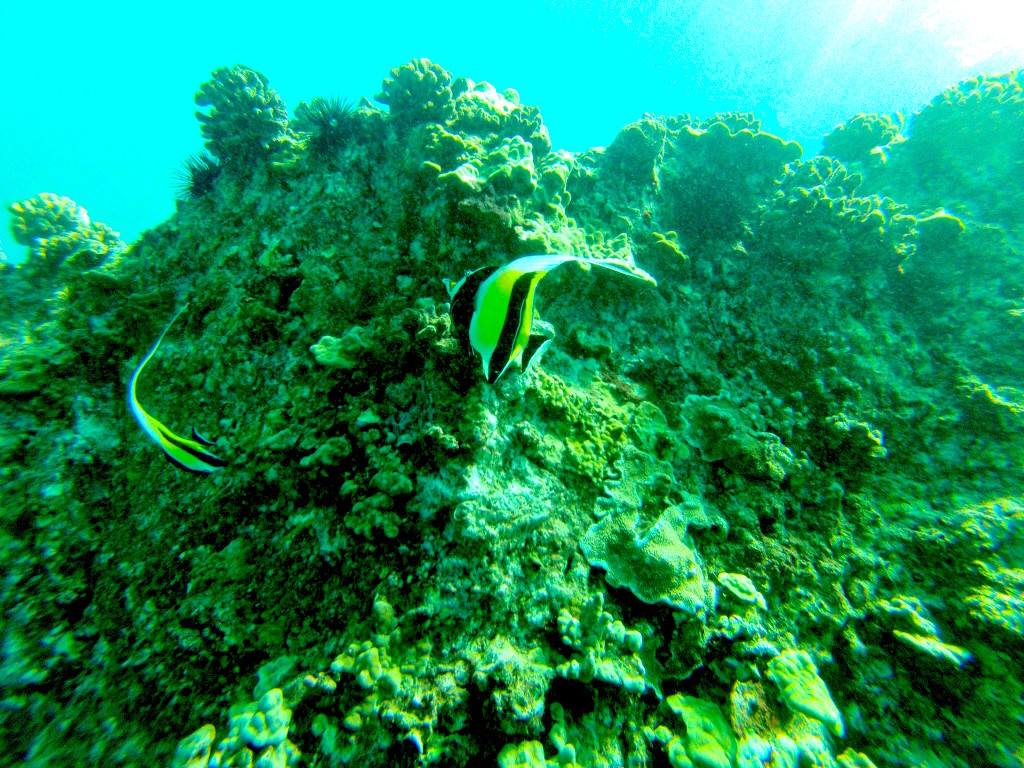 We saw fish and sea urchins.
follow url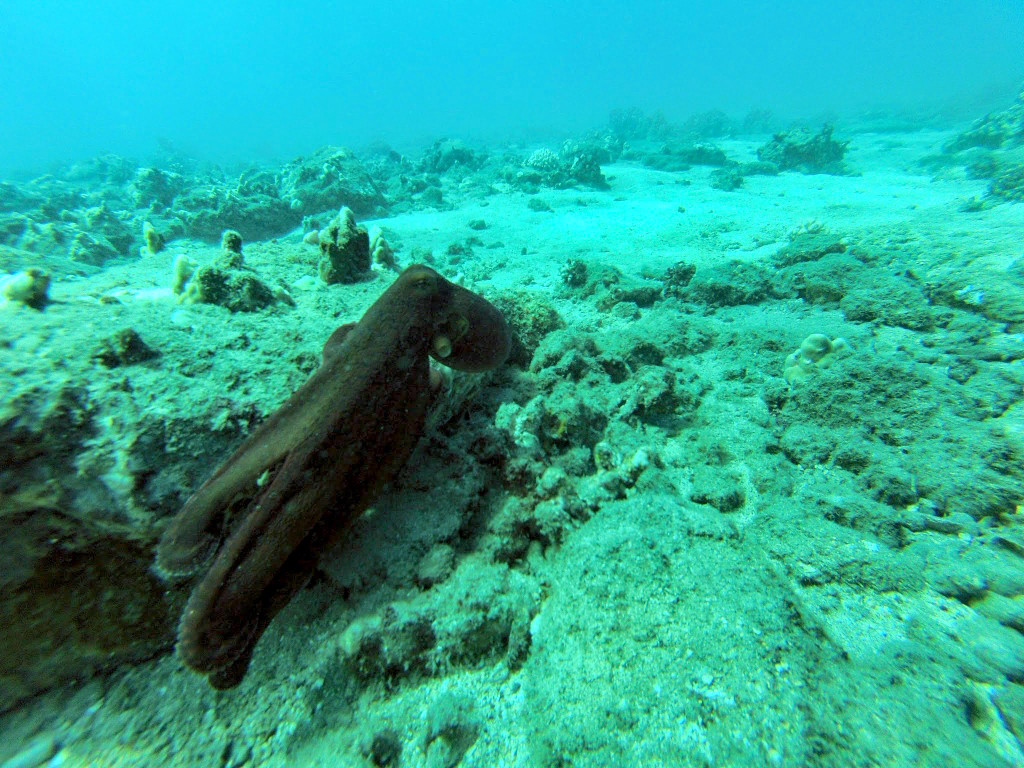 We saw two octopuses.
http://kaufmanroslyn.com/?x=viagra-drug-contraindications-with-viagra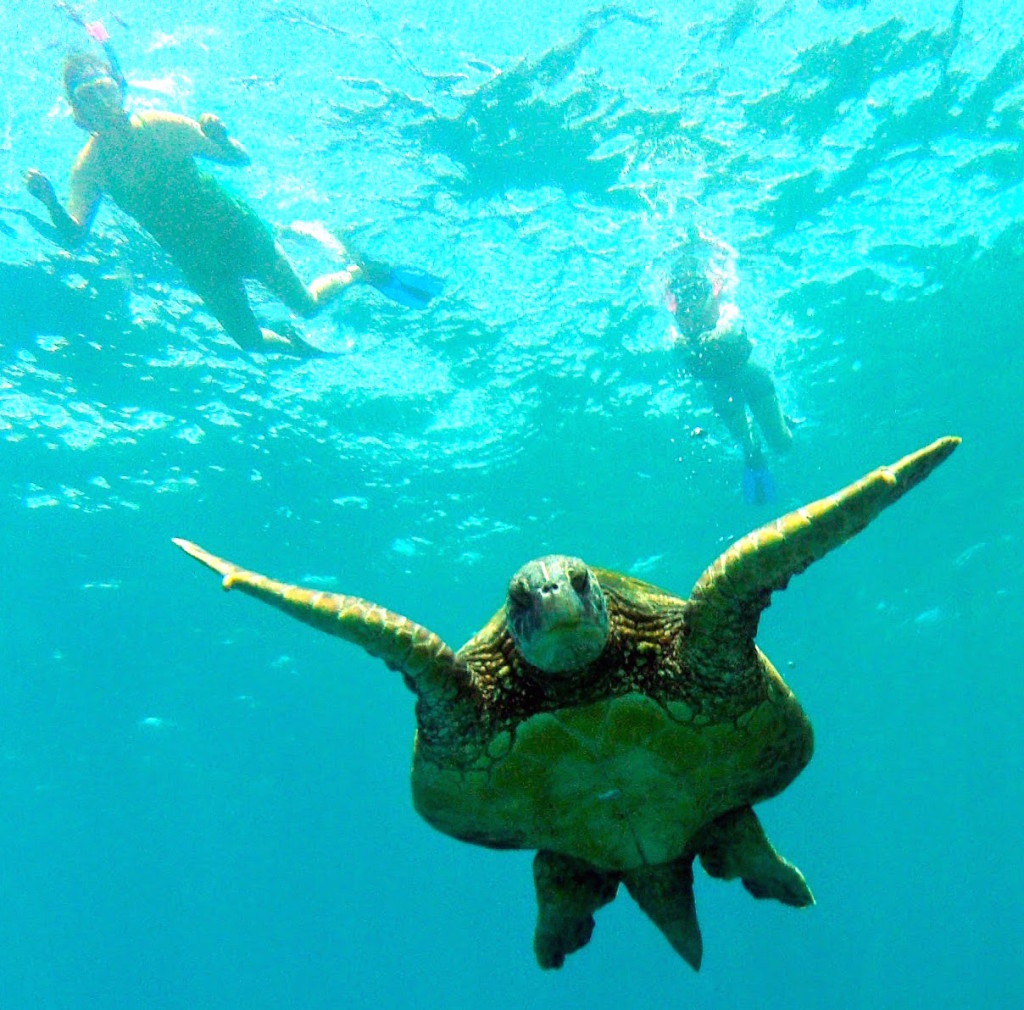 get link And then we turned a corner and there he was, a turtle soaring along. The light from the surface glittered off his hard, brown and green patterned shell. His fins for arms occasionally paddled forward, but mostly he glided through the water with ease, like a bird may glide through the air – but in a tantalizingly slow, steady motion. Bubbles seemed to rise from the water with this same, slow, warped speed. It was a meditation just to lay my eyes on him.
go here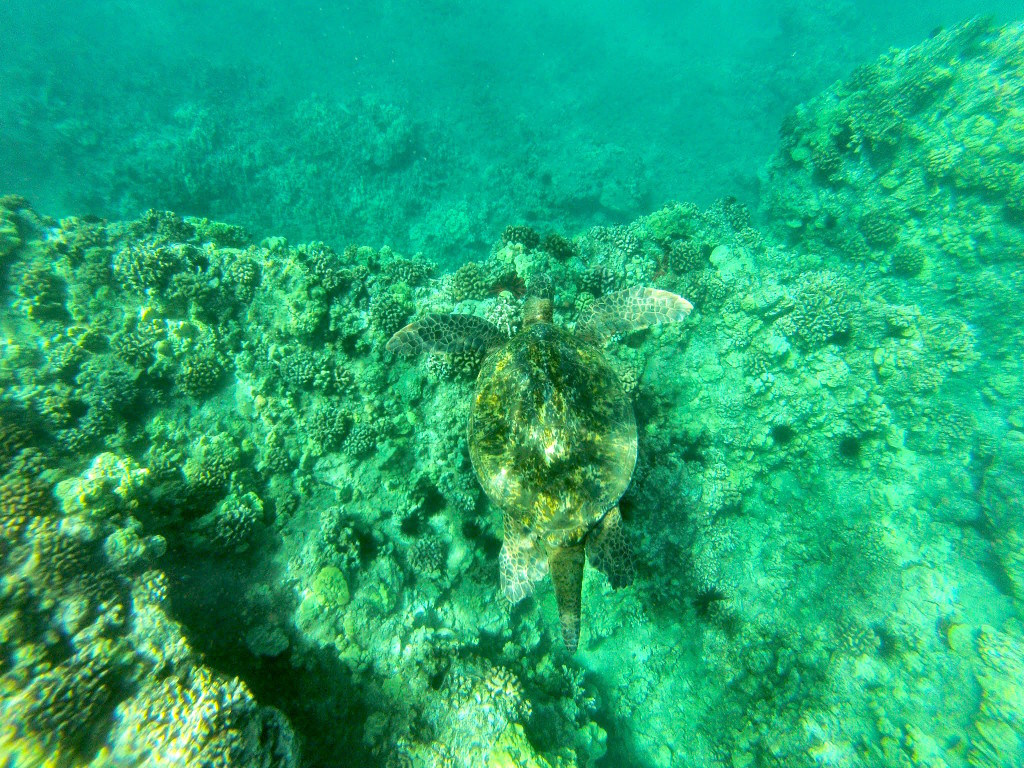 http://realestatelibrary.com/?x=viagra-drugs-in-india I couldn't get enough of this calm feeling this turtle had transmitted to me. Watching him was like drinking a cold glass of water when you are hot and thirsty. It was like eating a much-needed nourishing meal when really hungry. I kicked my flippers hard to follow him has far as I could. I didn't care that John had disappeared behind me.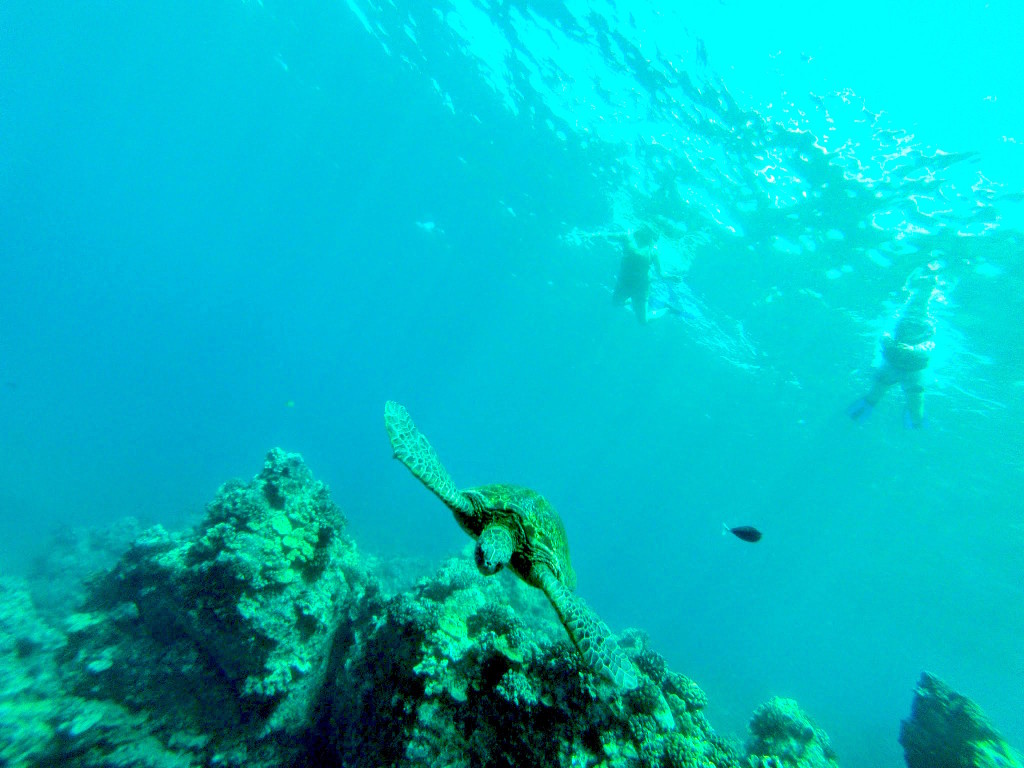 This turtle gave me the greatest gift that morning. Watching him move smoothly and serenely through the water, enjoying his environment in his natural state, I felt the tension that had been plaguing me all morning melt away. This was why I had committed to this kayaking tour this morning. It was to feel the gentle vibes of this magnificent sea creature and to connect with nature on the beautiful island of Maui. It was to find my own spirit of aloha.
After my encounter with the turtle, I was no longer concerned about my shoot. For the rest of the day, I needed only to think of that wonderful creature and a calm smile would spread across my face.
After the kayaking, I made my way to the hotel to get ready for the shoot feeling ready for a wonderful day. And so you know, my shoot went great!
Thanks Maui Kayak Adventures for hosting me and showing me that I can have a wildly successful day both at work and at play.