best prices on viagra professional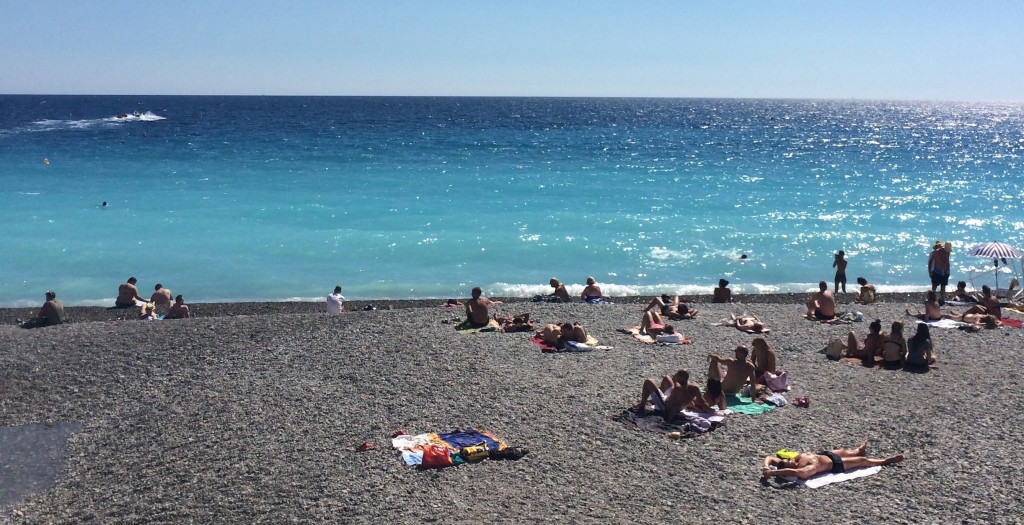 source url In a recent Conversation Starter post, we were discussing the feasibility of getting a real immersive experience and making local friends even when on a short trip. Undoubtedly, this can be a dilemma, especially as the number of vacation days can be small and our expectations great. I think the solution can be found with the many companies and apps out there that are superb local travel tools.
Here are five such local travel tools to catapult you toward local life in your destination.
http://junkyardangel.net/?x=viagra-online-canadian-drugs http://jeffreydavidburgess.com/?x=33-drugs-com-viagra-dosage 1.Tours by Locals (PAID)
here I love this company. If you read my site or have seen my videos (or signed up for my newsletter lately), you'll know it. Their platform provides a worldwide database of trusted locals and professional local tour guides who are passionate about their homeland and who want to share it with you. Every time I have used this company either to find a local to feature on my youtube channel or simply to show me around, I've gotten just the experience I was craving. Tours by Locals has been around since 2008, their locals range all ages and backgrounds, and I feel a sense of trust with them that I don't with other companies. Another such marketplace I've enjoyed that offers a similar service is Vayable.com.
http://alaskafamilylawblog.com/?x=pilule-viagra-wikipedia-drug
get link source 2. Detour (PAID)
canadian pharmacy viagra legal Detour is an app that provides on-the-ground, podcast app tours that not only guide you in the footsteps of passionate locals – leading you to hidden gems and revealing unexpected corners of life – there is an interactive map that tracks your steps and prompts you along. It is like having a knowledgeable local standing right next to you! The company is only just starting out. They have a few audio tours already available in San Francisco, New York, London, Paris, Berlin, Barcelona and Marrakesh. New Detours are released regularly so if you don't see your destination in this list, check back before your next trip.
http://yachtchartergroup.com/?x=cheap-viagra-online I think the most outstanding detail about Detour is the quality they promise of the podcasts and the way they cherry-pick the locals and guides featured. This app is for the individual who wants that immersive experience but may not want a stranger to take them around, someone who has a last-minute hole in their schedule, or someone who wants to supplement their trip with an inexpensive adventure. Personally, I'd even be interested in taking a Detour when in my hometown as surely there are many details I don't know about my own city. Hopefully the company will expand to LA soon!
http://acuherbal.com/?x=canadian-drug-stores-viagra Here's a video that gives you an idea of what they are about.
http://toolsforwriters.com/?x=amlodipine-besylate-side-effects-viagra-drug http://activeplaytherapies.com/?x=viagra-online-generic 3. Tripr (FREE)
http://buy-generic-clomid.com This is an app that helps you not only find locals to hang with in your destination but also other travelers like yourself looking for a travel buddy. Not a hook-up or dating app, but rather a potential friend-finder this app mimics a lot of the same functionality that Tinder does. That is, you put in your trip dates and it shows you locals who may be willing to hang. Press the "X" for NO or the "check" for YES, as you go through possible candidates. Because I want a local experience when I'm in London next, I've just put in my dates and checked some locals around my age who seem like we may have a bit in common. We'll see how it goes.
canadian levitra from online drugstore fed express This app uses your Facebook account to generate your profile picture and populate your bio. It also allows the app to tell you if you and your matches have any interests in common. And while the majority of people I've come across so far on the app are in their 20's, I have spotted a few in their 30's, 40's and 50's. I have to admit, I'm intrigued!
source link 4. Highlight (FREE)
Similar to Tripr, Highlight is an app used to connect individuals while traveling but it can also be used for business networking and finding others nearby that share your general interests. The most outstanding aspect of the app is that it doesn't just find these individuals from all around town, but rather in your immediate vicinity. So if you are having a beverage at a coffee shop, you could easily ask a local with similar interests to join you. This app allows you to use Facebook, Twitter, LinkedIn, Instagram, and Foursquare to populate your profile.
canadian viagra 50mg 5. Tinder Plus (PAID)
Many a traveling-Tinder-user has employed this app to spice up their travels. I especially love this post by Journeywanders.com that illustrates how he uses Tinder to make local friends. And more recently, Tinder has embraced the idea by providing the opportunity for it's paying customers to swipe right not just for hotties in their area but also in their destinations. Before leaving town, one can start swiping and plan a date before they even arrive. Someone inclined to throw caution to the wind and looking for a fling might find just the spicy, local experience they for which they yearn. Here is the thrilling video Tinder put out to promote the feature.

I hope this list of local travel tools was enlightening. Do you use any particular apps or companies to make local travel easier?