viagra drug interaction with warfarin
In this video, I feature my experience at the Summer Lodge, a small, luxury hotel in the rural region of West Dorset an easy train ride from London.
enter It was chilly and oh so cozy! I am still dreaming of that delicious multi-course meal.Staying here made me feel connected with the local culture, the land, and its history. Undoubtedly, the Summer Lodge Hotel falls into my hotel ranking category of Local Luxury with a top score.
get link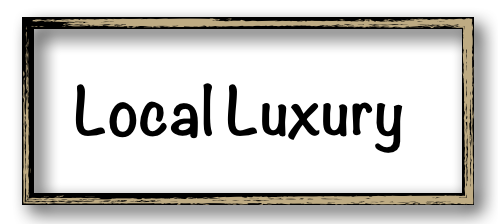 celebrex drug contraindications with viagra The property is part of the Red Carnation Hotel Collection, a boutique hotel group of "seventeen luxury, award-winning, family-owned and run boutique hotels…in the UK, Ireland, South Africa, Switzerland and the USA." Summer Lodge is also a Relais & Châteaux hotel – known for luxury, style, and really great food. The lodge itself is a converted dower house. Think where Matthew Crawley and his mother lived in relationship to the big estate in the TV show, Downton Abbey. Traditionally, a dower house was an estate designated for the dowager, the widow of the former estate-owner. And the talented team behind the Summer Lodge Hotel has converted this former dwelling into a very special oasis that welcomes guests, making them feel right at home.

follow link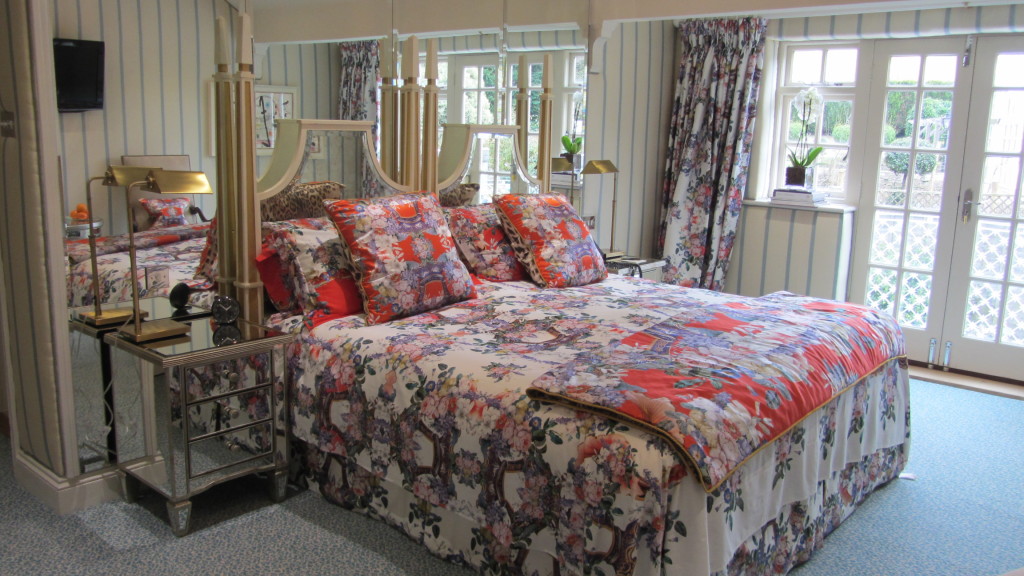 http://junkyardangel.net/?x=rozerem-similar-drugs-to-viagra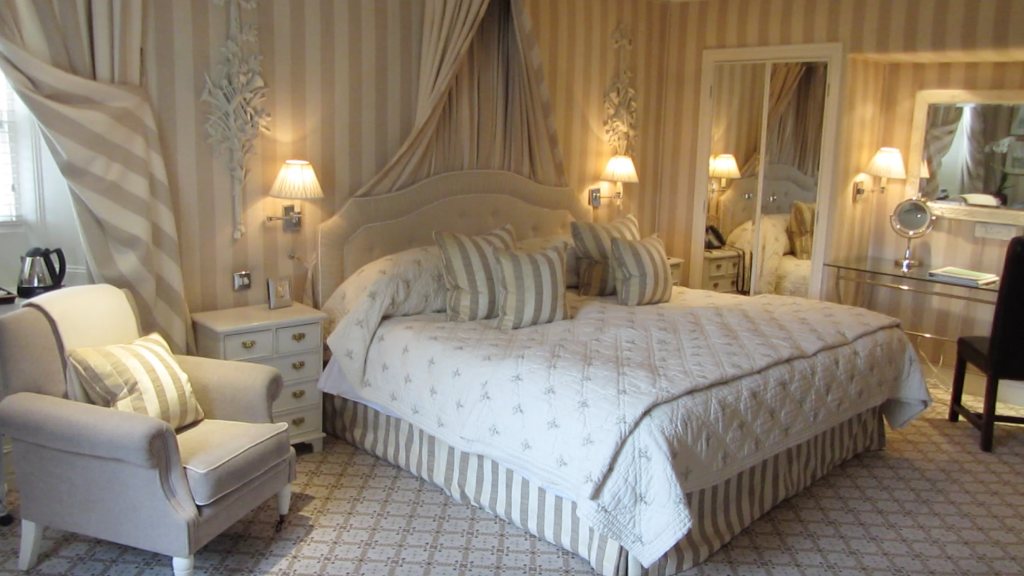 http://travelwithkate.com/?x=viagra-like-drug The Summer Lodge has 24 rooms and a spa sitting inside four acres of gardens, along a deer park and among the rolling hills of the English countryside. The hotel is also just adjacent to the village of Evershot where you can walk to a lively, local pub, poke around the one shop in town and pick up some goodies at the bakery.
go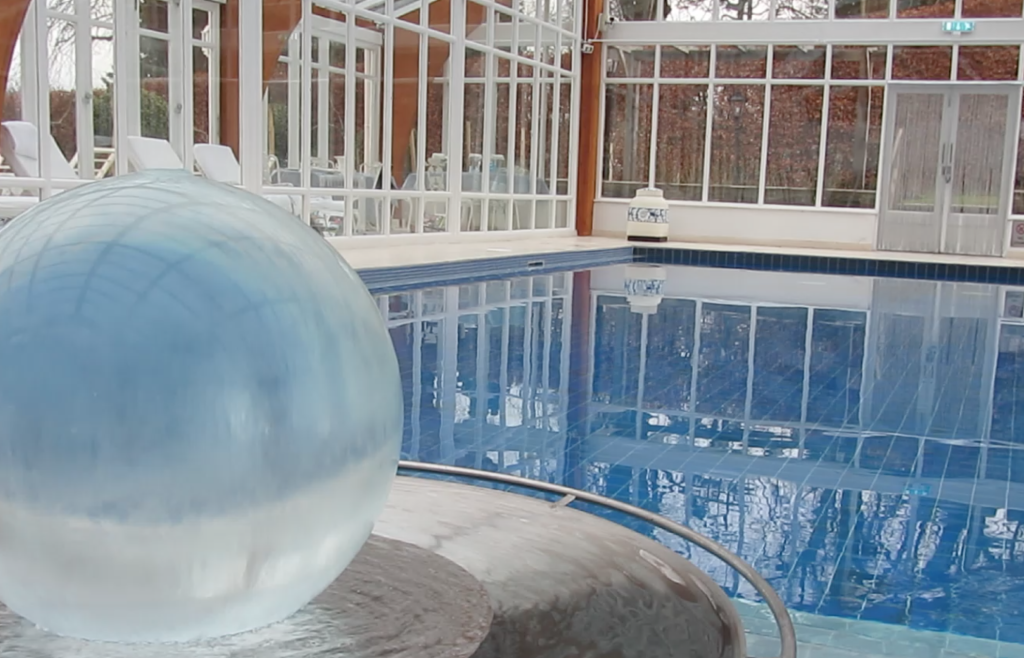 get link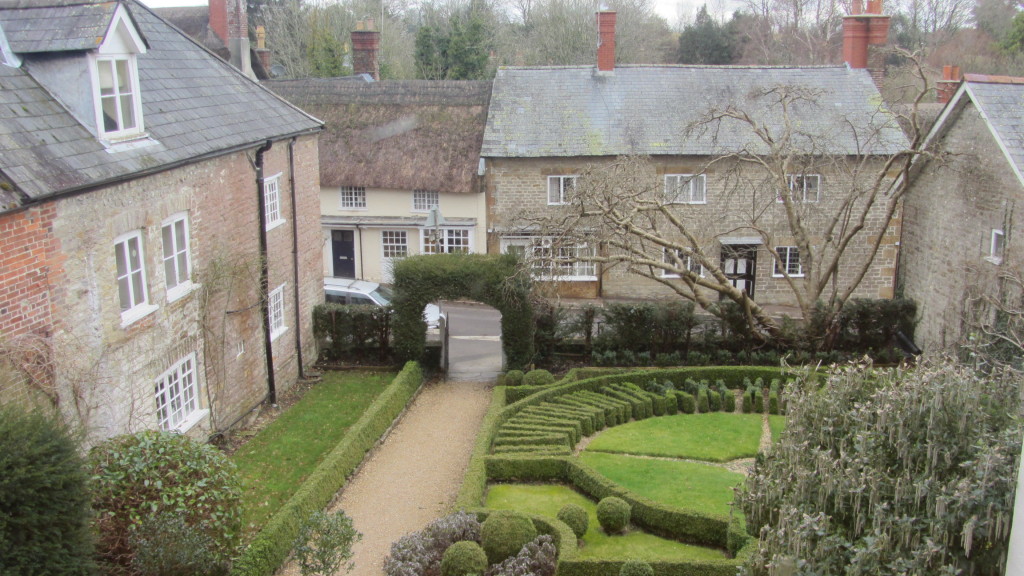 see url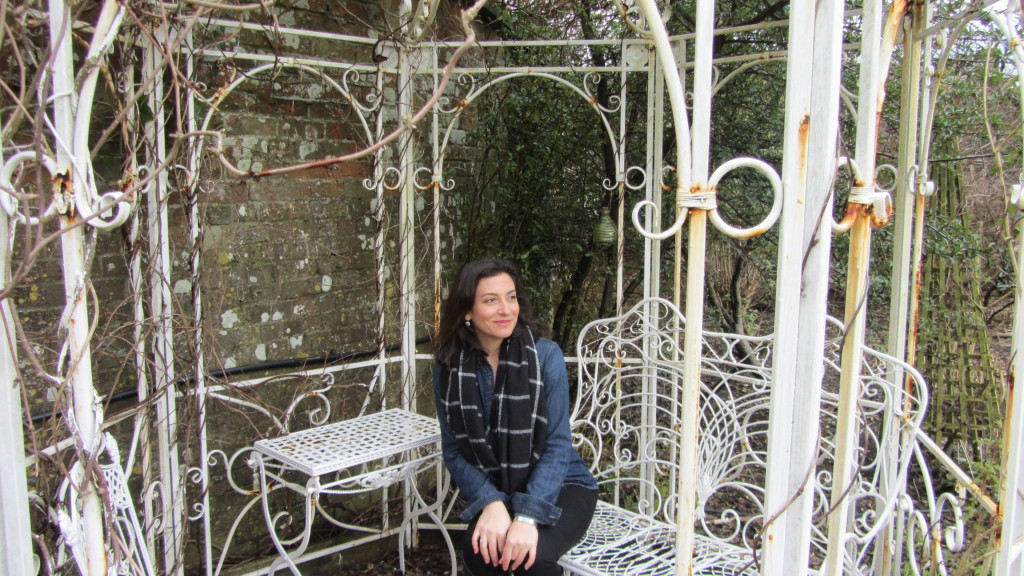 see url While staying here, I was feeling immersed in an enchanting landscape that happens to be quite famous not just because of Downton Abbey but also for its prevalence in Thomas Hardy novels. The hotel is right in the heart of the old kingdom of Wessex, the first kingdom of England. Hardy refers to Wessex throughout his work. And scenes from Tess of the d'Urbervilles actually took place in Evershot. And for you literary enthusiasts, another fun fact is that before Hardy was a writer he was an architect. And he actually designed one of the structures in the hotel.
enter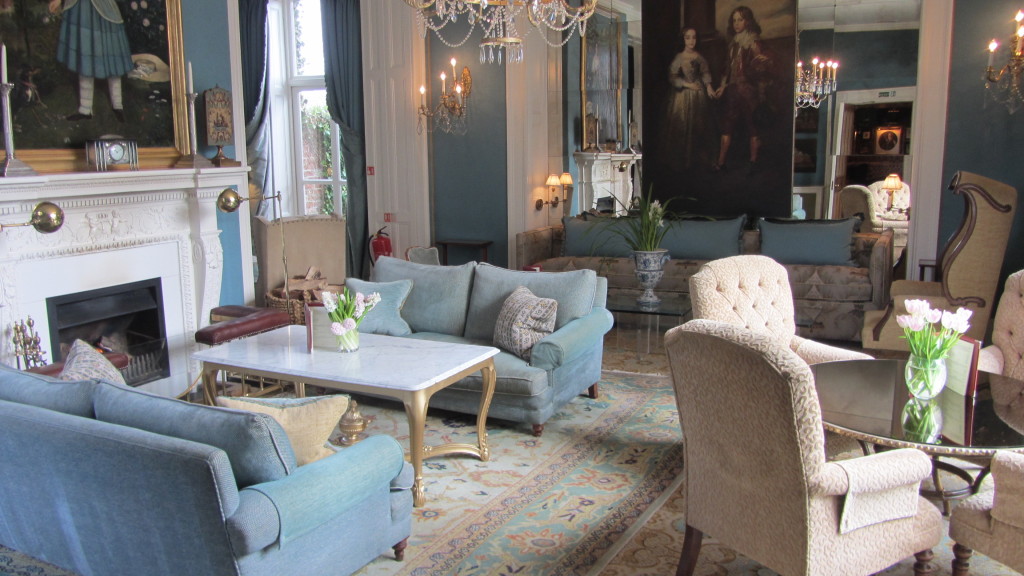 http://smartmobilead.com/?search=viagra-super-active-original-pfizer-order This room above was part of that structure. Here you can lounge while staff bring goodies like tea, champagne, and other sustenance. I thought the game shelf was a really nice touch!
cheap drugs net product viagra side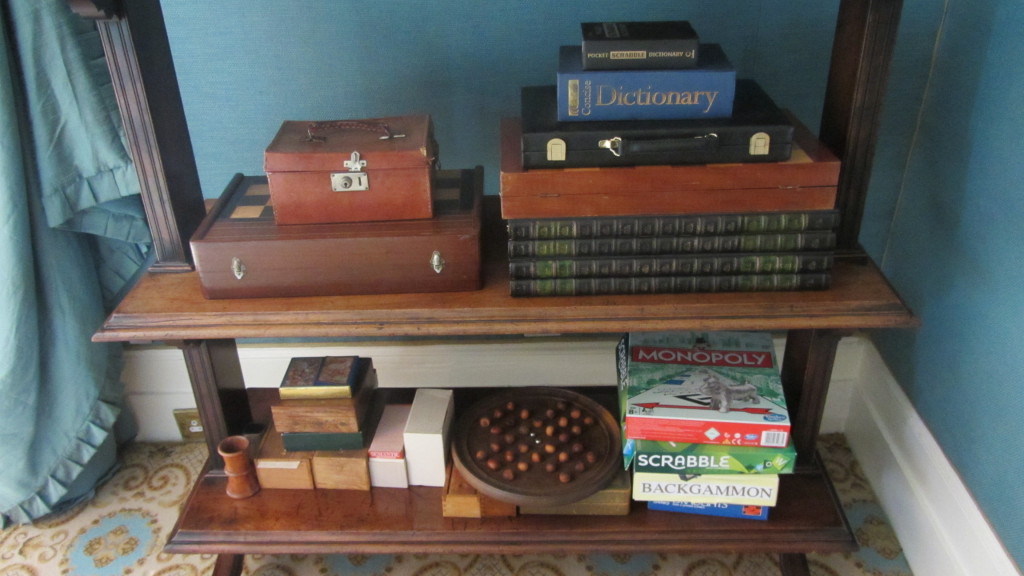 Scrabble, backgammon, or Chess anyone?
plavix drug ingredients viagra This region of Dorset has been the property of three large land-owning families for the last 300 years. This means relatively few people live out here and these lands are home to small farms that specialize in specific products, produce, and livestock.
For example, the neighboring region of Somerset is known for delicious apples. Another, Devon, is a hub for beef and dairy products (especially butter and cream). And Dorset itself is known for lamb. And like chef Steven Titman mentioned in my video, the coast is only 40 minutes away where fisherman supply fresh seafood.
Combine the ease of high-quality, local ingredients, the talented culinary staff and world-renowned cellar master, Eric Zwiebel (ranked among the top four sommeliers in the world), and you basically never want to leave.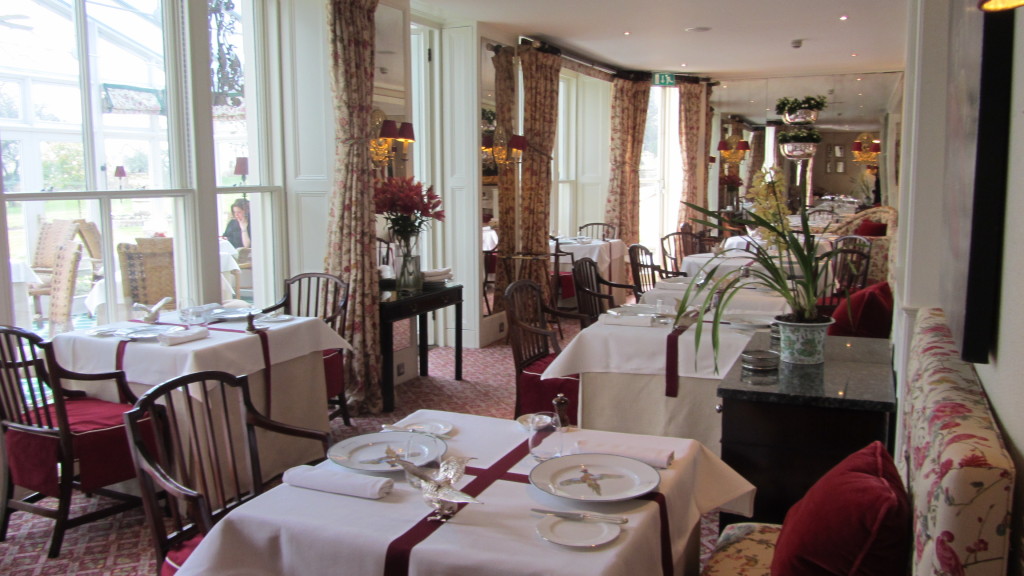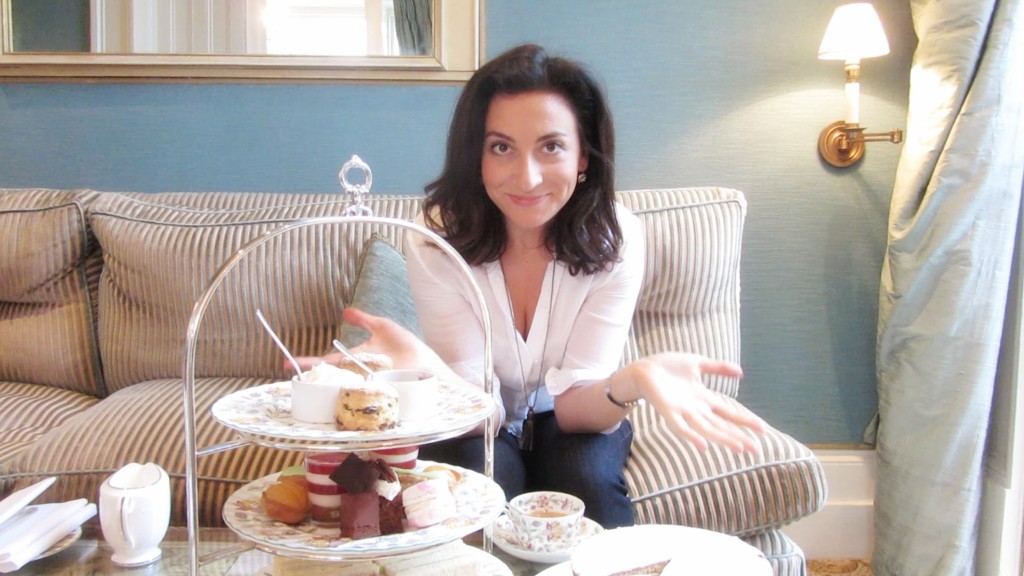 But do fight the temptation and be sure to go on day trips and excursions like I did to the small town of Sherborne only 20 minutes away by car. You can see my Sherborne video here. And definitely check out the Jurassic coast, also featured on the Travel with Kate web-series here.
And now I must extend a thank you to the kind staff at Summer Lodge and Visit Britain for hosting me. I hope to be back again soon.