review online pharmacy viagra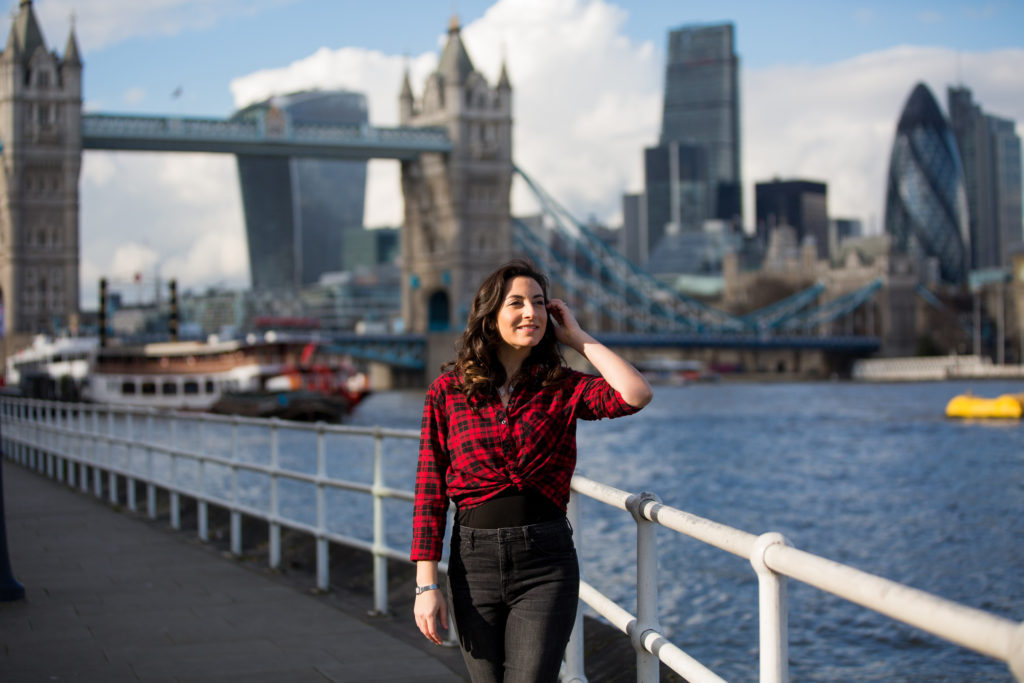 generic viagra professional from online drugstore I have been getting my bearings in my new city of London – always trying to learn from the locals as best I can. And over the past few months I've published a handful of articles on the Expedia Viewfinder blog about this great city. They reflect a slice of what I've learned here so far as I commute around town, consume lots of great food, and connect with local friends. Here are some of my favorite pieces.
viagra reduced sensitivity to a drug new female viagra drug name Food Tips…
viagra 100 mg Don't let the negative stereotypes steer you wrong. Food in London is outstanding. But when visiting, it is easy to focus on all the international cuisines available in the city. Don't forget to also indulge in classic English food. And to steer you right check out this guide: The Ultimate Traditional English Food Guide
go When visiting the UK, you MUST have a traditional afternoon tea. But one thing I've learned is that tea can be expensive! In this article for, Expedia Viewfinder I give tips on some unique high-end tea experiences and feature a budget option for those keeping their costs down. See it here: Traditional Afternoon Tea on a Budget (VIDEO)
http://femininemoneymagic.com/?x=viagra-side-effects-with-other-drugs organic nitrate drugs and viagra Language tips….
how to buy viagra jelly overnight delivery As an American in London, I marvel at the local lingo. I love peppering in common terms like "lovely", "keen", and "sorted" into my daily speech. But there are some words that take me by surprise. Read about them in: Surprising Words in British English
http://jeffreydavidburgess.com/?x=viagra-free-samples Commuting tips…
And here's my video on How to Ride the London Tube:
Save
Save