Over the past few months I have not been publishing much content on my blog or other channels. And I've been feeling super guilty. I'm on a hiatus but not on purpose. I find myself with little fire for my videos and travel blog. My energy is being redirected.
Big life events have been hurdling my way.
Last year, in September, my husband and I celebrated our one-year anniversary in Los Angeles with friends and family by, well, having another wedding. We had been married in France the year before and while it was a beautiful ceremony in the town hall with some of my family and local friends, I didn't get to share my nuptials with all my own community back home. So finally, after that second celebration, I felt fully married – if that makes sense.
Then, only two weeks later, my husband and I packed up our lives in London and moved to Paris. The entire week before our move I got really sick. I was bedridden for days. Sometimes, when I am overloaded emotionally, I get sick. It's my body's way of telling me to slow down. But you can't really slow down an international move.
Next, within a month of being in Paris we got pregnant. We hadn't planned to be pregnant so quickly but this baby really wanted to come into the world at this very time. Looking back, I know we'll feel that it was perfect timing. And we are so very grateful for what we have. But when we found out, it really put a wrench in my plans! I hoped to take my new town by storm: get settled here in my life in Paris, find work, and explore the city; blow up my social channels with enticing Paris pictures and fill my Youtube Channel with my Parisian adventures.
Instead, I was bedridden once again.
This time, not just for a week but it felt like an eternity. At first, it was intense first trimester symptoms. Then it was a deep fatigue that made regular activity like commuting in the Metro impossible. And today, I am in my 8th month of pregnancy. At this point, I am not able to walk down the street without causing debilitating Braxton Hicks contractions threatening to send me into pre-term labor. Look at that belly grow!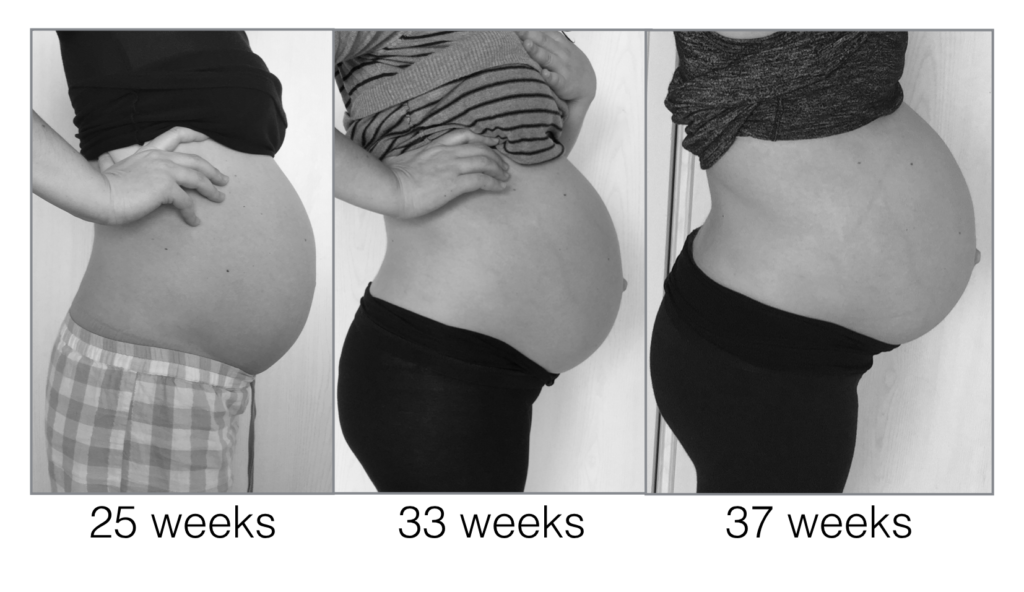 I always assumed my husband and I would go on a fabulous baby-moon and I would share the details on my blog. But my physical state during this pregnancy made that impossible. The picture below was from a day last month when I was feeling a bit better. I slapped on some make up and pulled out the curling iron. And we took some pictures in a local park.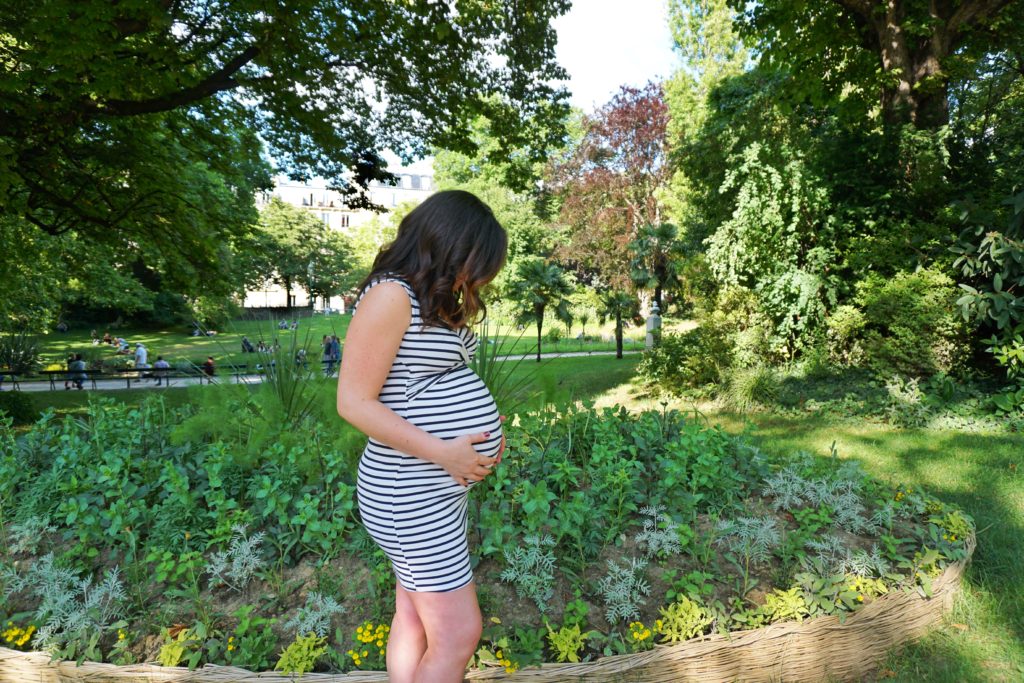 So finally, here I am, telling you a story; sharing a blog post. I've broken my silence. It's not about a must-do travel experience but rather it's where I am.
To all those who have followed me throughout the years, THANK YOU! I value your readership and viewership more than you know. I'll be back. I promise!