http://virgin-yachts.com/?search=buy-viagra Kate is a seasoned on-camera host, public speaker, spokesperson, and video producer passionate about bridging the gap between cultures, customs, and cuisines through local travel. She shares insider tips and perspectives on destinations, travel hacks, and emerging travel technology.
follow site USA Today named Kate one of the top two travel videographers online. She has appeared on HGTV, DIY Network, and Huffpost Live as a travel expert. Her Youtube show, Travel With Kate, has received nearly 850,000 views and 7.5K subscribers (and counting).

http://afternooncrumbs.com/?search=lasix-140-mg Today, Kate is proudly an Expedia Viewfinder appearing on camera and writing regularly for the Expedia Viewfinder blog. Kate's passion is her show, Travel with Kate, that follows her as she connects with locals around the world and gets their unique perspectives on her destinations.

online consultation propecia Her series features journeys through London, Paris, Southern Spain, and Rome, Tunisia, Nicaragua, Mexico, Hawaii and more.

http://history4girls.com/?search=cialis-online-canadian-pharmacy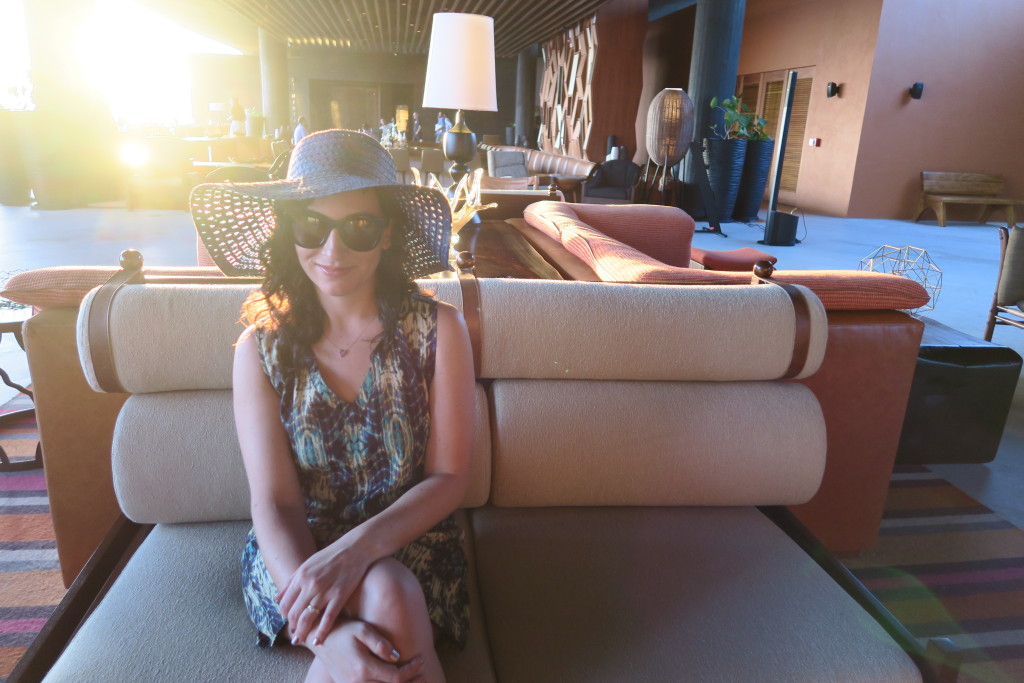 best price on vardenafil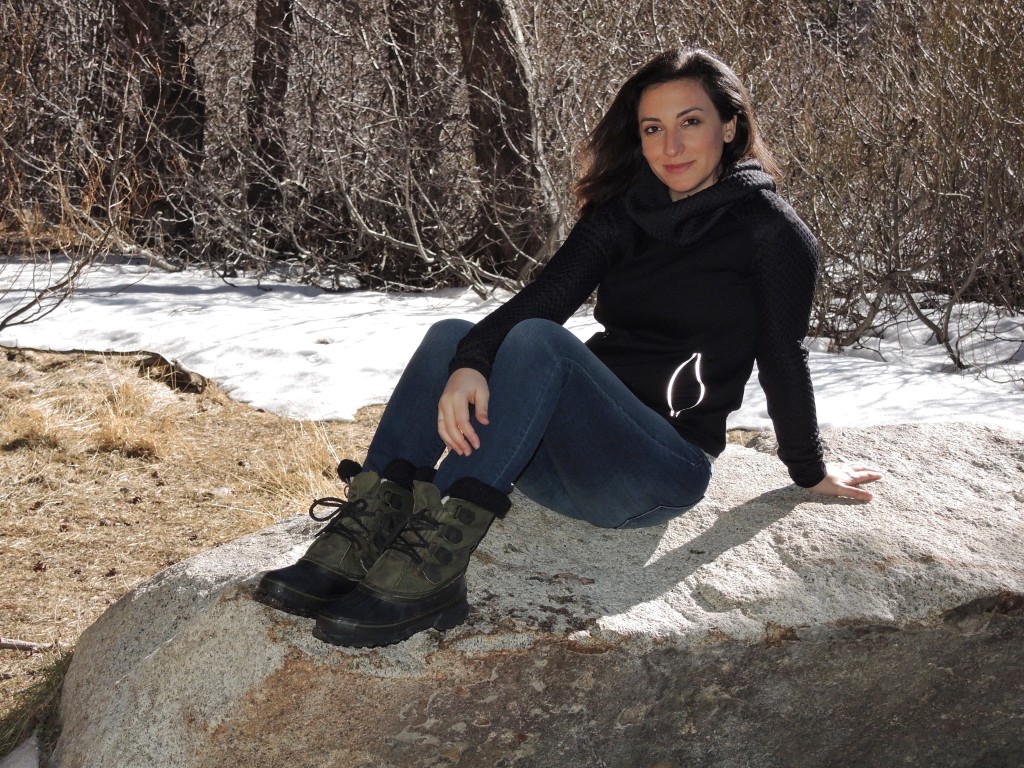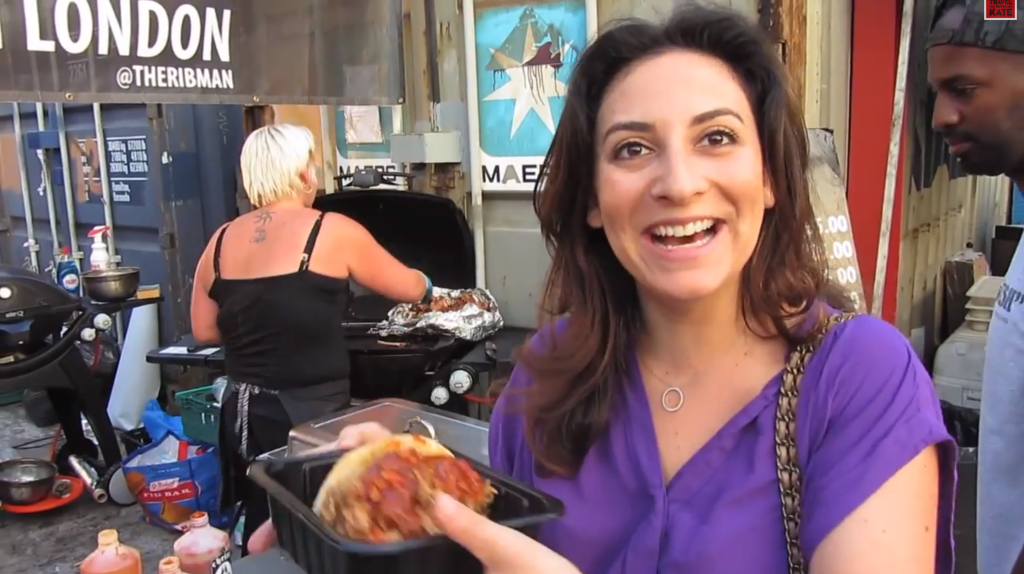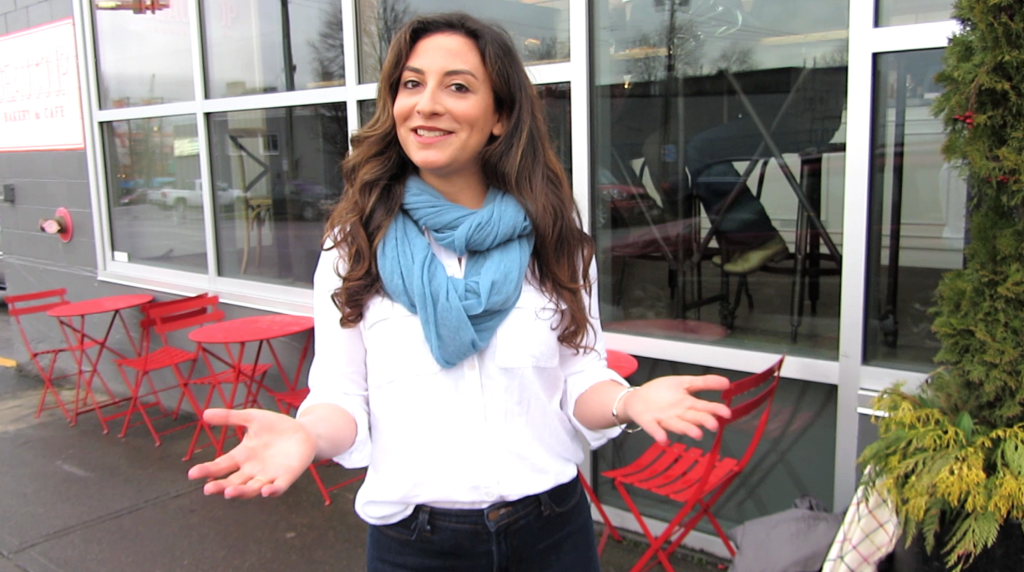 viagra prices by pharmacy schools PRESS
Afar.com, "3 Video Travel Guides Worth a Damn"
10Best.com, "Best Independent Travel Videographers"
Huffpost Live, "Home Cooked Meals in Exotic Destinations"
JohnnyJet.com, "Travel Style: Kate Thomas"
Hayo Magazine, "How to become a travel expert: An Interview with Kate Thomas" 
MarloThomas.com, "The Joys of Travel"
And in 2015 she appeared as a travel expert on the HGTV and DIY Network show, Building the Bahamas.

click Other sites Kate's work is published on:
viagra show up drug test More about Kate:
In addition to being a travel expert and exceptional on-camera talent Kate has video producing expertise and a keen eye for content strategy and development. She has worked as a content creator and consultant for tourism boards, hotel groups, and OTA's to help them to tell their stories in new media.

Most captivating is her very genuine on-camera (and off-camera) persona. People say that her ability to establish a real rapport with the camera and her interview subjects is both impressive and exciting to watch. See here hosting reel brand levitra where to buy here.

Kate speaks French, Spanish, and Italian. And she is an avid Latin dancer and snow skier. She holds a BA in film production from the University of Southern California and a Master's degree in Broadcast Journalism from New York University. She serves as a National Committee member for St. Jude Children's Research Hospital.

And Kate is just getting started with her travel endeavors!
She comes from a long line of storytellers. Members of Kate's family carved their careers in the entertainment world as producers, actors, and authors of iconic American programming. And her grandfather, Danny Thomas, is a renowned philanthropist and founder of St. Jude Children's Research Hospital.
Storytelling and making a positive impact on people's lives is in Kate's blood.
And travel is in her heart.