Did you ever study abroad? Or did you ever spend some time during your formative years in a place far from home?
I did. I studied abroad in Paris during my last year of college. And this summer I went back and retraced my old steps.
The experience was like going back in time.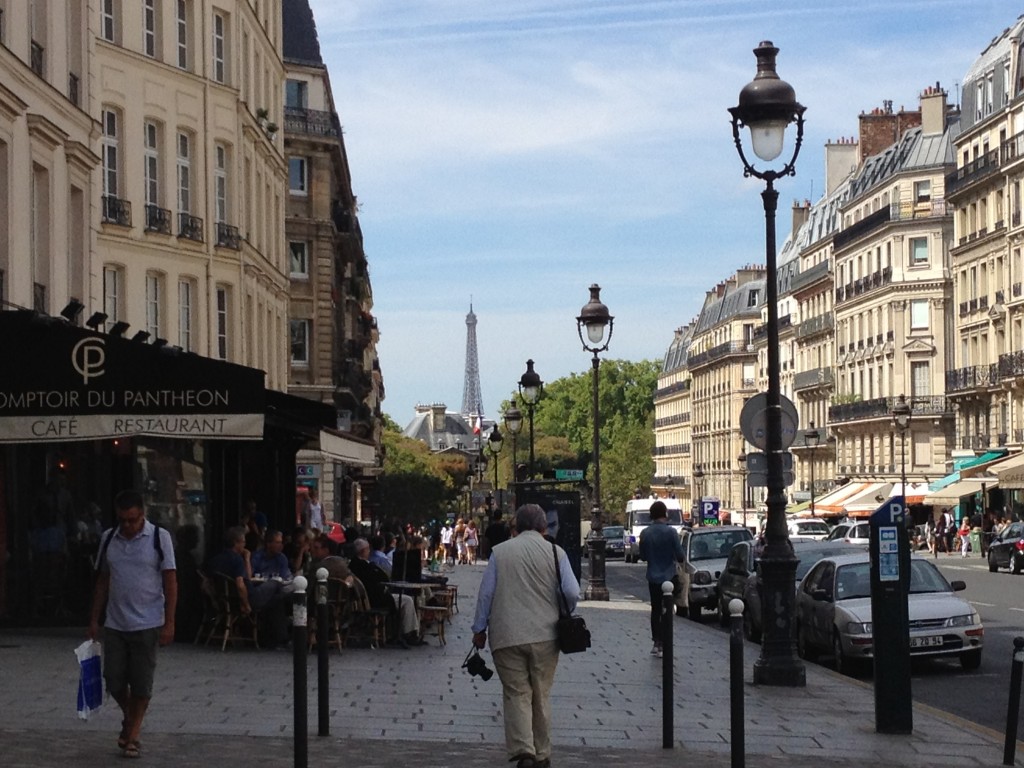 (Continue reading…)