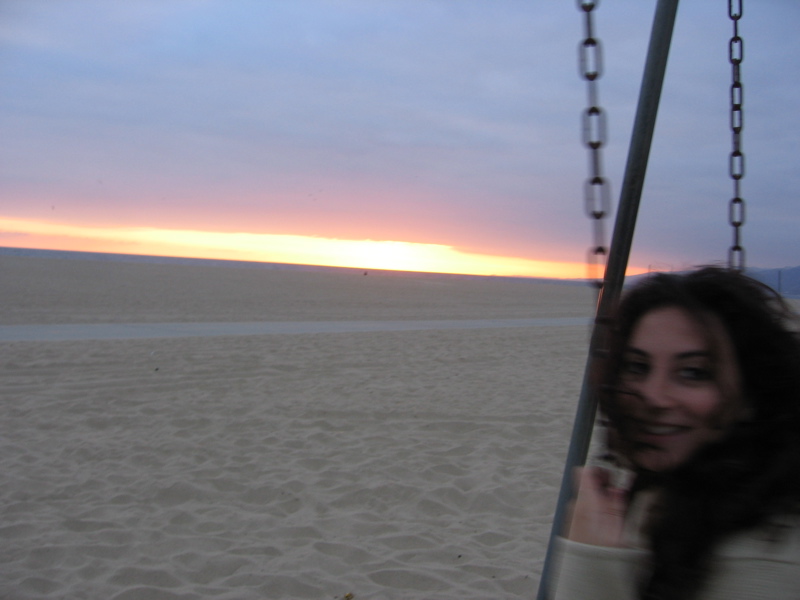 During college, I was awakened to the life-changing benefits of travel.
It started with a trip to Italy, the summer before my freshman year. And then you couldn't stop me. It seemed I was always finding a way to convince my parents that my next trip was vital.
Travel had become central to my life. But it wasn't until after college, when I had an encounter with an old friend, that I could really pinpoint why it was so important to me.