For the next three weeks I am going to be in Europe. I'll be creating videos and writing blog posts from Rome, London and Paris showing a local side to the popular destinations where it is often hard to get beyond the tourist facade. And of course, I'll be covering the Olympic atmosphere in London!
But as of now, I've basically just arrived. And last night was my first night in Rome. I met up with some friends and we headed out for dinner at a restaurant called L'Antica Roma, a local pizzeria in the neighborhood of Monteverde Vecchio.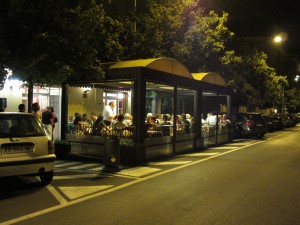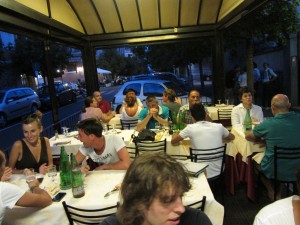 And of course, there was pizza with that perfectly thin and crispy crust.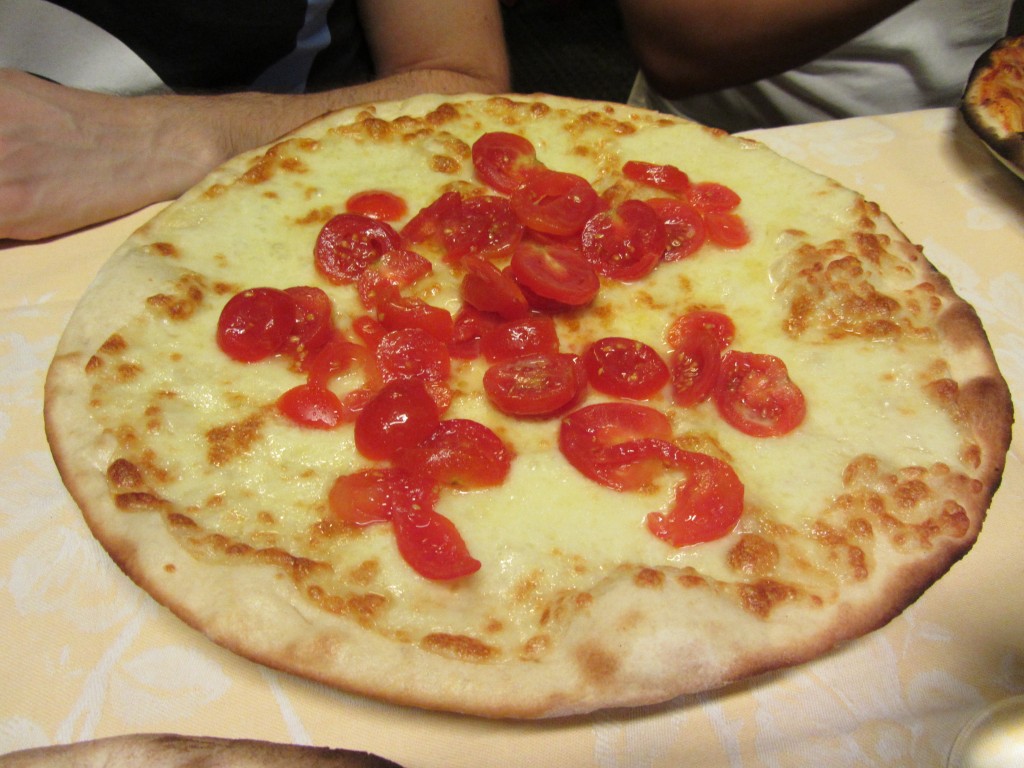 This one was called Bufala e Pechino – topped with mozzarella and freshly sliced tomatoes with a cream sauce.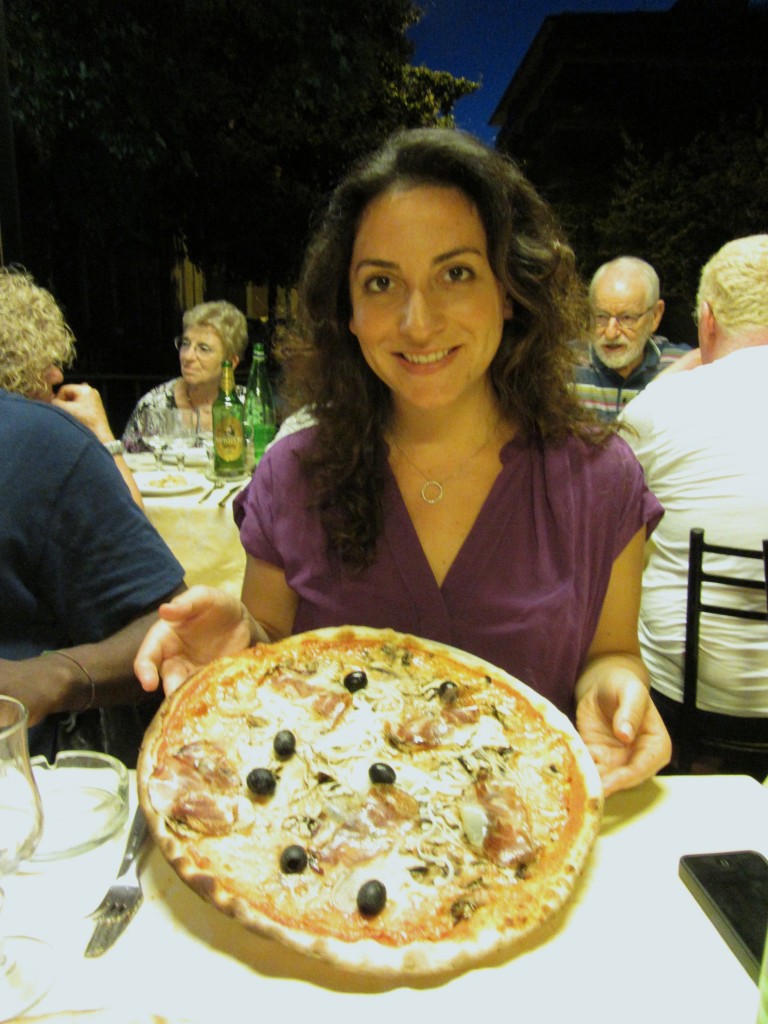 And mine was the Rustica with olives, onions, and Lugno, a Roman type of prosciutto, all on top of mozzarella and tomato sauce.
After dinner we headed over to the neighborhood of Trastevere, an area with many open air squares or piazzas that become hangout spots for Romans late into the night. Video coming soon.