go to site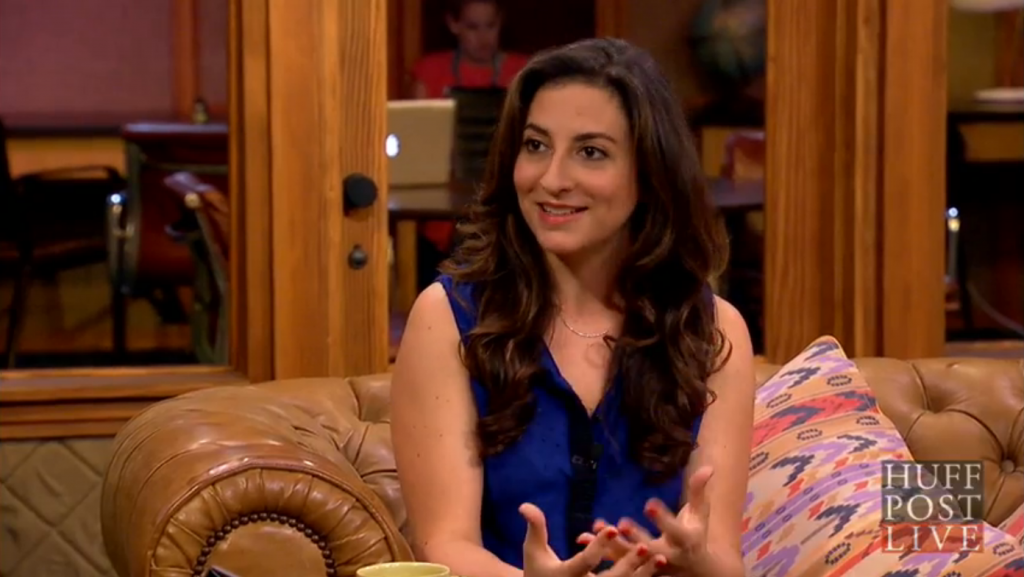 http://realestatelibrary.com/?x=generic-viagra-from-canadian-pharmacy Yesterday, I appeared on The Huffington Post's live-streaming news network, Huffpost Live! On the show, I got to share with viewers a new trend in travel – an easy way of booking experiences that instantly transforms a tourist into a traveler. It is called kitchen hopping.
get link http://junkyardangel.net/?x=movie-viagra-drug-reps Here's the full video…
http://kaufmanroslyn.com/?x=viagra-coupons-discount-drug-mart
watermelon liquid viagra drug For my full tips video about booking hyper-local travel experiences using the person-to-person economy, click here.
http://travelwithkate.com/?x=guaranteed-cheapest-viagra-professional If you are not yet subscribed to my newsletter, you can sign up below and in the upper right corner of this page.