follow link It is a core mission of my website and video series to help my viewers travel locally. Either here or on other travel publications, I'm sure you've seen articles referencing local travel, getting an authentic experience, or experiential travel. And you might be wondering, what do these buzz words mean exactly?
viagra price I think there are two main components to local travel. One is the ability to experience a destination for what it is today. The other is to make personal connections with people from a different part of the world. Both opportunities can enhance your trip and impact your life.
http://jeffreydavidburgess.com/?x=viagra-buy-online Every destination has a living, breathing society that is evolving all the time. Think about your hometown or New York City, for example. And think about how much it has changed over the last ten years. There are so many new restaurants, new culinary trends, new museums, fads in fashion, art and music. Life is changing all the time.
get link The same goes for any city around the world. So when you think of going to Rome, visiting the coliseum, strolling around the Vatican, or having a gelato in front of the Trevi fountain – most would agree, that is experiencing Rome adequately. But it is also with the same itinerary as your parents might have used in their youth!
source url find best priceest soft viagra Why have so many people's travel itineraries scarcely changed as Rome and every major city has evolved over time?
http://activeplaytherapies.com/?x=viagra-drug-screening Part of it is that many want to experience what they think they already know. They go to a destination to see the expected and come home pleased to check an item off their bucket list. The other part of it is that capturing a real local experience is not as obvious to acquire.
source url I'm not knocking anyone's travel style. But I do encourage you to dig a little deeper past the tourist facade of your destination. There is a real difference between traveling to experience the destination you have in your mind and truly making connections that help you soak in the real local way of life.
http://femininemoneymagic.com/?x=viagra-drug-bust-in-atlanta It is when you push through those barriers that you find yourself moved and changed by your experience. When you have a conversation with someone that reveals just how similar you are, and broadens your knowledge of their culture, it affects you. When you share a meal, make an unexpected friend or find yourself immersed in a local gathering – that it is when you get the full breadth of travel.
http://junkyardangel.net/?x=cheap-female-viagra-from-online-pharmacy So now you are wondering, how!? How can I capture this type of experience? And my answer is, it is easier than you think.
http://jeffreydavidburgess.com/?x=buy-online-viagra Next weekend, on March 8th, I'll be speaking at the Women's Travel Festival in New York City to talk about stealthy ways to acquire a local experience in any destination. Come join me and many other inspiring traveler women! And learn how to create the adventurous life you want to live!
source url follow link And if you can't make it to NYC – just stay tuned here as I roll out more and more content about local travel. Be sure to subscribe to my newsletter above.

canadian soft viagra Here are a few shots from some of my favorite local travel experiences. Click on the pictures to watch the videos!
http://kaufmanroslyn.com/?x=buy-viagra-online-canada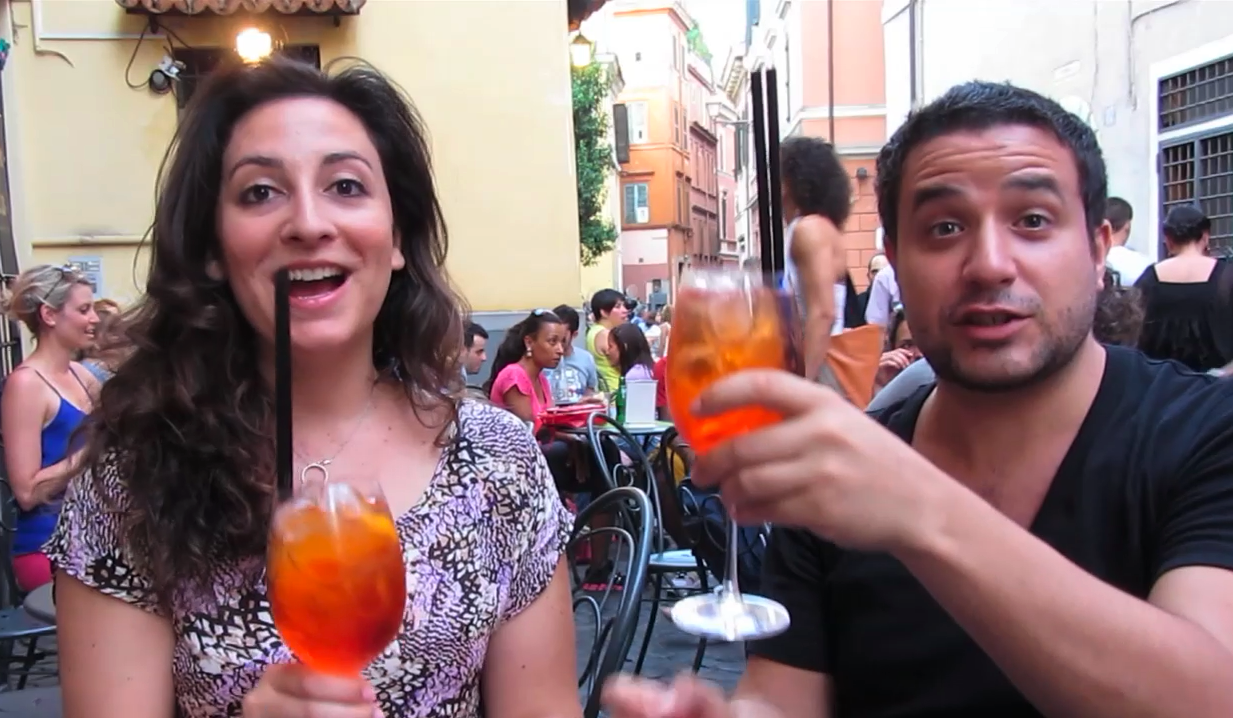 Drinks with a Roman friend in the streets of Trastevere
viagra patent expiration drug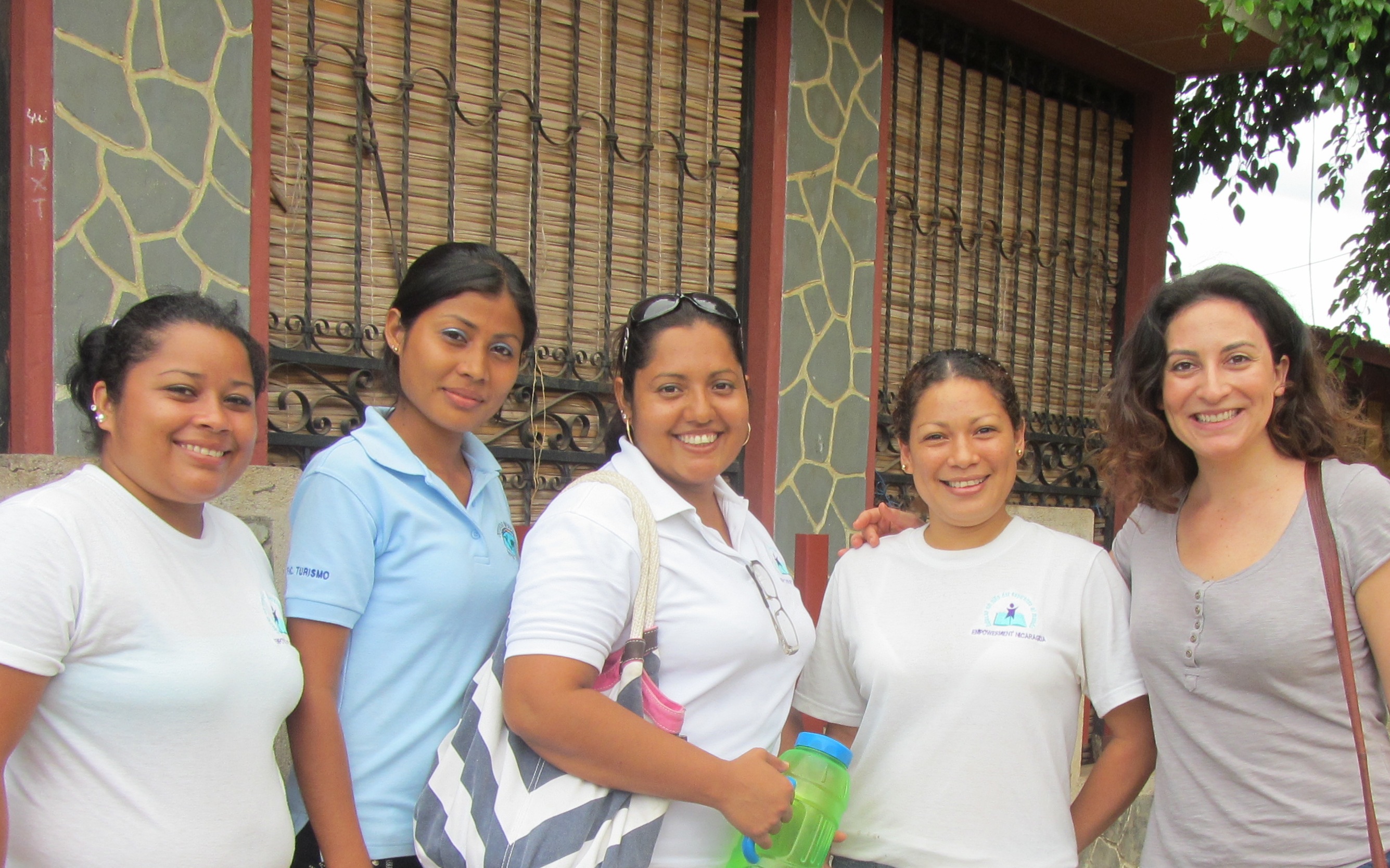 Getting acquainted with the wonderful women of Empowerment International, a non-profit educating and mentoring children outside Granada, Nicaragua.
viagra l-arginine interaction with other drugs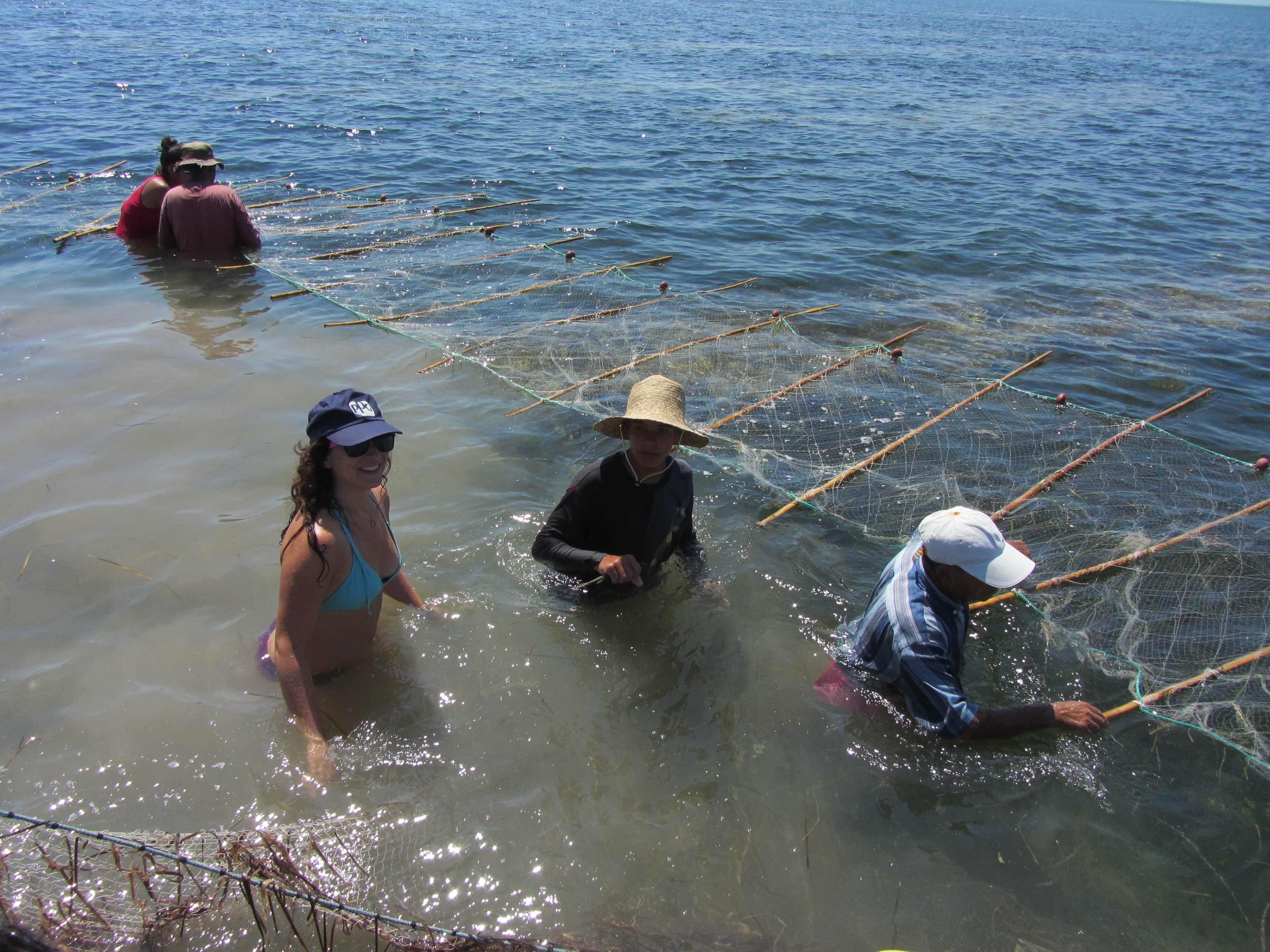 Fishing off the coast of Tunisia with local fishermen.

http://travelwithkate.com/?x=order-best-price-brand-viagra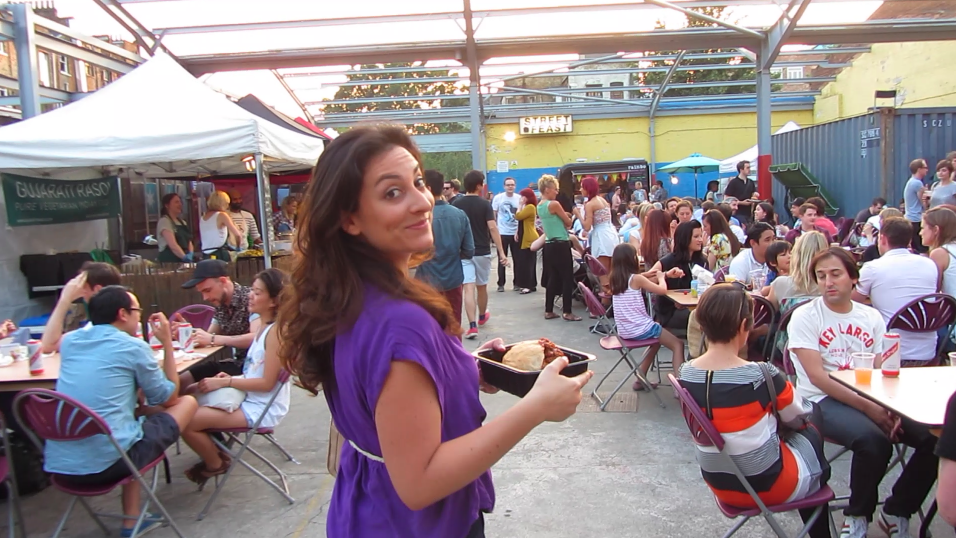 Exploring the local hipster, street food scene in London.