http://activeplaytherapies.com/?x=aspirin-drug-contraindications-with-viagra London is an exciting foodie destination where cuisines from all over the world can be found with authenticity. And at Borough Market near London Bridge, you can taste many of these different flavors at the food stalls and small shops that fill the market.
http://realestatelibrary.com/?x=viagra-alternative-drugs-to-lyrica
see url From artisan breads and cheese to paella with sangria, specialty chocolates, kebabs, pork sandwiches, and gelato the number of choices can be quite overwhelming. Lines for individual food stands can wrap around corners and cut through the crowds. You can sense an excitement in the air as people wait patiently for their meal to be served from a sizzling grill.
follow url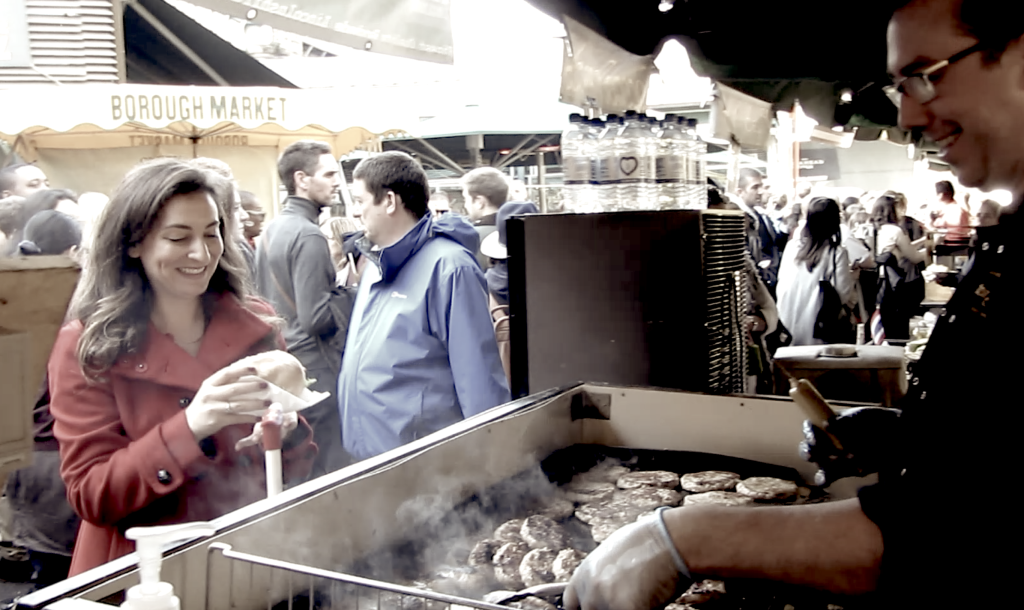 viagra drug contraindications for amoxicillin I love coming to Borough Market to feel the energy of the place. But during lunch time and on weekends the crowds can be hard to navigate. That's why I was so excited to discover a little gem right inside the market.
see On a chilly fall Saturday I arrived at Borough Market just before noon. It was abuzz. Walking around, I was not sure what I was in the mood to eat. And before I could make a decision, rain started to come down. And at that moment I realized I would really like to sit indoors at a cozy table where I could sip my morning cappuccino and be served a satisfying meal. I didn't want to stand under an awning, sheltering myself from the rain as I devoured a sandwich.
http://jeffreydavidburgess.com/?x=canadian-drug-companies-for-viagra That is when I decided to give Fish! a try.
http://kaufmanroslyn.com/?x=blue-sky-drugs-viagra-for-sale Fish! is a restaurant right in the middle of Borough Market. I've passed by it countless time. The walls of the restaurant are all made of glass through which you can easily peer in at diners. And the diners easily peer back out at you. Actually, upon entering it felt like being inside an aquarium where I myself was one of the fish!
source I snagged a table right at noon when the spacious restaurant only had a few tables occupied. The menu on my paper place mat was full of seafood options. From shrimp to crab and shellfish to all manner of fresh fish. Cod, Haddock, Skate, Swordfish, Monkfish, Halibut, Sea Bream, Tuna, Salmon, and Sea Bass are served grilled or steamed. Or you can could opt for a classic fish and chips.
go site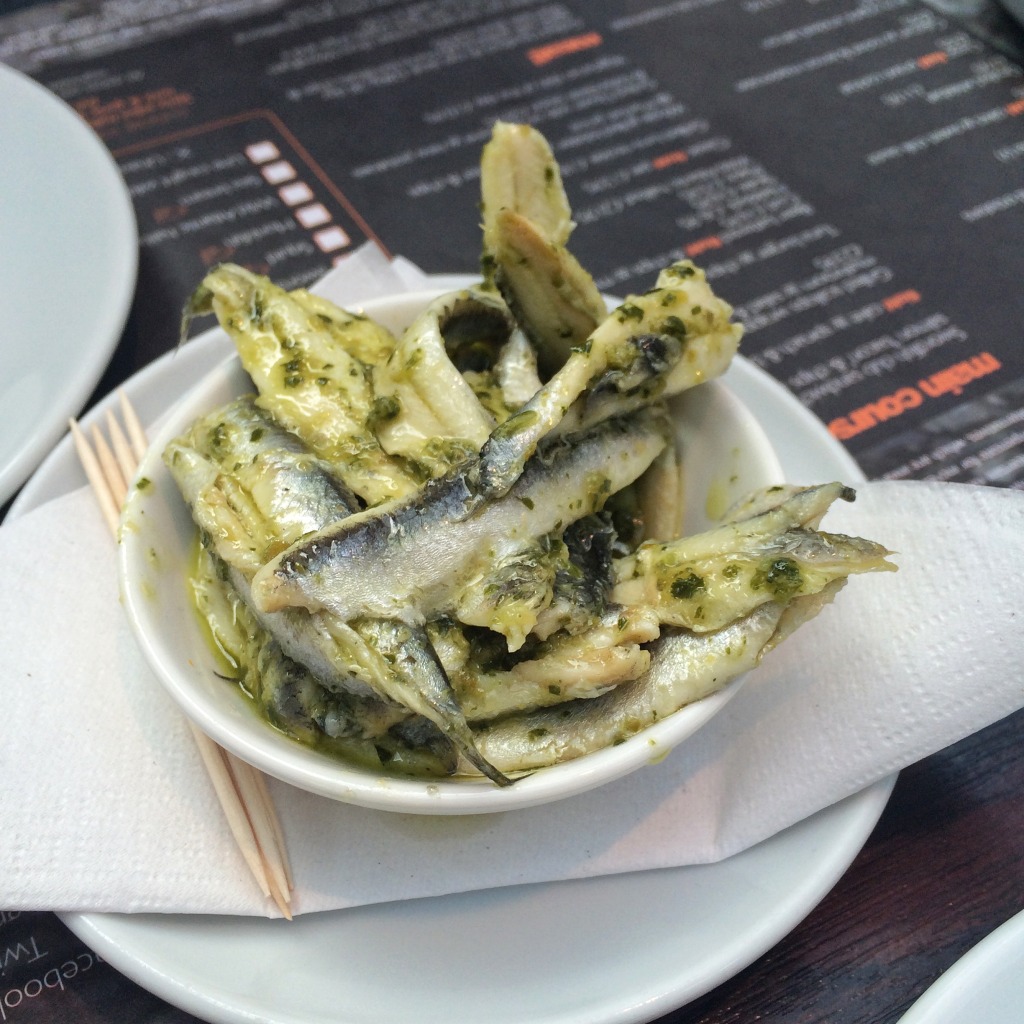 go to site I started with fresh, marinated sardines that had the right balance of tang from the vinegar and salt from the fish.
http://alaskafamilylawblog.com/?x=real-viagra-overnight-delivery
Next was a simple side salad of arugula topped with grated Parmesan cheese. And that was followed by a beautiful dish featuring crab two ways. There was both delicious, shredded white meat and a creamy mass of dark crab meat to spread on crusty, country bread.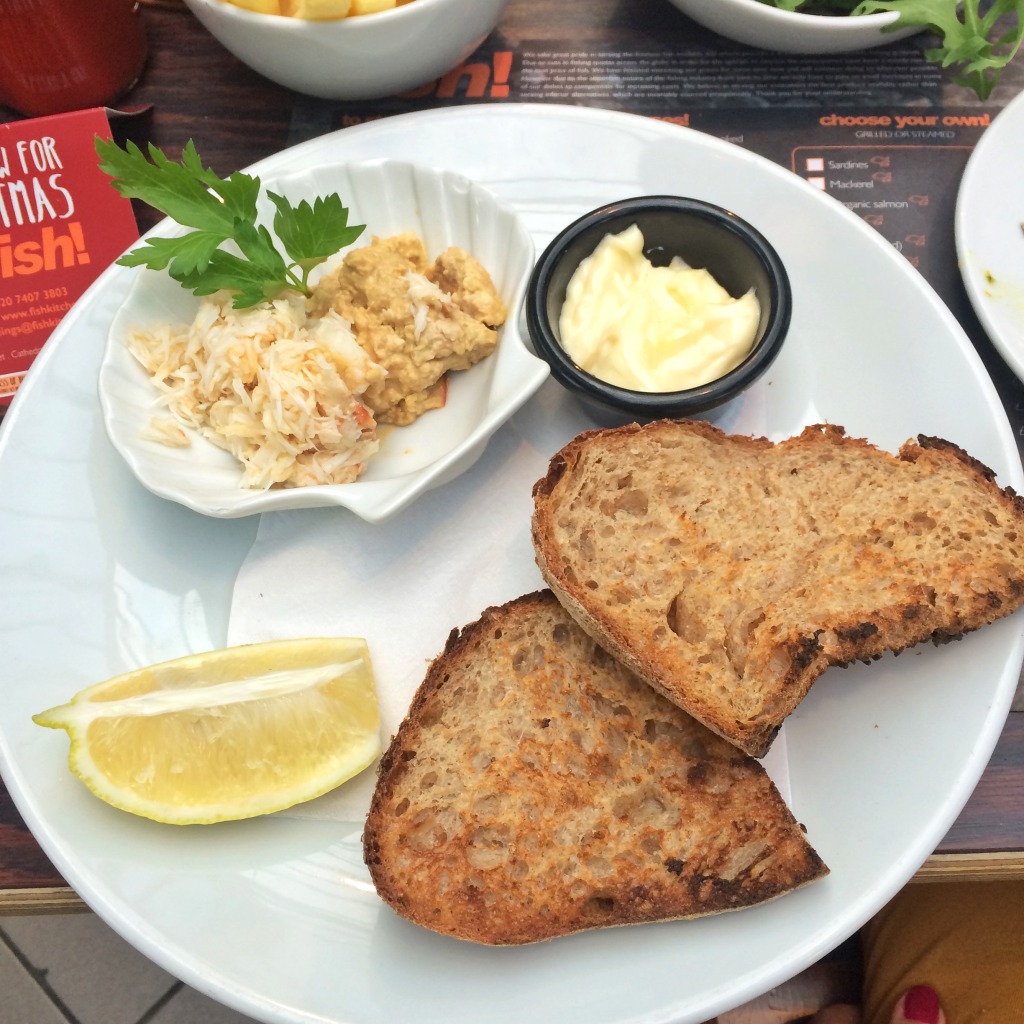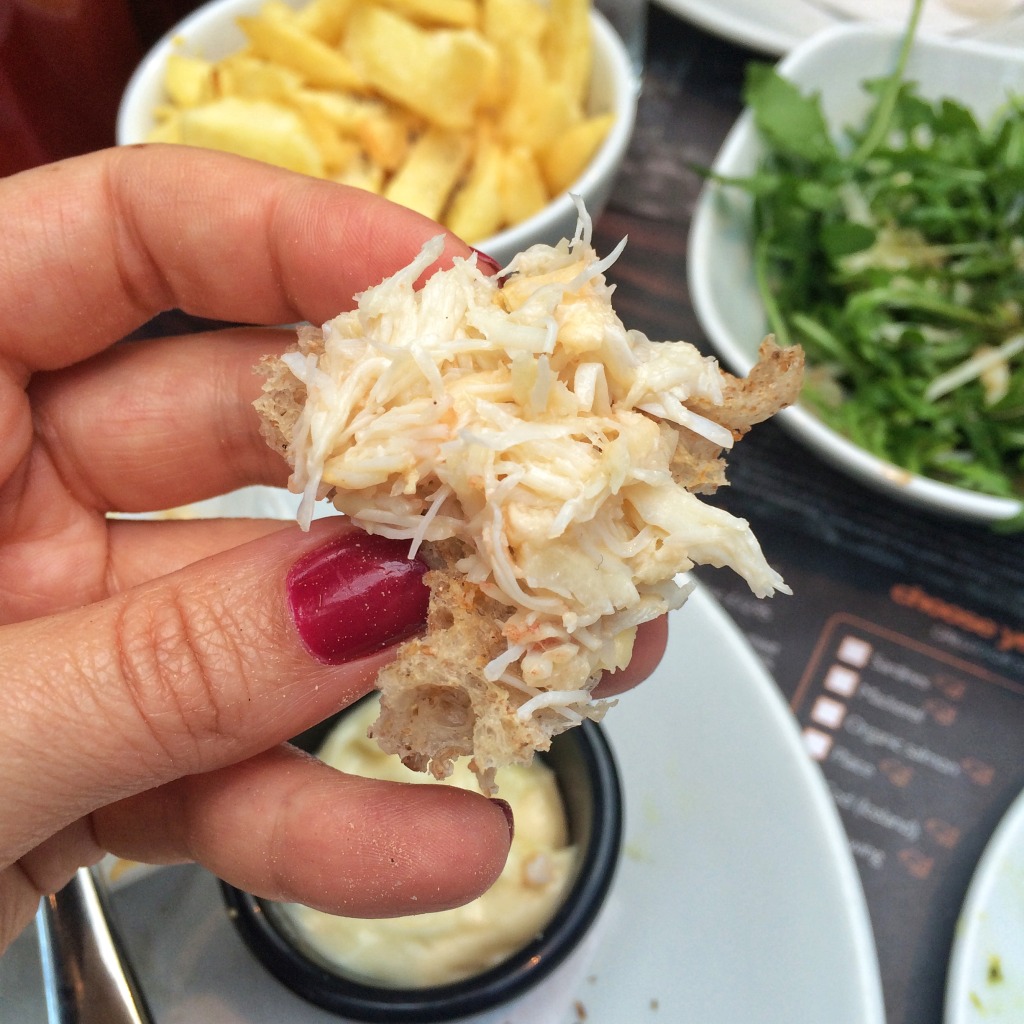 We also ordered a bowl of steaming hot mussels marinated in a cream and white wine sauce with herbs, garlic and onions.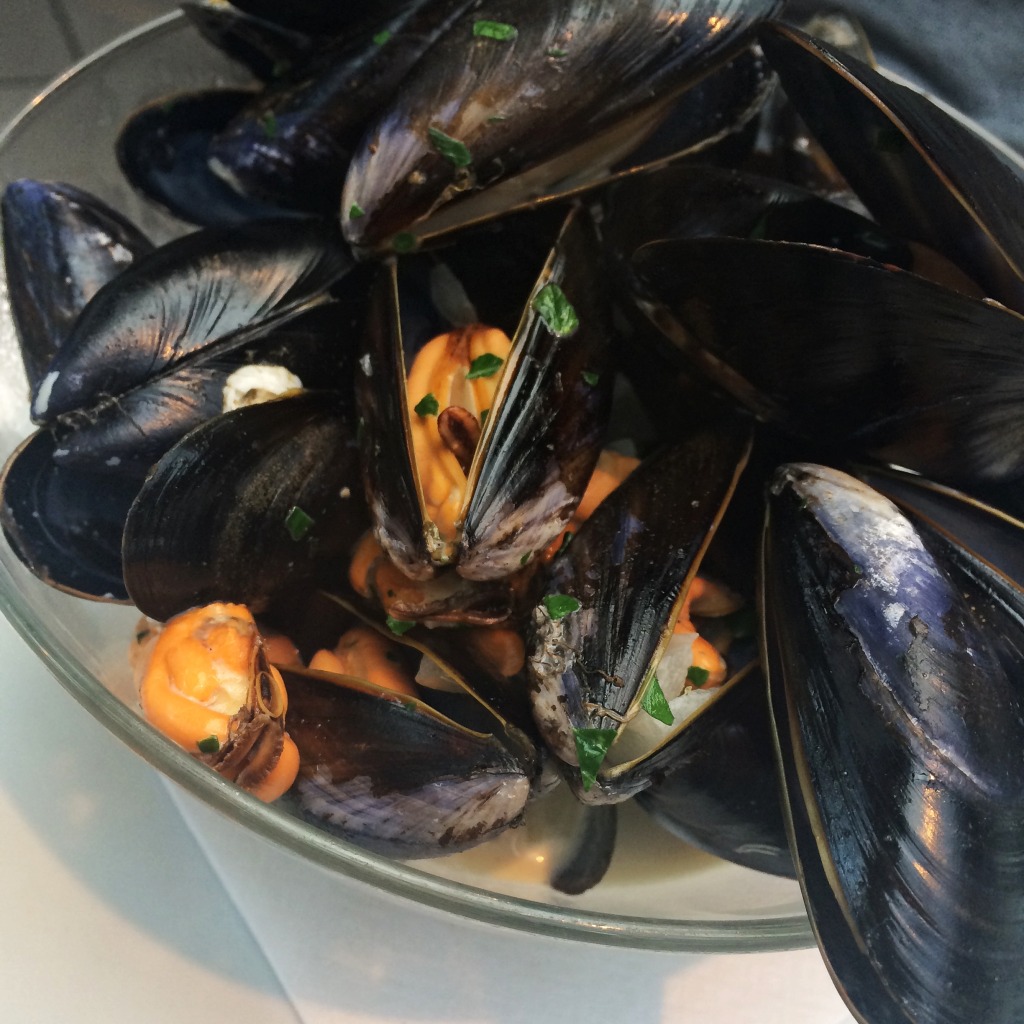 And the indulgence concluded with a trio of gelato: pistachio, hazelnut and caramel.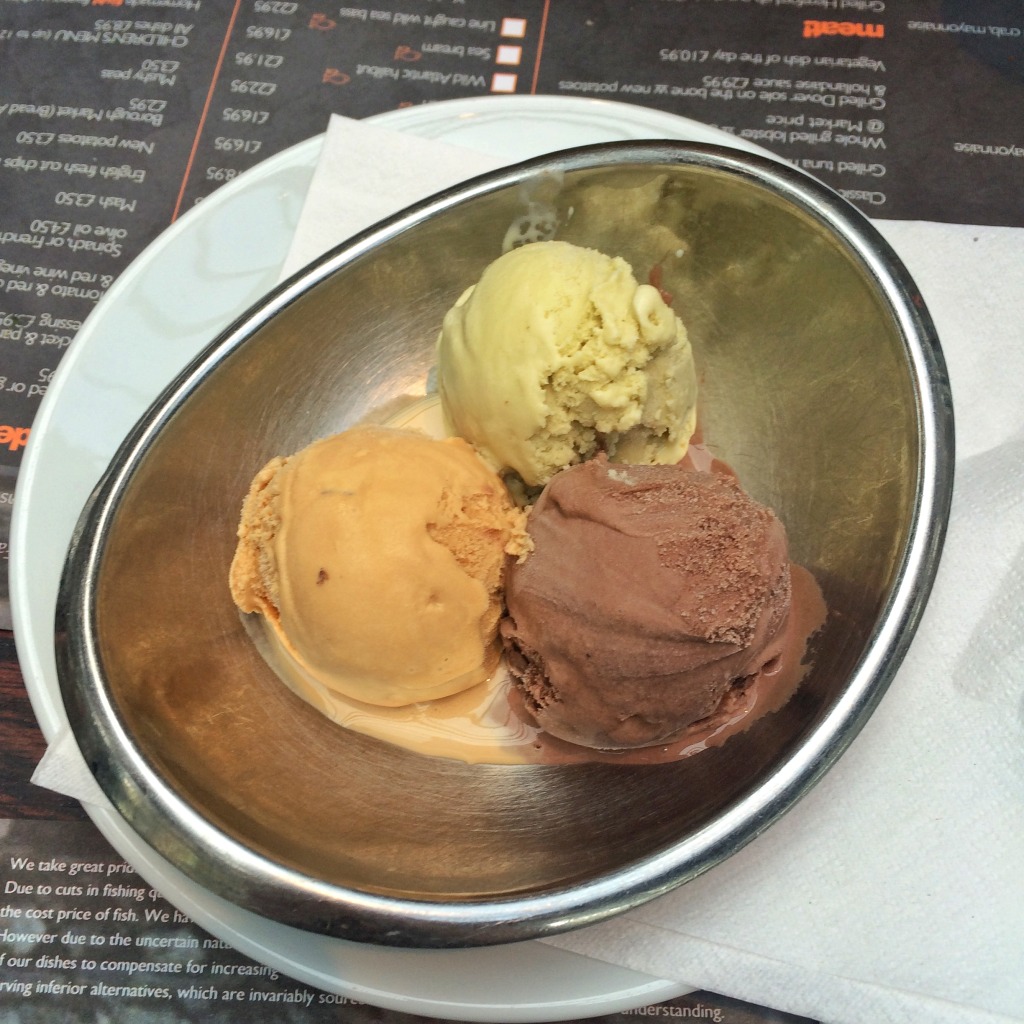 !Fish is one of the few sit-down restaurants within the Borough Market. And it is not the type of experience you might expect when visiting there. But if you want a really satisfying seafood meal and you'd rather not battle the crowds outside – I recommend taking a seat inside this lovely fish bowl for a bite!