pilule viagra wikipedia drug As you may have noticed, I travel to London frequently. These trips are not for work nor just for play. More specifically, they are for love. My boyfriend lives in London. I suppose it was inevitable that I would end up with someone across the globe with all the travel I do.
http://realestatelibrary.com/?x=50mg-viagra But I'll admit long distance relationships are tough even if (or especially if) you have found the love of your life.
follow link When I visit my boyfriend in London from Los Angeles the pressure is on to make every minute together count. When I'm in town we explore the city, creating beautiful memories. The best ones are made from impromptu moments like when we shared an ice cream in Victoria Park, danced together during at latin music concert at The Royal Albert Hall, or when we shoot hoops together at the basketball courts around the corner from his flat.
http://travelwithkate.com/?x=side-effects-of-viagra-drug-information But there was one romantic occasion recently in London that was planned. And it proved to be a very special evening. Toward the end of my last trip, I wanted to have a date night with my guy dressing up and dining out somewhere fabulous. We chose Berner's Tavern.
generic viagra uk
http://junkyardangel.net/?x=viagra-cialis-drug-class Berner's Tavern is the main restaurant inside The London Edition hotel. And let me tell you, it is an experience to remember. I give it a 5 out of 5 in my category of:

follow url Before sauntering into the large ballroom that makes up the dining space of this restaurant, we first enjoyed drinks in The Punch Room, the hotel's reservations-only lounge. Read my review here.
viagra alternative drugs nuvigil Now back to Berners Tavern. The first thing you'll notice when entering the restaurant is the beautiful decor and architecture. You can see it in the picture above. Even though the restaurant is a large space with tall cielings, it has an undeniable romance about it. The oval-shaped chandeliers, the sconces and the lamps set the mood with warm light. The walls are covered in framed art from painted landscapes, portraits and still lifes to black and white photography. The ceilings are adorned with ornate moldings. And the tables are set with high-end glassware and utensils. The experience borders on royal.
get link As we sat down I wondered if the quality of the food would match the opulence of the decor. As I took my first glance at the menu everything sure sounded fancy. The food is by Jason Atherton a Michelin starred chef. He designed menus for every meal of the day characterized by the restaurant's website as contemporary British. In my opinion, the dinner offerings appeared to take inspiration from French cooking and technique.
viagra legal classification of drugs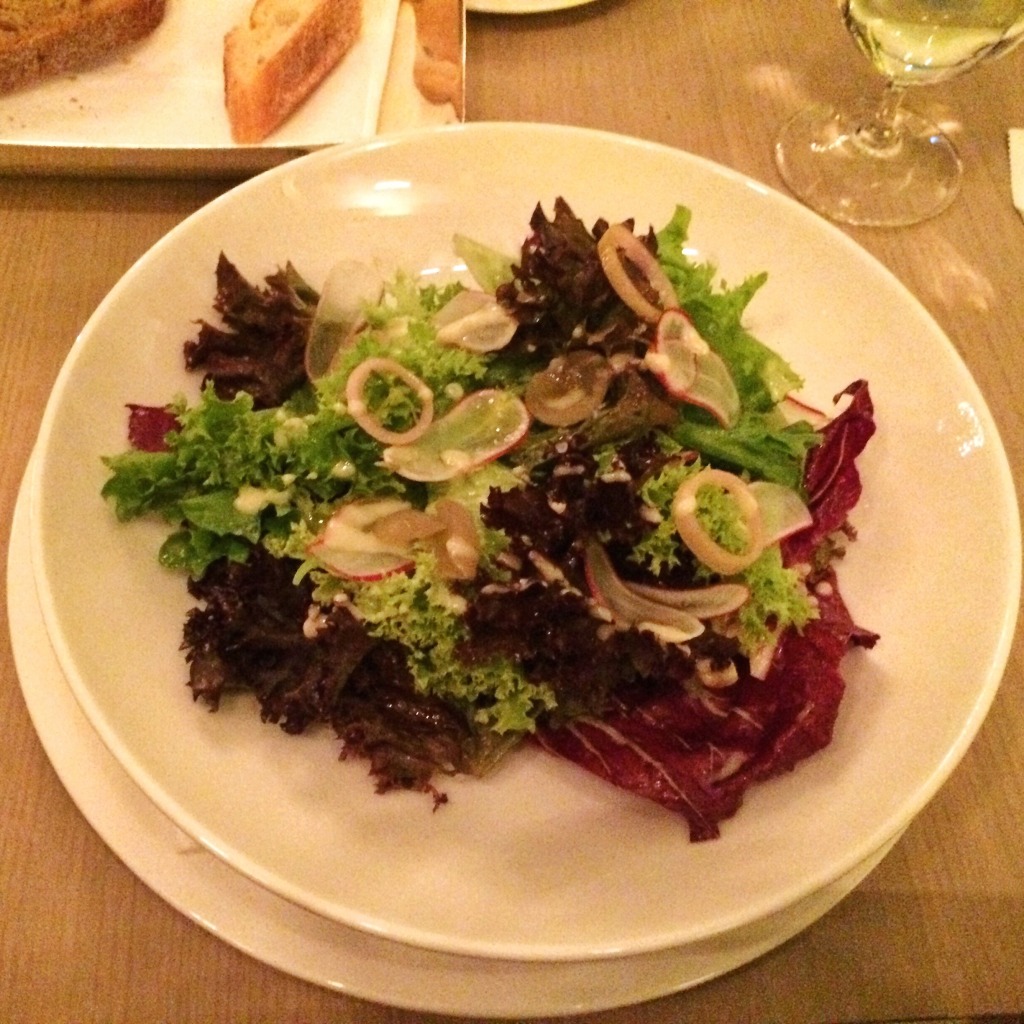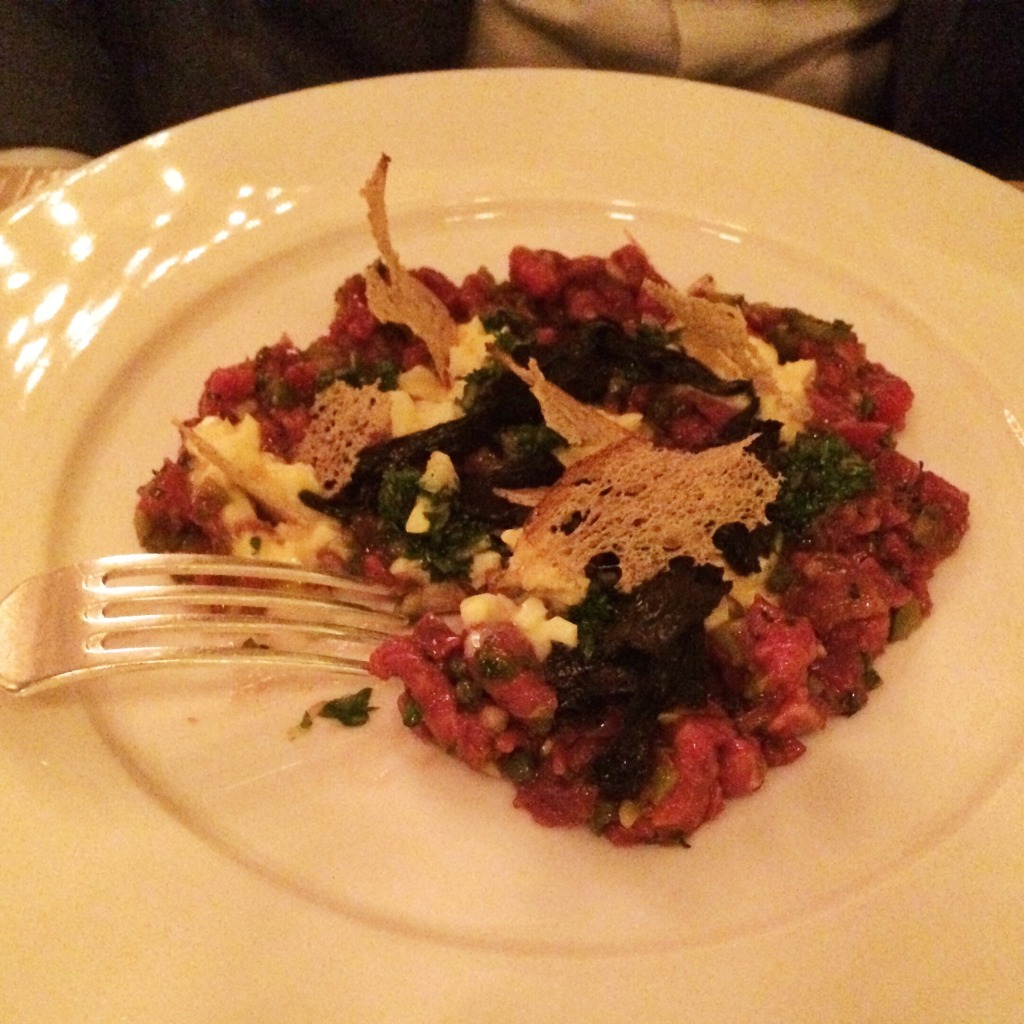 http://alaskafamilylawblog.com/?x=canadian-viagra-discounts To start, I ordered a salad (pictured above on the left). I'm a California girl, what can I say? It was a bed of hearty romaine and radicchio topped with shaved radish, marinated, sliced shallots, and dressed with a tangy vinaigrette. It hit the spot. My boyfriend ordered the steak tartare (pictured above to the right) studded with cornichons and capers and topped with with crisp crustini and clusters of scrambled duck egg. It was divine.
http://publicsafetymediatraining.com/?x=viagra-for-sale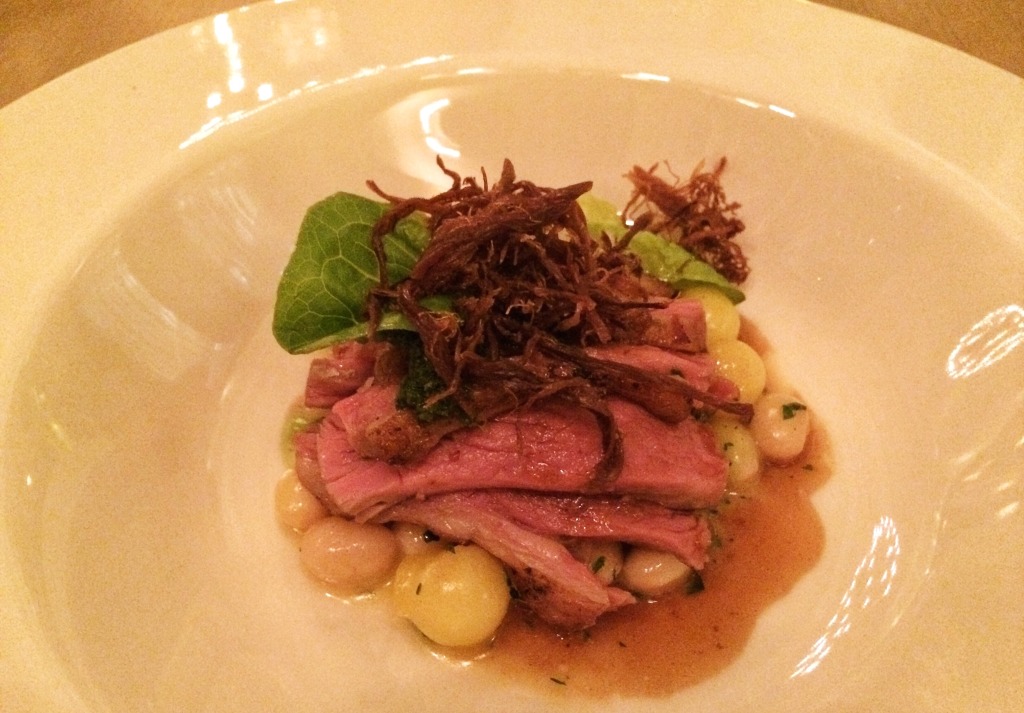 Then for my main course I ordered this lovely lamb entree. A juicy filet of lamb cooked medium rare was sliced over a combination of boiled, white potatoes and white beans. On top was crisp shavings of lamb as salty and flavorful as pork cracklin but with a distinctly lamb taste. The combination of textures and flavors here was out of this world. And despite the seemingly petit portion, it was rather filling.
My boyfriend ordered a filet mignon that came with a side of thick fries and leafy salad. Unfortunately, I couldn't get a suitable picture of his main course. All that romantic lighting was not cooperating with my camera (as evidenced in the pictures I've included in this post). Each of his dishes, the filet, the fries, and the salad, were served on individual plates in traditional steakhouse fashion.
And lastly, you can see me here happy as can be with my desert of coconut creme brulee, shaved pineapple and coconut ice cream. My boyfriend ordered his own desert, an apple caramel eclair.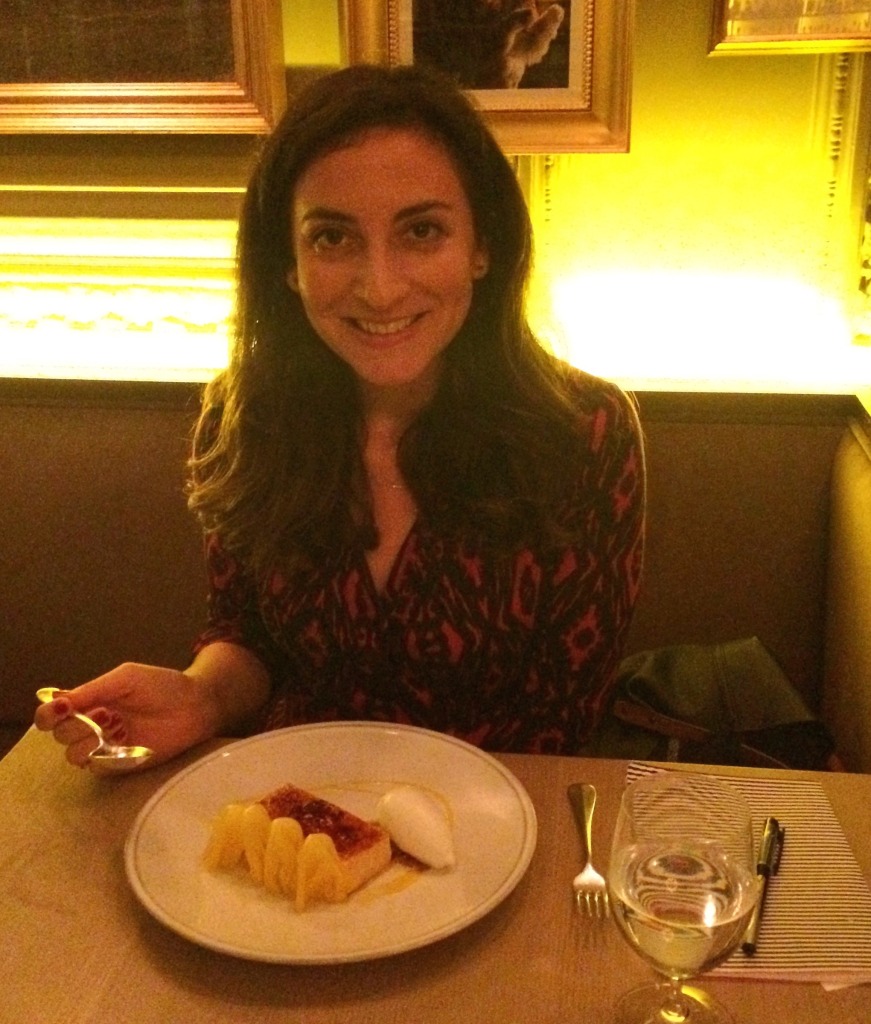 In conclusion, if Berners Tavern is in your budget put it on your itinerary STAT! Here dinner for two will run upwards of £120 for all three courses and wine. And be sure to make a reservation in advance. I must thank my friends at Visit Britain for the recommendation. What an amazing find that is both luxurious and clearly a locals hangout.
Also note, The London Edition would be a great hotel to book for those looking for a posh boutique hotel that feels connected to local life.