http://oldafricamagazine.com/?search=diamox-drug-contraindications-with-viagra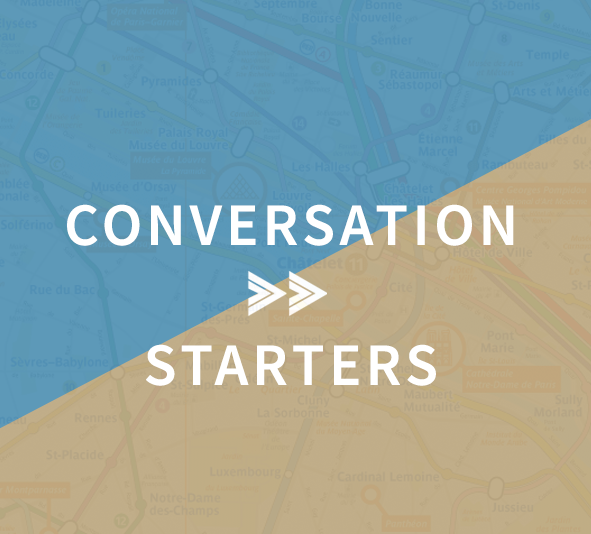 I created Travel with Kate a couple years ago to provide a place where people could go for positive perspectives on cultures around the world. I want to inspire others to travel (and live their daily lives) in a way that allows them to connect with individuals from different perspectives, walks of life, and countries. I want to demonstrate the depth of personal growth that can arise from these connections.
http://smartmobilead.com/?search=planet-drugs-direct-cialis-vs-viagra This idea came to me because when I travel I find that the world is a much more welcoming place than often perceived. And I've formed profound friendships with individuals along my travels that have enriched my life and helped me define my own path.
enter But often when I come home, I encounter naysayers who don't subscribe to the idea that you can make friendships while traveling. They don't see how they can access local communities or do they desire kinship with dissimilar individuals. I couldn't be of a more opposite viewpoint.
http://oaklandscottishrite.org/?search=biotin-drug-contraindications-with-viagra http://skrullphoto.com/?search=terazosin-and-viagra-interaction-with-other-drugs I would like this post to start a conversation. Does making local friends in your destination seem like a fun thing to do to you? Or does it feel impossible? Where do you lie on this spectrum of travelers? Or maybe my thoughts above make you reflect on a time where you connected with someone of a different culture.
http://tiastanleyteam.com/?search=viagra-from-online-pharmacy-sales Whatever it is, please share with me. And I will respond! I want to start a conversation!