click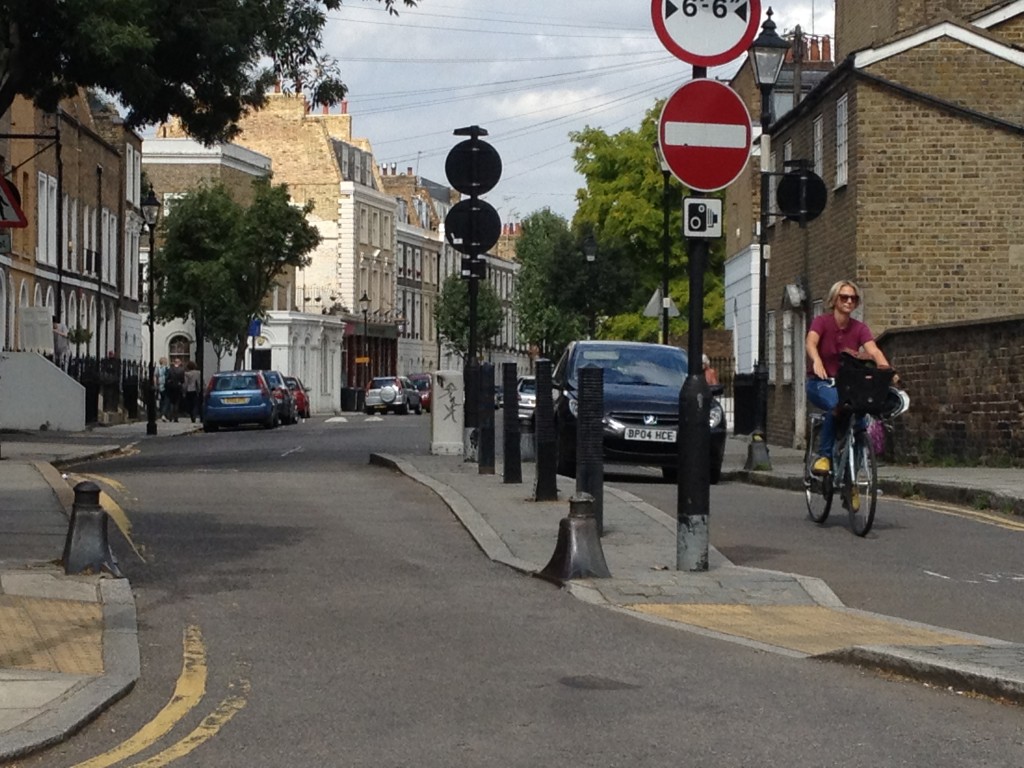 get brand viagra no prescription from online pharmacy click here "Seriously, if this is London, I love it!"
go to site That's what I ended my last post with as I detailed my first hour in London – I was only still commuting from the airport. And after finally arriving at my friend's apartment – or rather his flat – I dropped off my things and headed out for a bite to eat.
viagra best buy I went wandering around his neighborhood which is known as Angel. Within a couple blocks of strolling along, not having any idea where I would end up, I came across this beautiful canal.
http://junkyardangel.net/?x=side-effects-of-viagra-drug-cost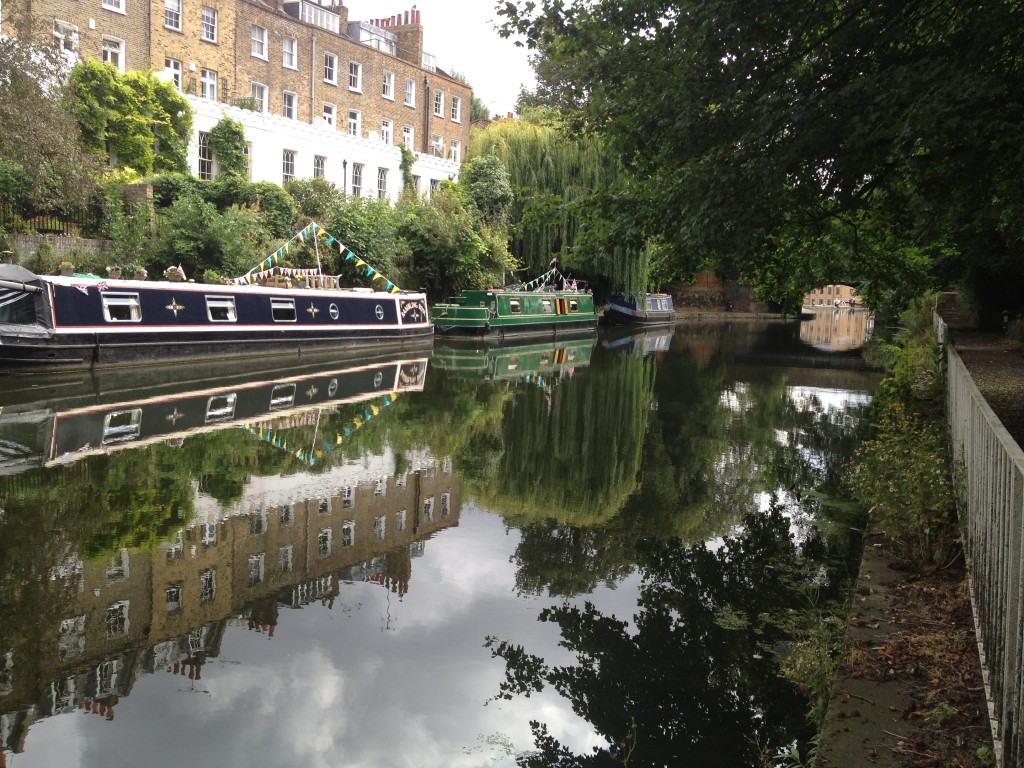 go here Then as I continued to meander up the street I happened upon the most adorable little area called Camden Passage.
click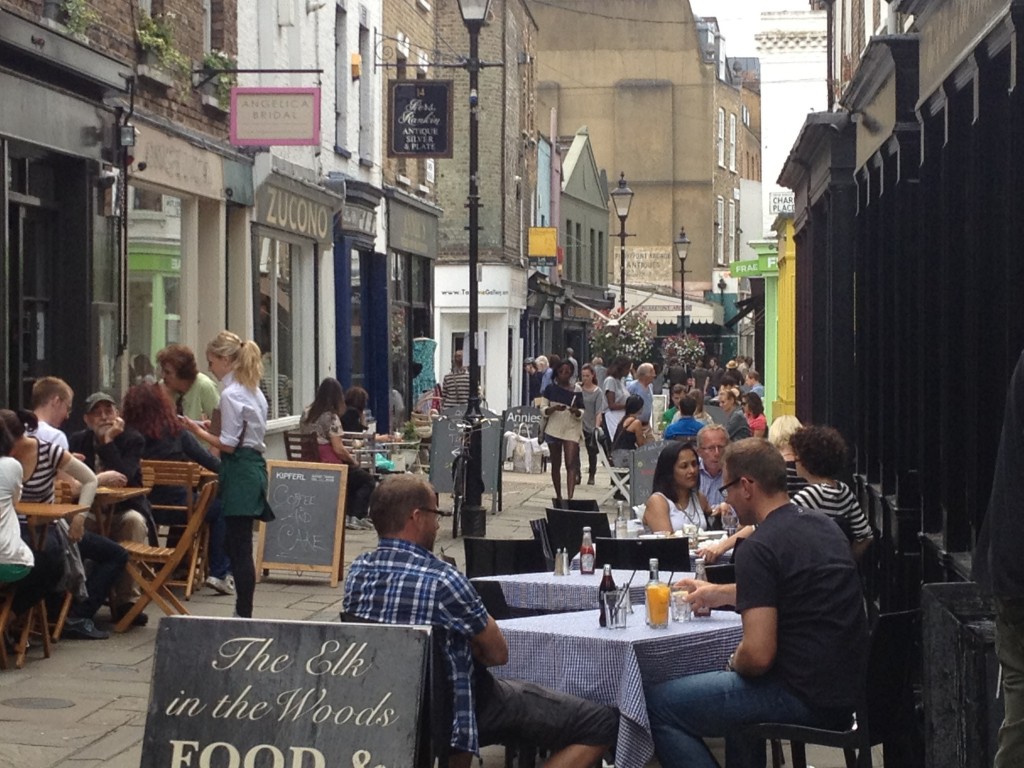 http://rockstarlearning.com/?x=pilule-viagra-wikipedia-drug Camden Passage is a a narrow street, a few blocks long that houses a particular collection of stores and places to eat. The majority of the businesses that line the street are antique shops, fabulous vintage stores and impeccably designed cafes.
http://acuherbal.com/?x=buy-viagra-online-cheap http://jeffreydavidburgess.com/?x=viagra-wonder-drug-ethical-responsibility-of-stake Here it is in a handful of photos.
go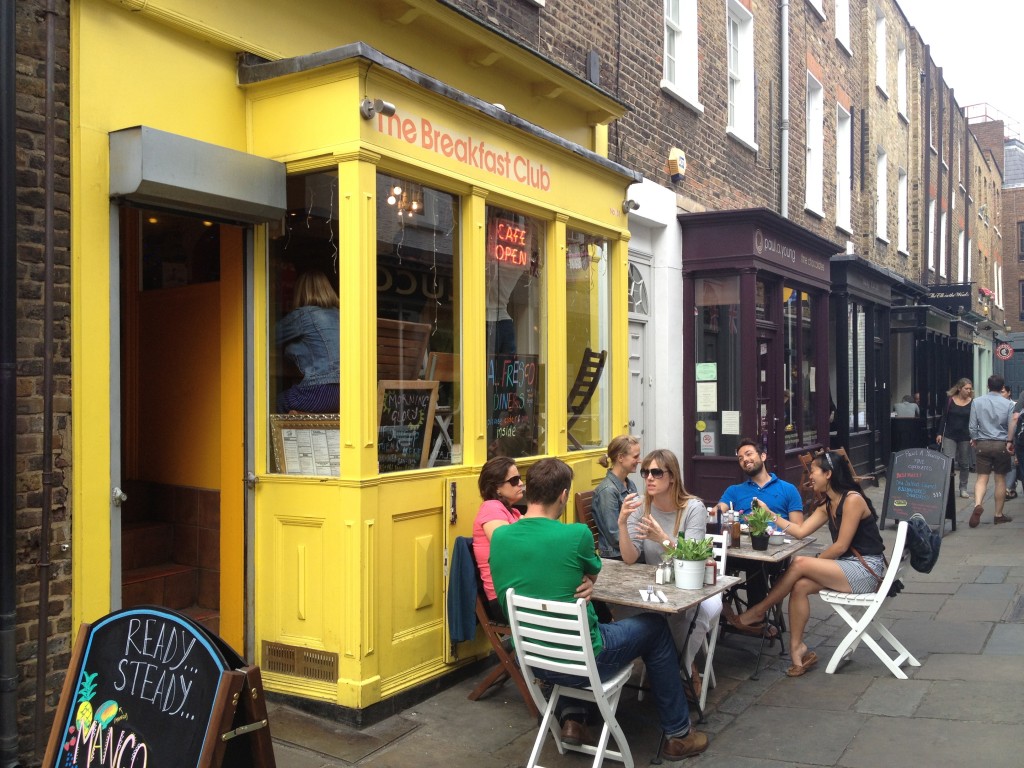 The Breakfast Club – seems like the place where all the cool kids go to get breakfast all day.
http://ecoluxinteriors.com/?x=funny-drug-names-for-viagra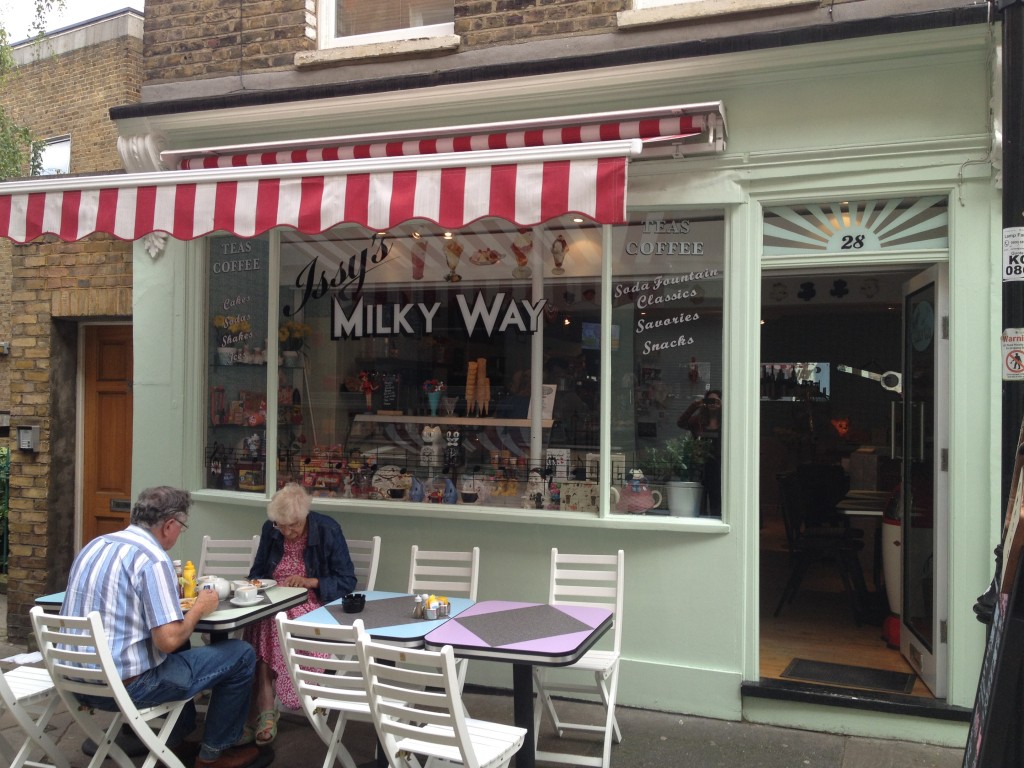 A 1950's, American-style diner and candy shop.
watch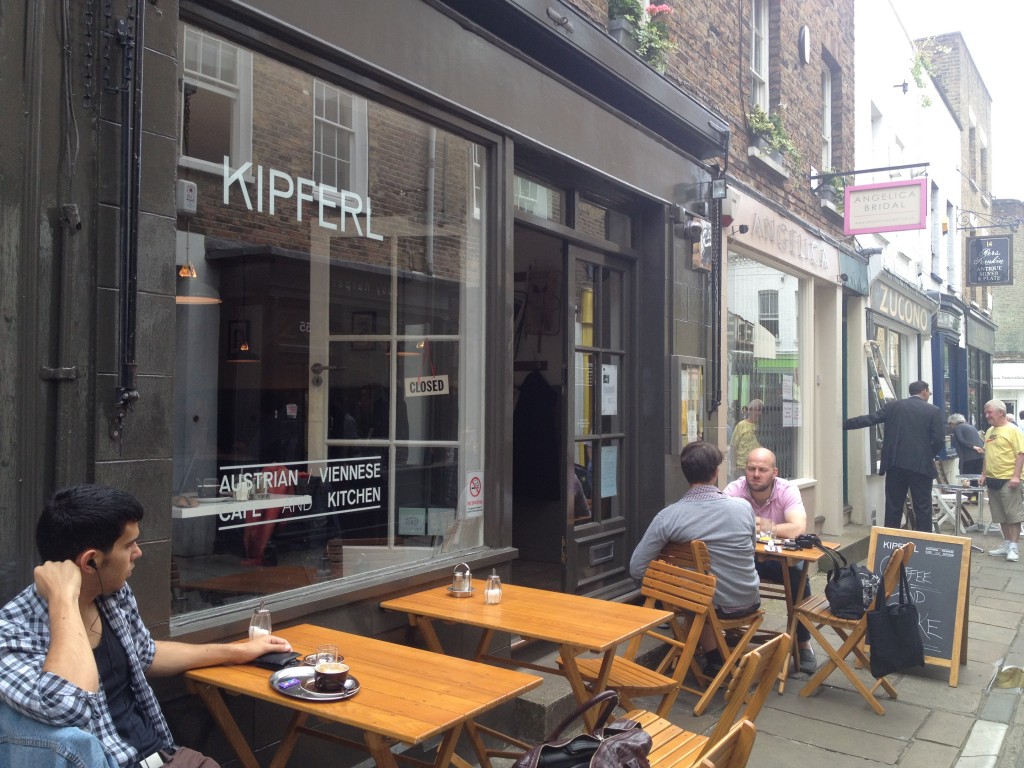 This is Kipferl, an Austrian Viennese Cafe and Kitchen. This morning I had breakfast there – a Cappuccino and an omelet – while I wrote this post.
atarax drug contraindications with viagra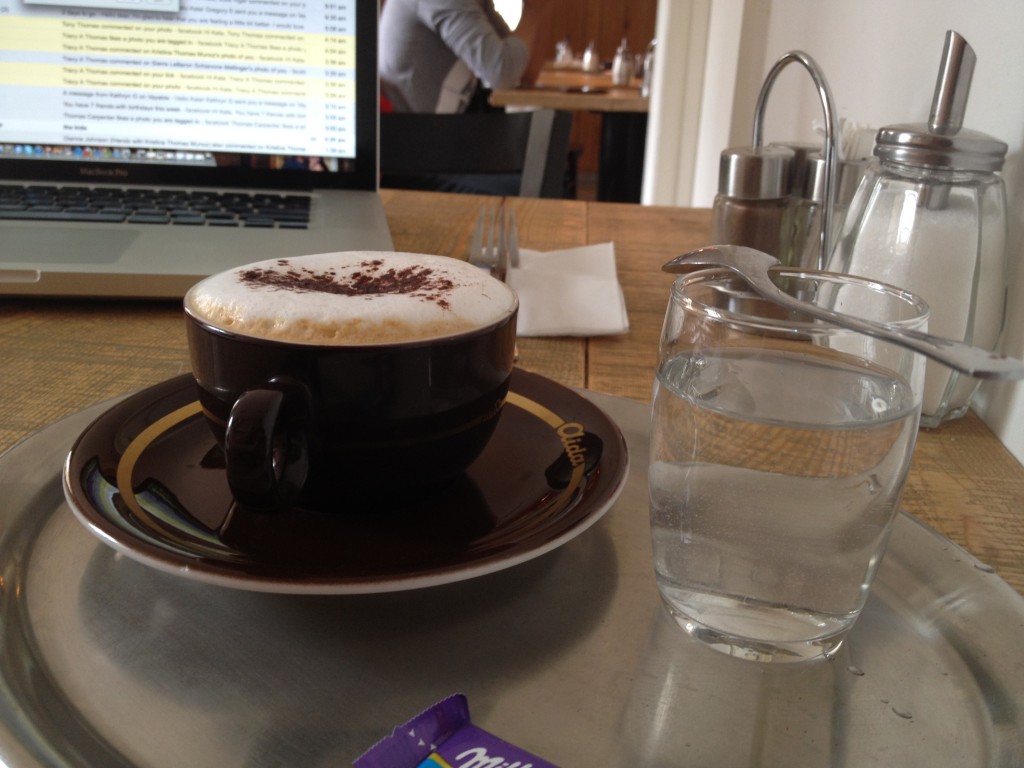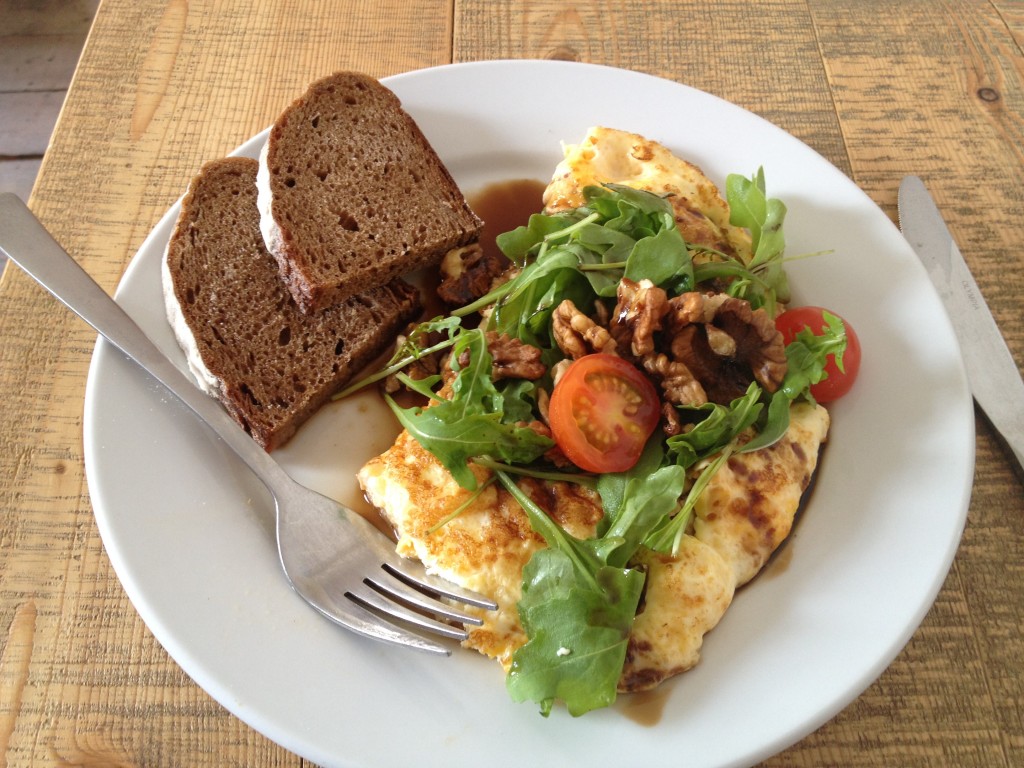 And there's vintage and antiques galore!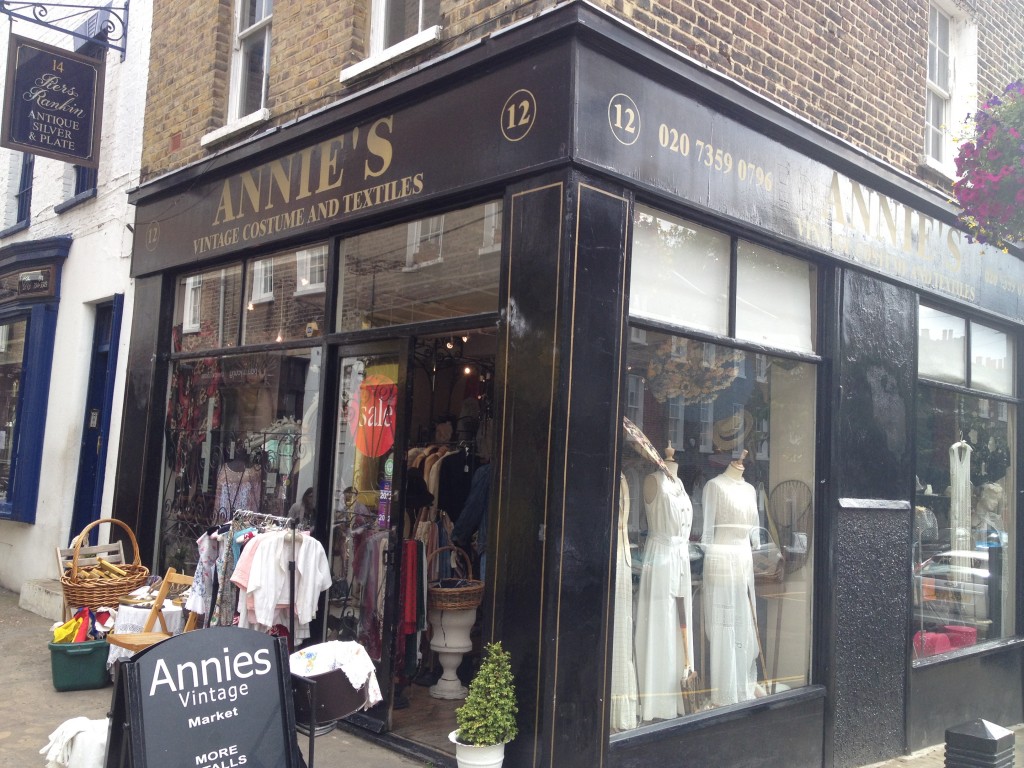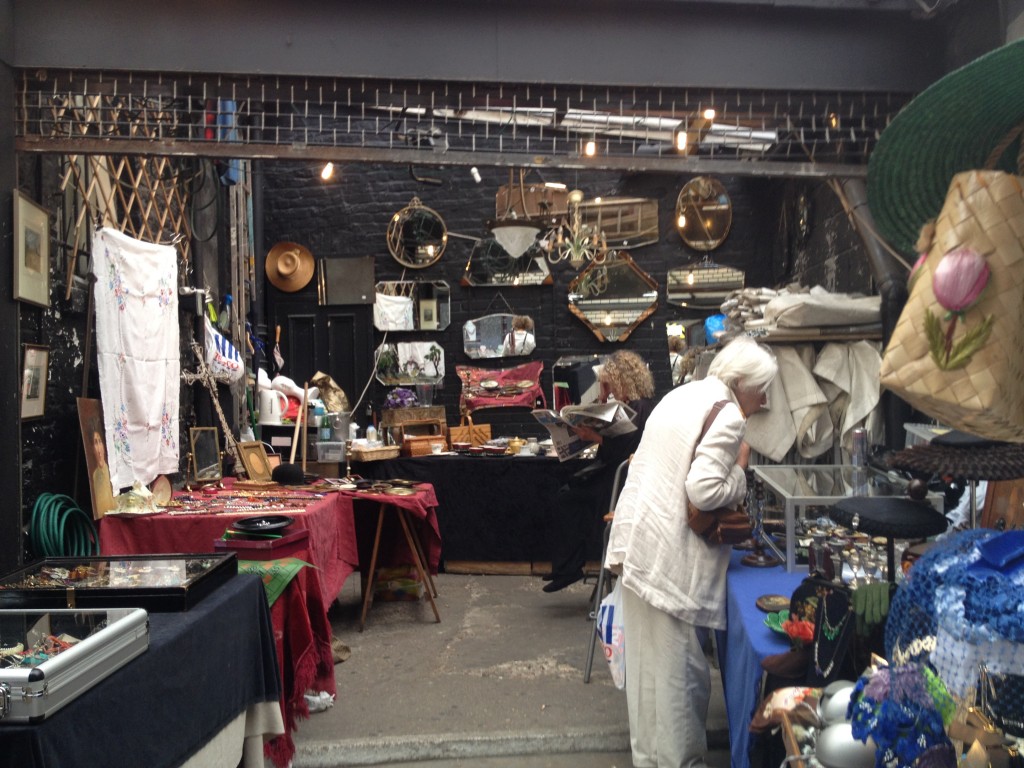 What also stuck out to me was the gelato shop called Zucono, a happening internet cafe called The Coffee Works Project, other apparel and housewares stores.
33 drugs com viagra for women Man… if this is London, I love it!